London Borough of Haringey: Zero Carbon by 2041
07 Jun 2022
Stage 2
Zero Carbon Energy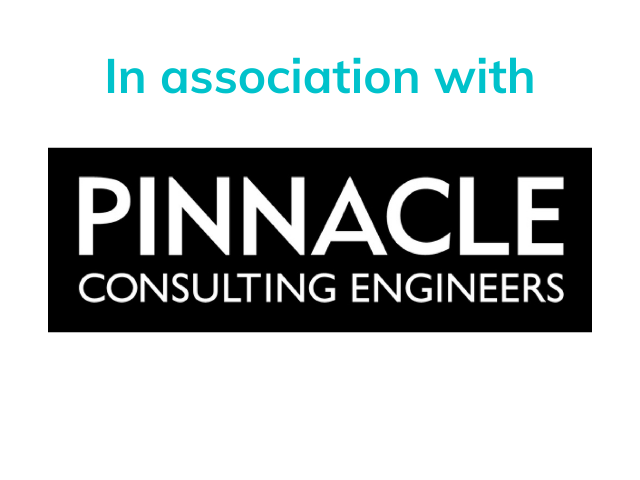 Haringey have committed to a Net Zero Action Plan enabling them to be Carbon Zero by 2041. Joe Baker, Head of Carbon shares the process used by the council to break this mammoth task down in to manageable work streams, identifying the scale of the problem and then setting about solving each of them one by one. The Action Plan covers six key topics:
Council activities
Homes in the borough - 15,000 deep retrofit by 2035 and how to assist homes in private ownership
Businesses in the borough - tackling the big emitters in the council area
Transport
Renewable energy generation - with a £75m investment program over 7 years
Community empowerment and behavioural change
Haringey will take you through the process of outline business case right through to the delivery of deep retrofit and other project types.