Low Carbon Steel - Reusing Existing Steel
08 Jun 2022
Stage 1
Retrofit and the Circular Economy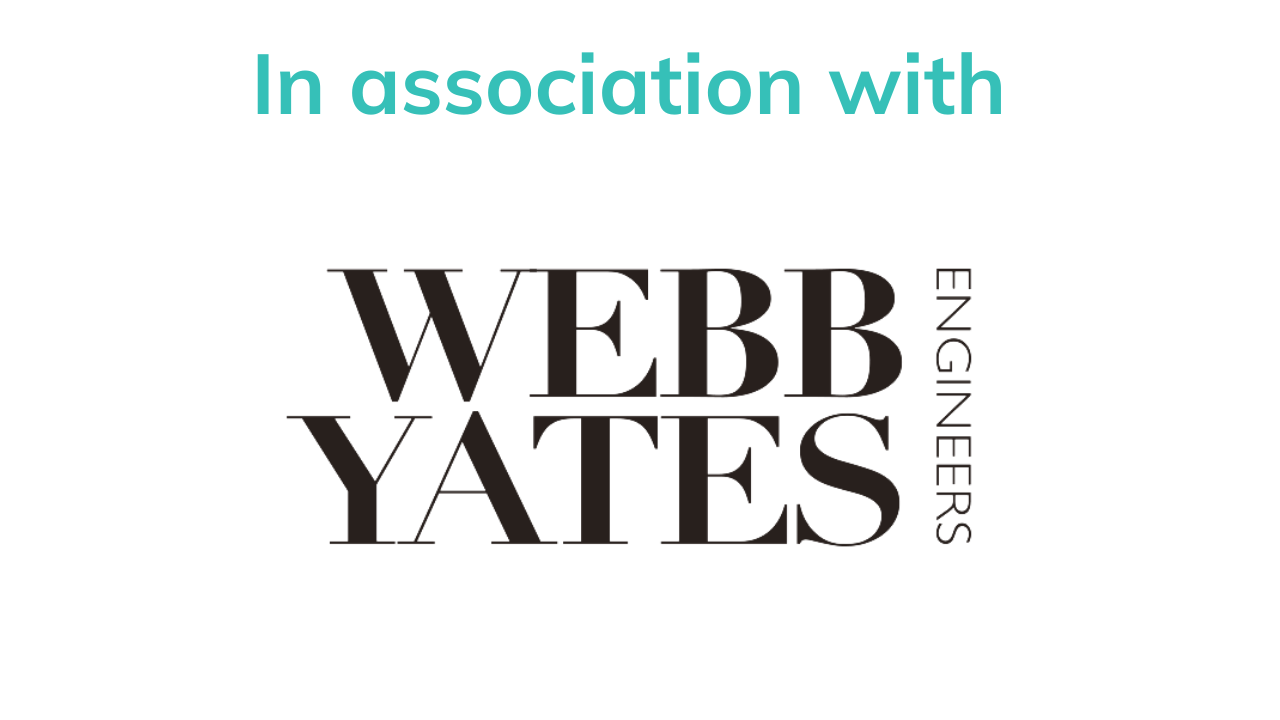 Steel has often been demonised as one of the most carbon intensive building materials but it is inherently recyclable and without steel many structures would be unthinkable. In this session we discover what comes next for steel in construction, from programs to use production overruns, opportunities and limitations on reclamation and remanufacture, to companies moving entire buildings from A to B.
Webb Yates Engineers is a multidisciplinary engineering practice designing innovative, sustainable and commercially-minded solutions with an efficient and adaptable team. Thanks to its in-house structural, civil, mechanical, electrical, and public health engineering expertise, the practice has a wide ranging portfolio, from commercial office developments and residential schemes – including the Stirling Prize shortlisted 15 Clerkenwell Close – to huge infrastructure projects.
As well as striking a balance between creative and commercially-focused design, Webb Yates is at the forefront of sustainability and always advocates for low impact materials and processes. The practice is committed to helping clients to achieve their ESG targets without compromising on design quality or commercial objectives.