Who sets the standard for ESG investors?
08 Jun 2022
Stage 2
Financing the Carbon Revolution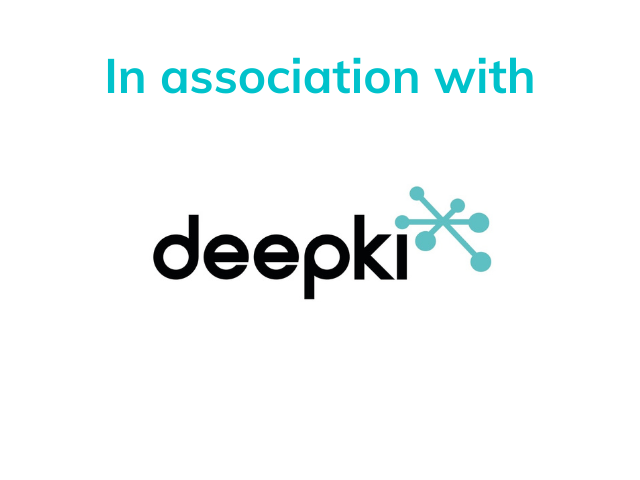 Typically funders have set the standards for investing in real estate based on the investors needs. Funding processes have become elongated as as variable requirements are evaluated and then either committed to or the funding process restarts. How can we develop a degree of standardisation to establish norms that are workable and accepted by greater numbers of investors?