BOND BRYAN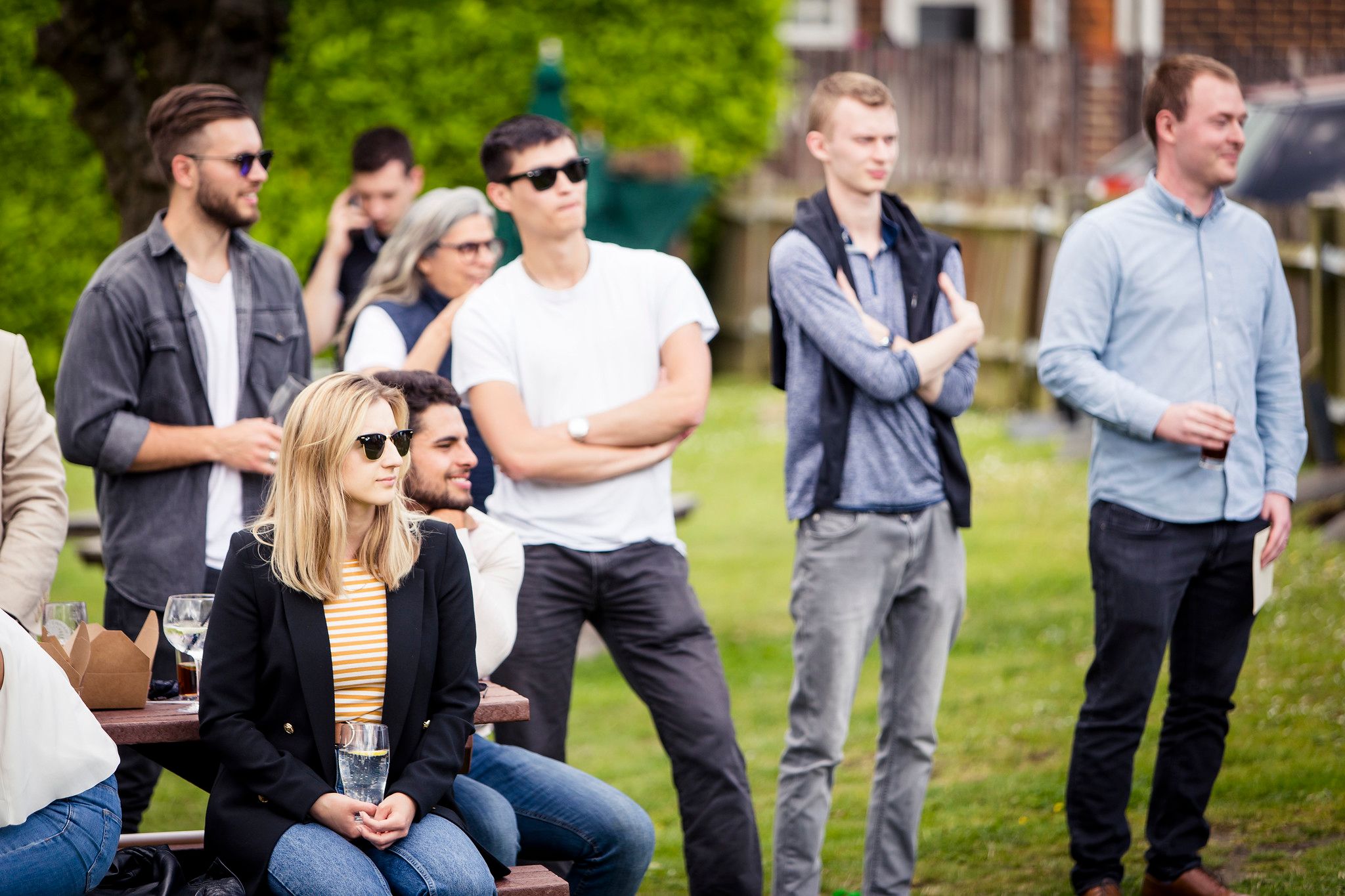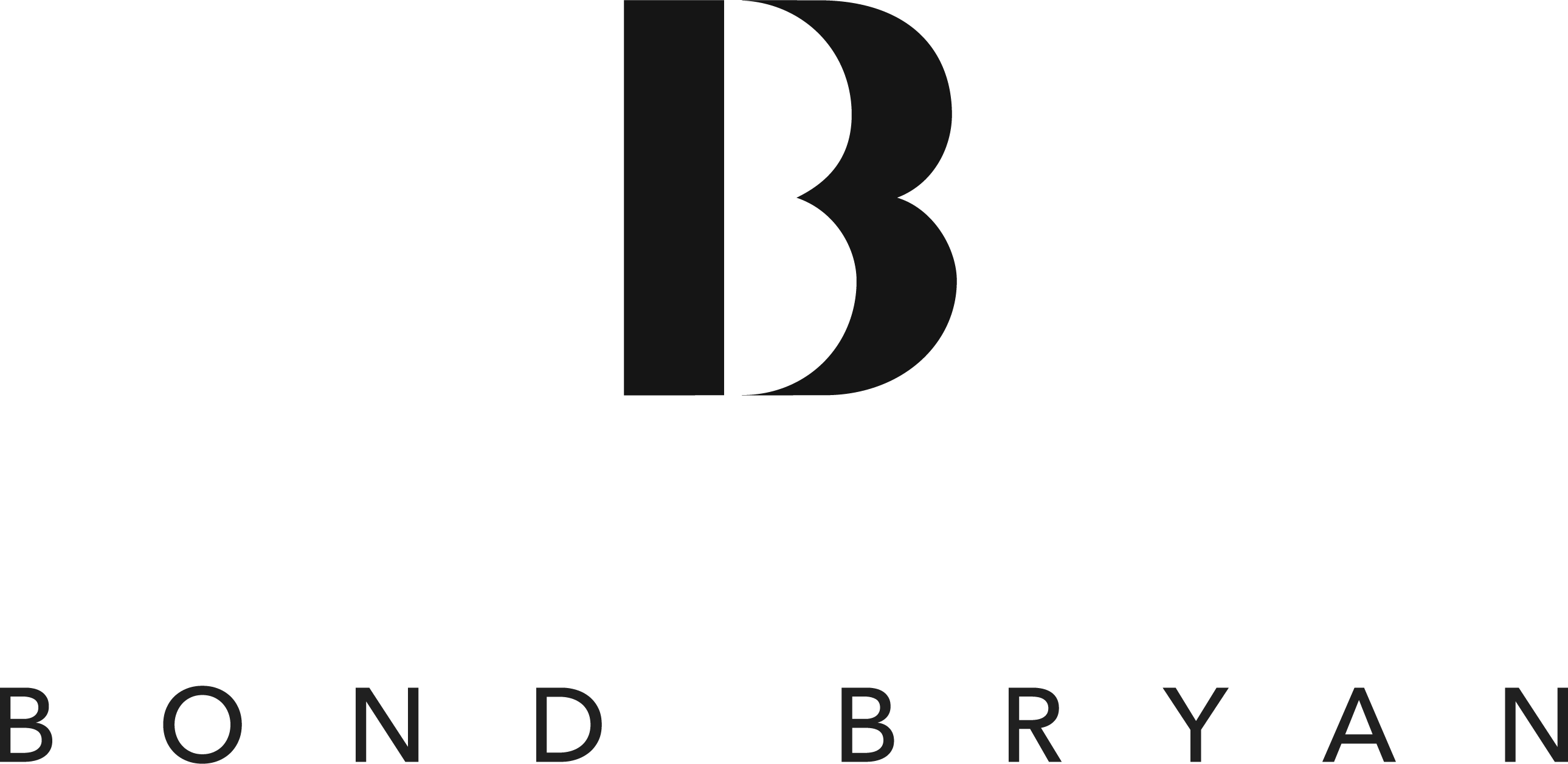 146 Clerkenwell Road
London
EC1R 5DG
T: +44 (0)20 78120601
At Bond Bryan we are architects, designers, masterplanners, researchers, strategic advisors, landscape and urban designers, interior designers, collaborators, and visualisers.
Over 30 years, we have carefully built our reputation for the design and delivery of high-quality projects in both the private and public sector.
Our clients know us for our imagination and our expertise; we define the way in which we work with passion and integrity, and it's the combination of these qualities that makes us what we are – a practice with a culture of excellence that pervades every commission that we undertake. At the heart of all our work is our client's vision.
We focus upon the creation of lasting sustainable environments that will enrich the lives of people and their communities. We love to make places where people will gather, learn, make and create.
The move towards a net zero carbon society is something which we are deeply passionate about at Bond Bryan; it has always been built into what we do – but now, more so than ever, the need to respond to the global climate crisis is driving the sort of practice that we aim to be – both today and into the future.