MAX FORDHAM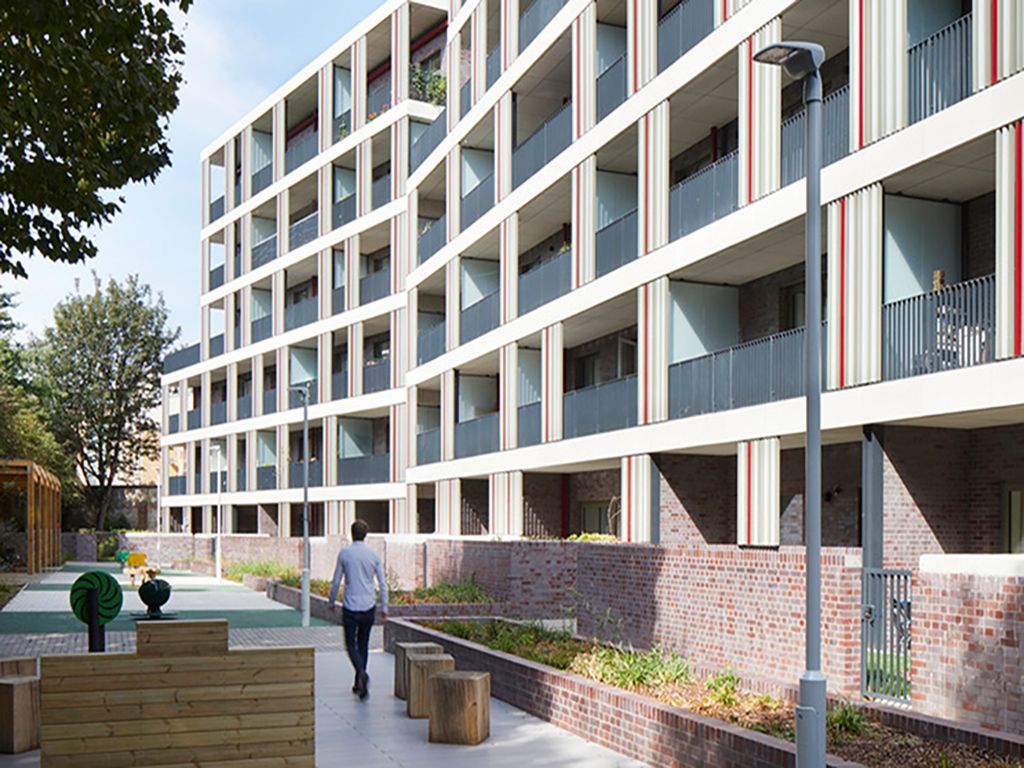 42-43 Gloucester Crescent
London
NW1 7PE
T: +44 (0)20 7267 5161
We are building services engineers
Increasingly, it's an industry referred to as environmental engineering, and we're very comfortable with that. Where once the engineer's lot was 'pipes and wires', now it encompasses everything from daylighting and acoustics to building physics and sustainability. In essence, everything that impacts on the internal environment of a building and its performance.
Our approach differs from that of conventional environmental building services engineers. Each member of our team is trained in electrical and mechanical engineering, environmental design and building physics. This training takes place in-house, creating an integrated understanding that considers the whole building. We deliver buildings that work, with a focus on detail and finish, to ensure our engineering serves the architecture. It's the way Max trained his team and it's an approach that has endured.
For over 50 years we've been pioneers in sustainable, low energy and low carbon building design. At the heart of our partnership is a desire to tackle the climate and biodiversity emergency our world is facing. We have created the Net Zero Carbon Guide, a free and open resource, to help the industry navigate the process of achieving net zero carbon for both old and new buildings. You can read more at netzerocarbonguide.co.uk.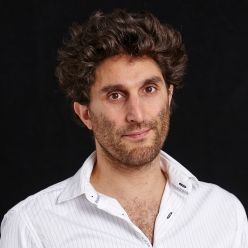 Principal Engineer
I am a Physicist as well as an engineer, with a passion for design.
This combination of skills allows me to really understand how buildings work. Sustainable and low-energy design inspires me and I have a great deal of expertise in public access, education and community buildings in particular.
I have been lead engineer for several projects with exemplar sustainable credentials including Brockholes and Rainham Visitors Centres. On both these projects my role extended far beyond a traditional engineering role. It included advice on low environmental impact materials, low carbon catering, sustainable transport, waste management and post occupancy evaluation of energy and water use.
Along with my project work, I'm also a senior member of the MAX:R+I team, a group within the Practice dedicated to research and innovation. There's a great deal of satisfaction to be had exploring new ideas and developing creative ways to solve particular challenges. I think I have a flair for creating and delivering high performance results that are low-tech, low maintenance and really take into account the building users' experience.
I am also a member of the Practice's Developing Countries group that performs pro-bono work across Africa, Europe and Asia to make a difference in the lives of others.