WAUGH THISTLETON ARCHITECTS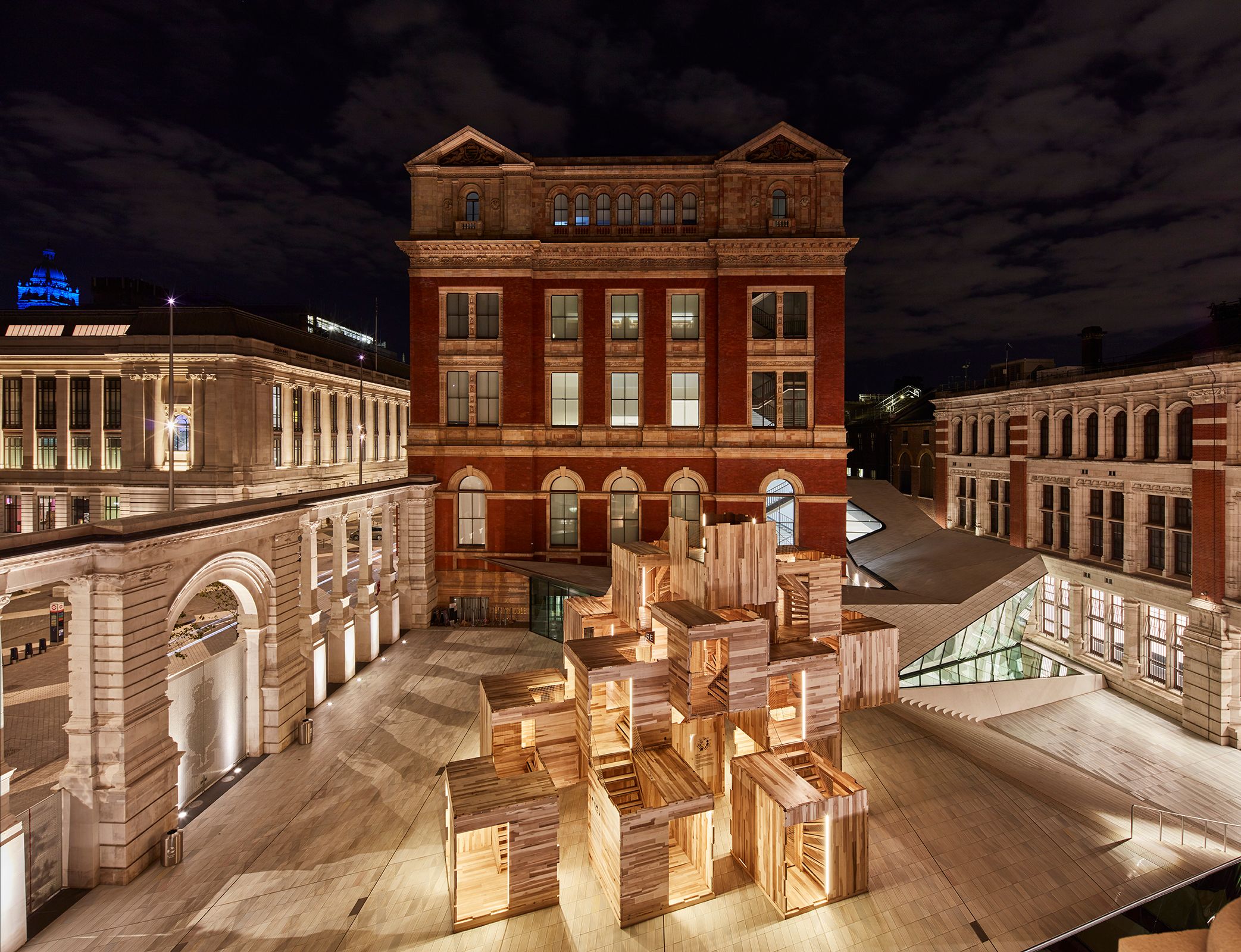 77 Leonard Street
London
EC2A 4QS
T: +44 (0)20 7613 5727
Twitter: waughthistleton
Insta: waughthistletonarchitects
LinkedIn: waugh-thistleton-architects-limited
Waugh Thistleton Architects are a London based practice with an international reputation for leadership in the use of sustainable materials.
Waugh Thistleton practice an architecture that has ethos at its core. We strive to leave a positive imprint on our planet, a regenerative architecture that is beautiful, useful, lasting and adaptable.
Our architecture acknowledges its effect on our environment and looks for every opportunity to mitigate that impact. A simple architecture without unnecessary excess that celebrates place, space, light and material and the physics of building.
We look to passive solutions for the challenges of our climate. We deliver elegant solutions to complex spatial and structural issues and create innovative, efficient and beautiful buildings that embody values of sustainability and social value through three principal ideas: innovation, human experience and contextual response.
Over the last 20 years we have delivered a diverse range of buildings across the globe and lectured widely on the use of engineered timber, sustainable construction and the future of architecture.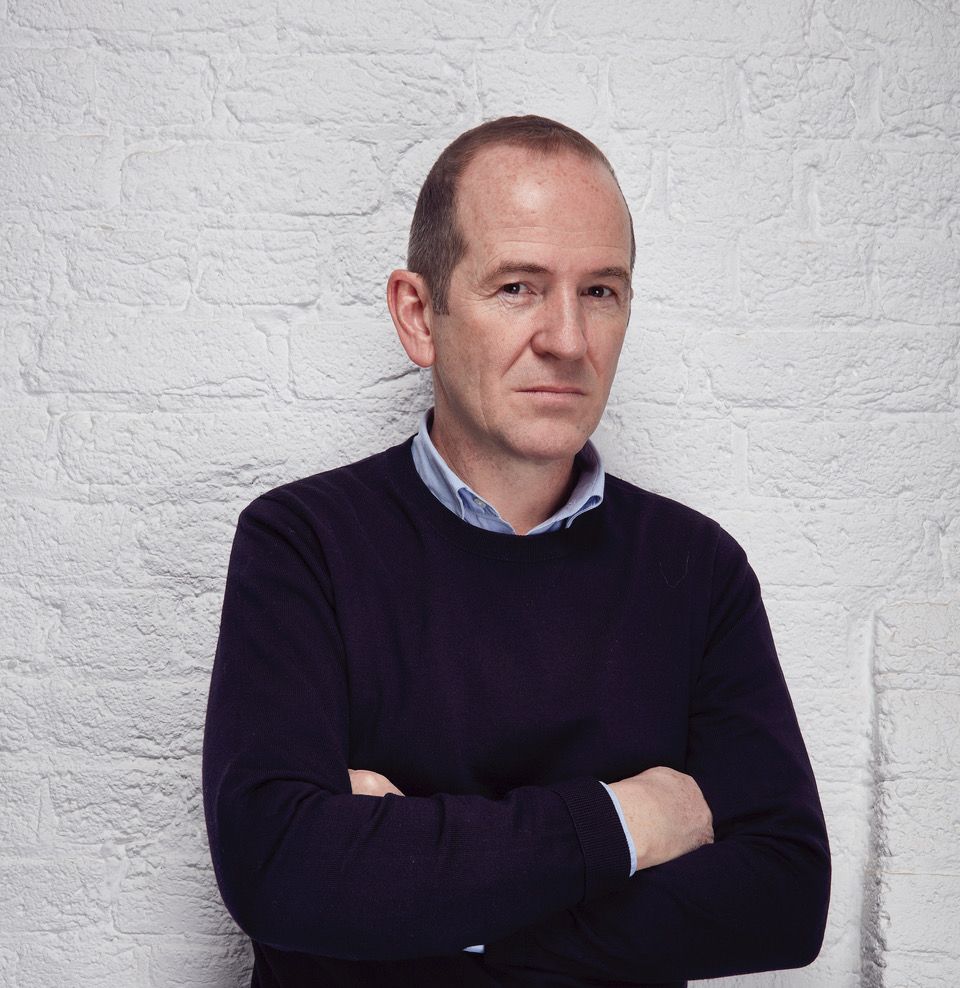 Andrew Waugh
The creative force of the practice Andrew retains an integral role on all Waugh Thistleton projects. A pioneer of mass timber offsite construction, he continues to seek innovative ways of building in a socially and environmentally responsible manner and drives the practice to push boundaries. Known internationally for his research and leadership on sustainability, lobbying, lecturing and teaching, Andrew maintains a pivotal role at the forefront of innovation within construction disseminating the practice's research to prompt industry change to mitigate the climate crisis.
Andrew was influential in establishing 'Architect's Declare' – an organisation that advocates for industry action on climate change.