WSP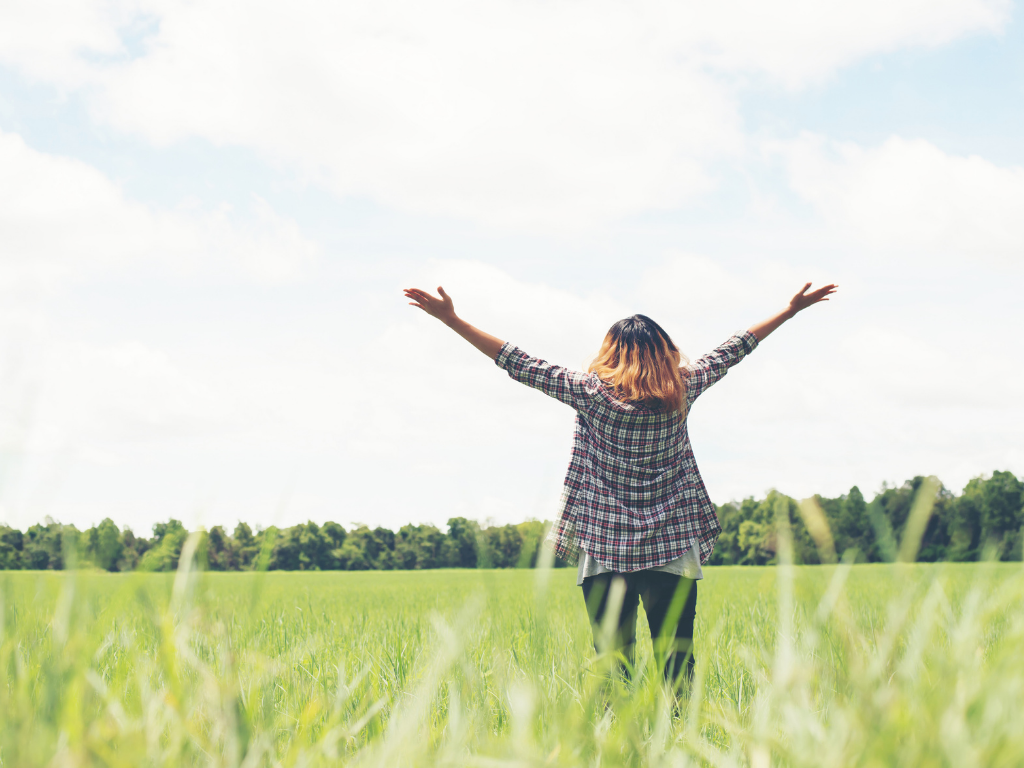 70 Chancery Lane
London
WC2A 1AF
T: +44 (0)20 7314 5000
One of the world's leading engineering professional services consultancies
WSP brings clarity and vision to complex challenges. Our team of technical specialists and strategic advisers across the UK is part of a talented global family of expertise. Together, we ensure innovative solutions solve complex problems for our clients and the communities we serve, meeting both the needs of today and addressing the challenges of the future.
As the largest environmental consultancy in the UK, WSP takes pride in leading the way we collectively tackle the climate emergency. Working collaboratively with industry organisations, WSP co-founded 'Pledge to Net Zero' which commits environmental services firms to science-based carbon targets and public reporting. Other public commitments have been made to drive down emissions in the supply chain of materials and buildings, having signed up to SteelZero and UKGBC's Net Zero Carbon Buildings Commitment.
WSP is on course to become a net zero business by 2025, an achievement for which we were named Global Good Company of the Year in 2019. In October 2020 WSP announced a commitment to halve the carbon footprint of all their designs and advice provided to clients by 2030, a first in the engineering consultancy sector.