Welcome
FOOTPRINT+ gathers representatives from every sector of the UK property market to discuss, discover and about state of the art methods to achieve Net Zero in real estate.

Our exhibition space enables stakeholders and experts to meet face-to-face, learn from each other and build the relationships required for putting sustainable solutions into practice.
"The vibe inside was actually electric. There were designers, council members, contractors, politicians, project managers, developers, insurers, communications specialists, academics, funders, all with the same goal, to share knowledge, and have conversations that can change things. The talks covered all bases; there was a hugely diverse line up of topics. The energy from the whole week, the adrenaline from speaking, and all of the new information whirring around in my head was exhausting. That sums up the whole conference nicely I think, education, unexpected conversations, new ideas, and sunflowers."
Kelly Harrison - Associate Director Whitby Wood
A unique opportunity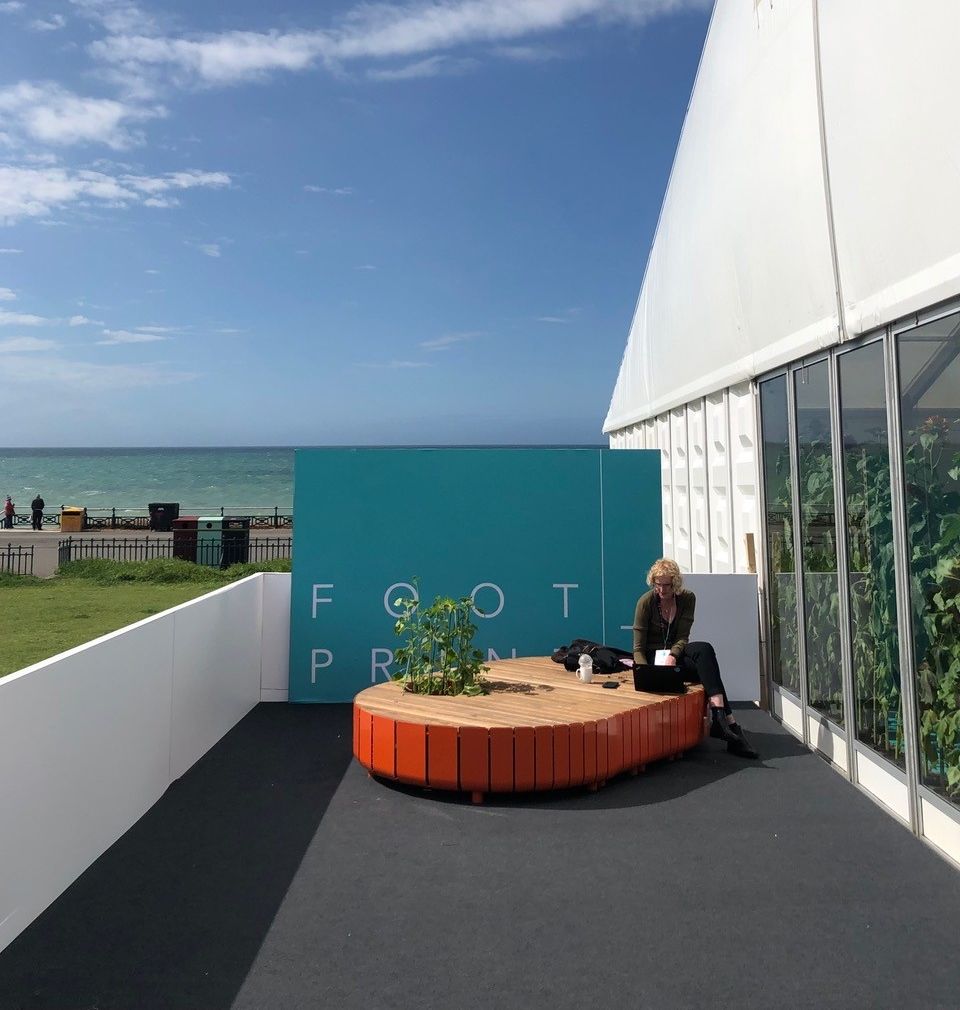 The event is attended by developers, local authorities, housing associations, investors and the managers of large estates like the NHS, supermarkets and logistics companies, all of whom must radically reduce their buildings' carbon emissions.
At FOOTPRINT+ you are able to meet with local authorities, developers, environmental consultants, architects and engineers, together with lawyers, energy suppliers and project managers all of whom have current and relevant experience and opportunities.
FOOTPRINT+ is organised by well-known consultants from the industry; we invite the most-informed speakers around, so the level of expertise at the event is of the very highest calibre.
Apart from that, we provide beautiful breakfast briefings, thrilling think tanks, crowded conferences and perfect parties. What's not to like?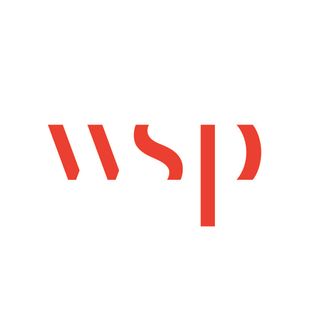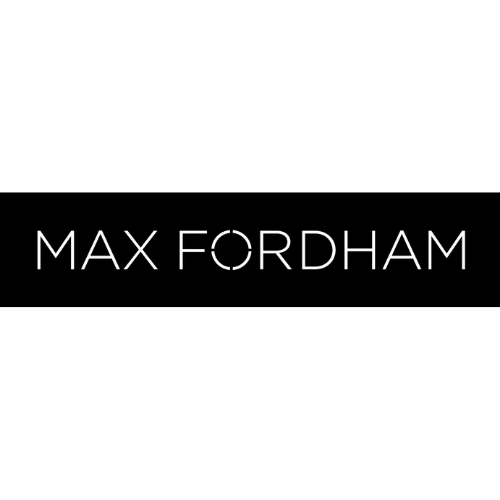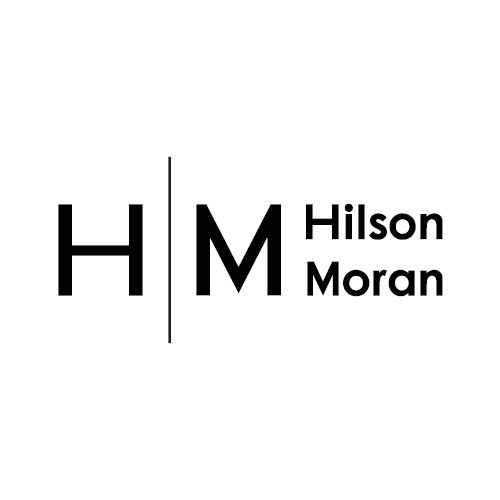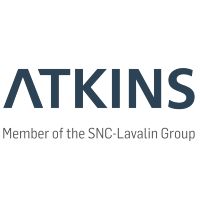 Who's attends?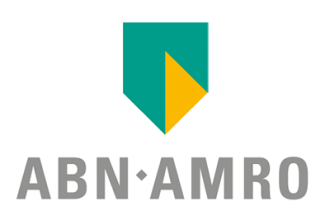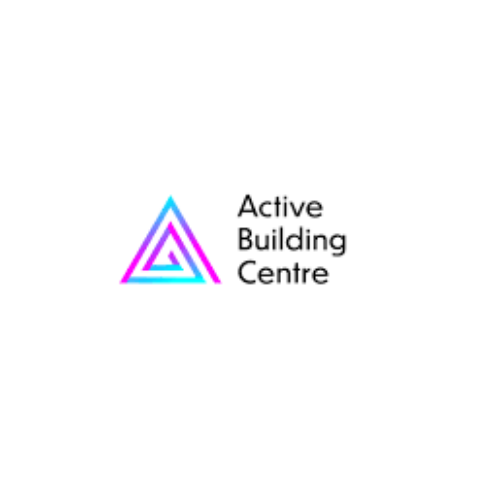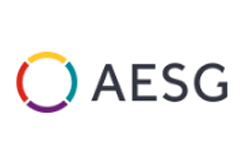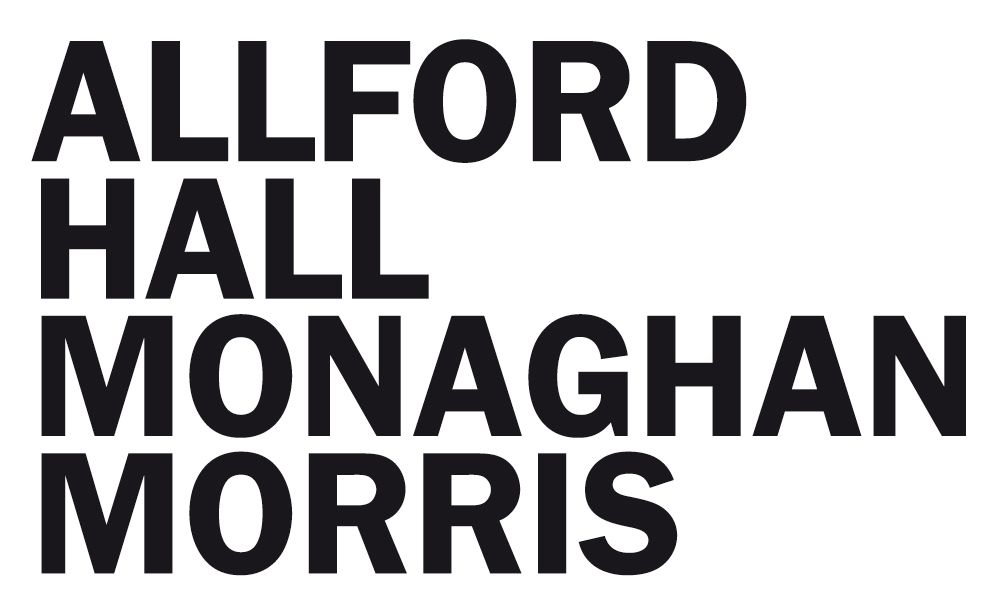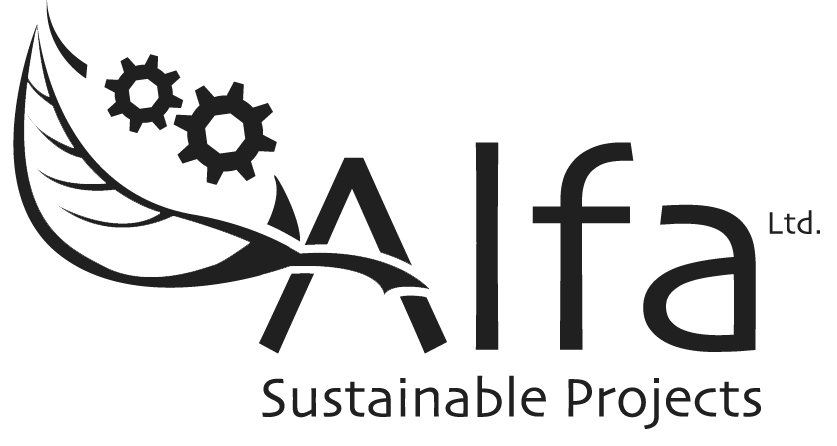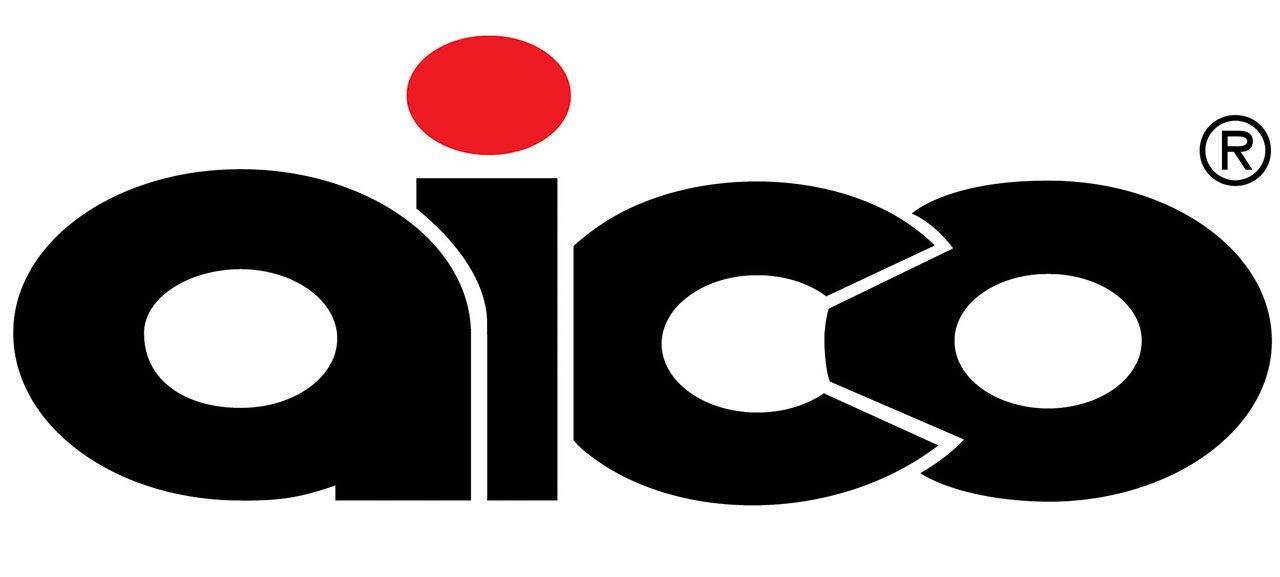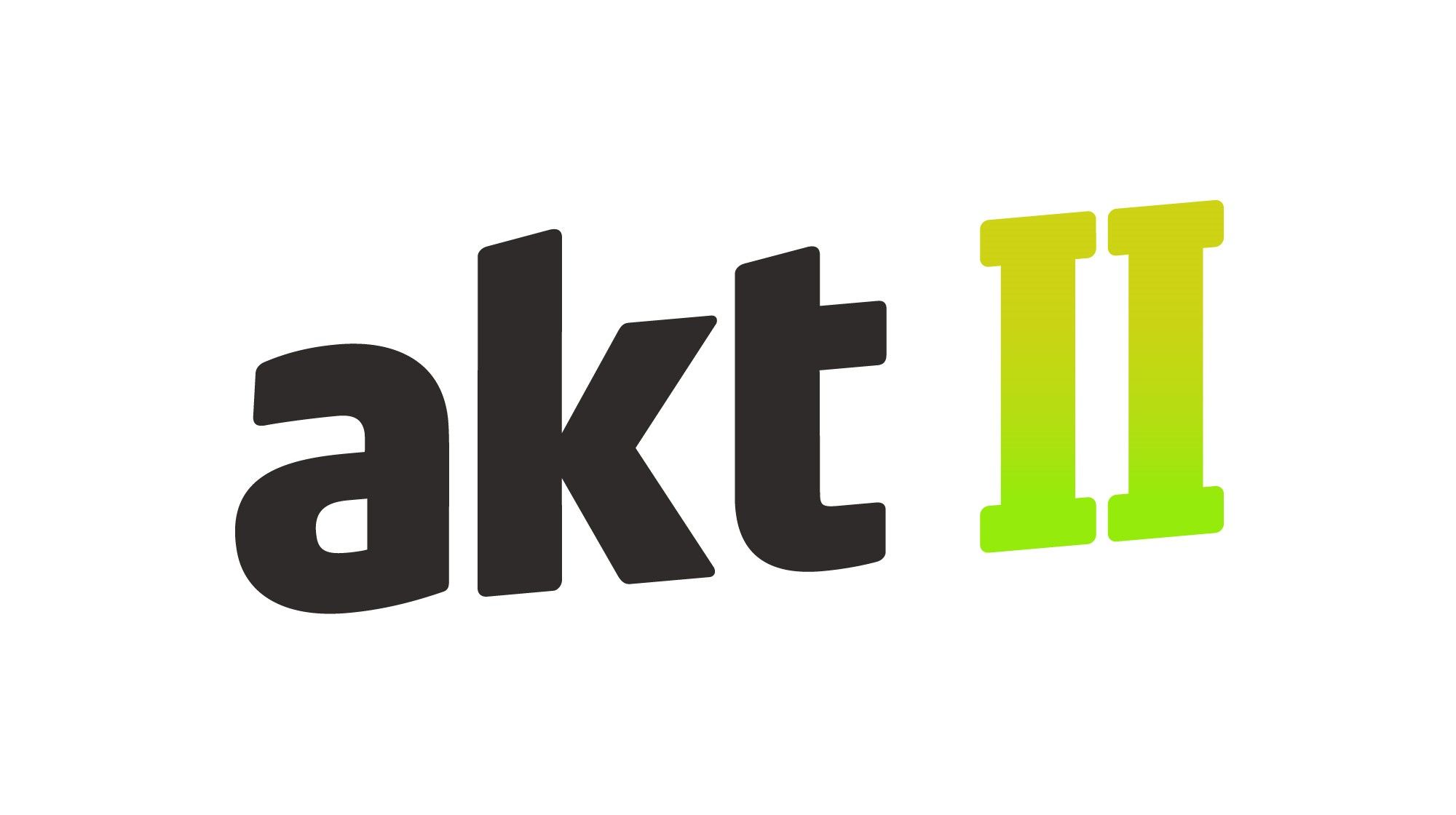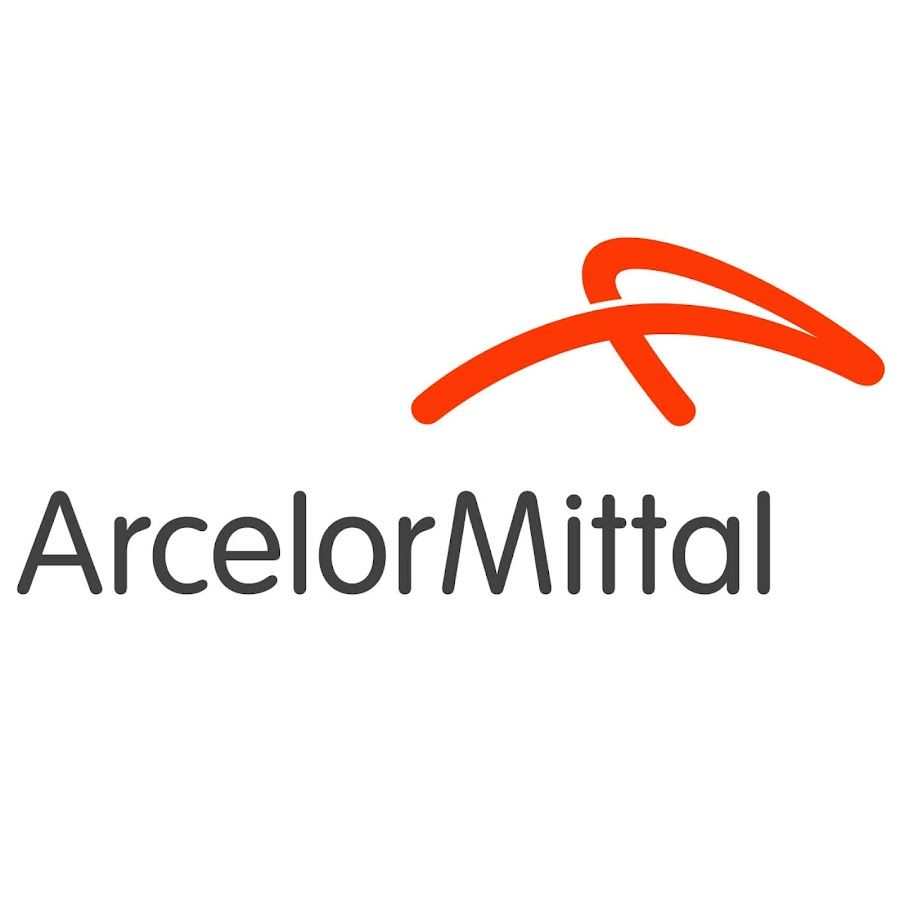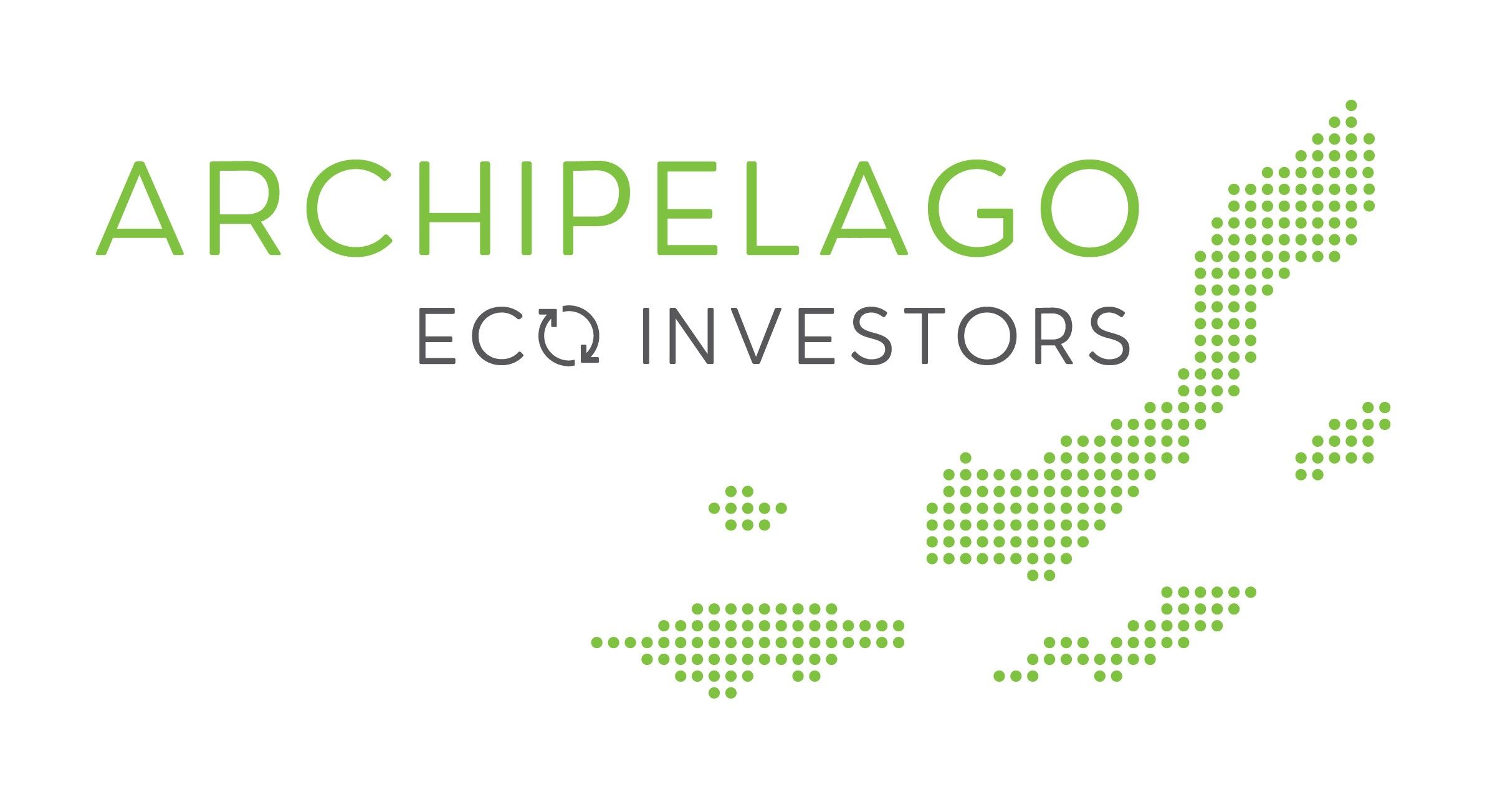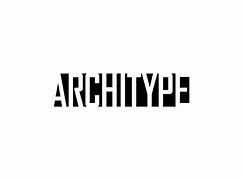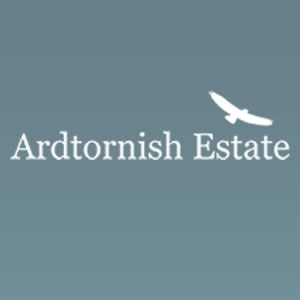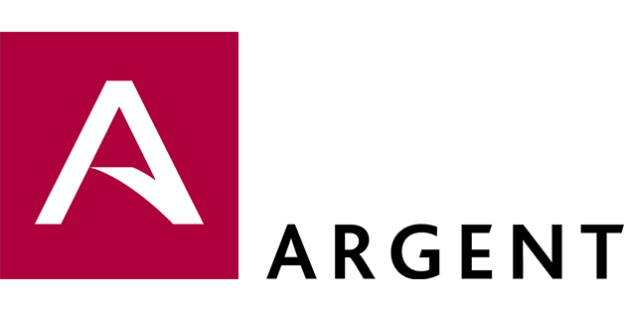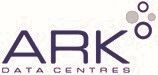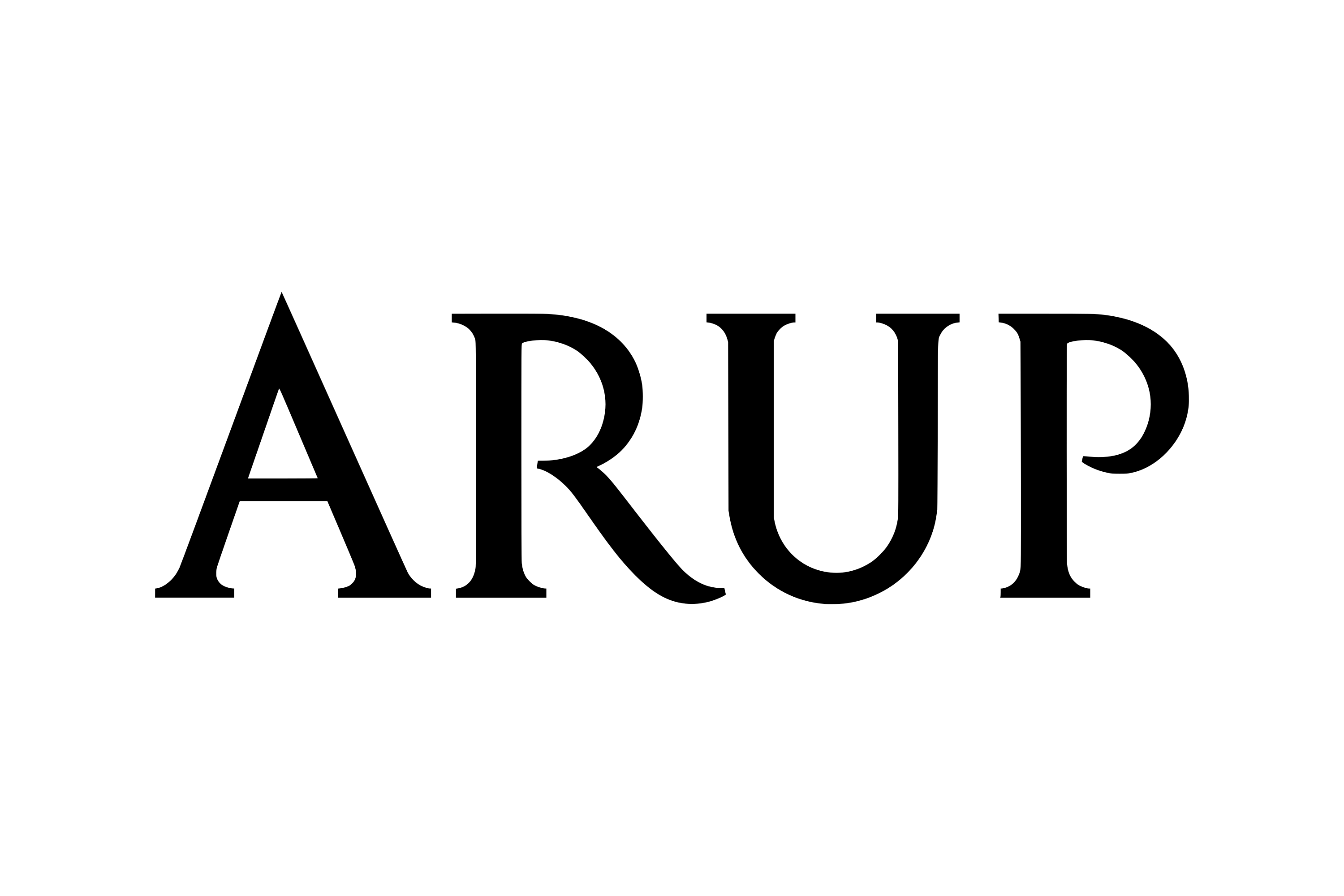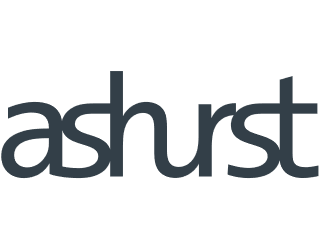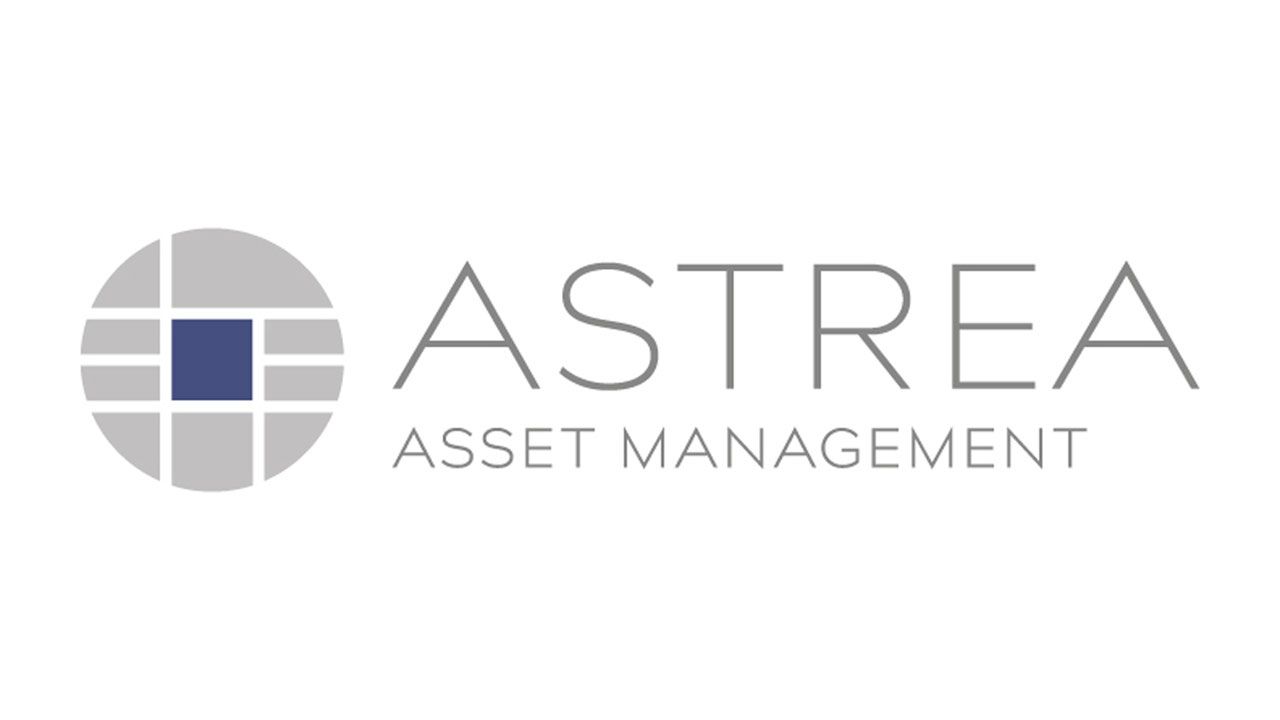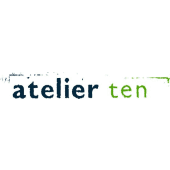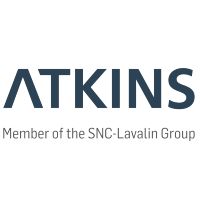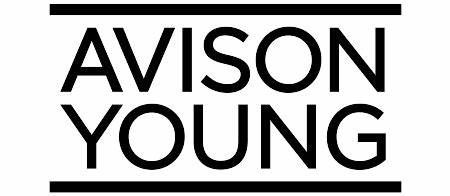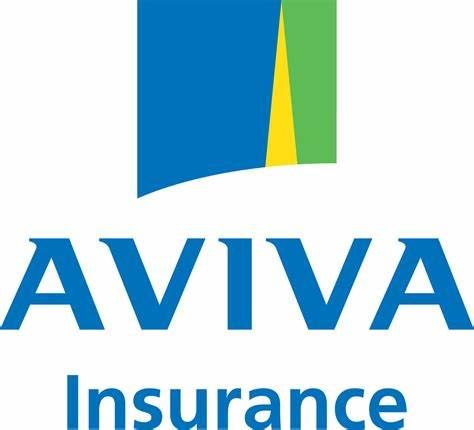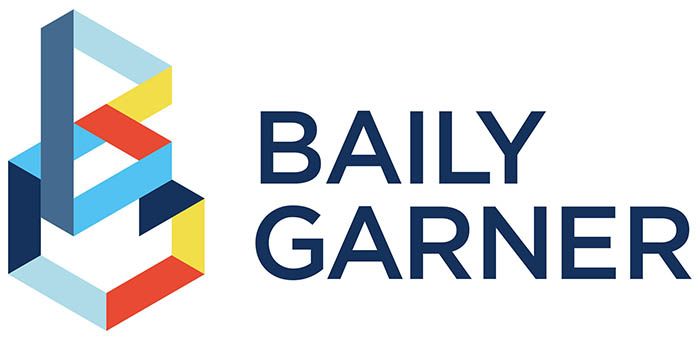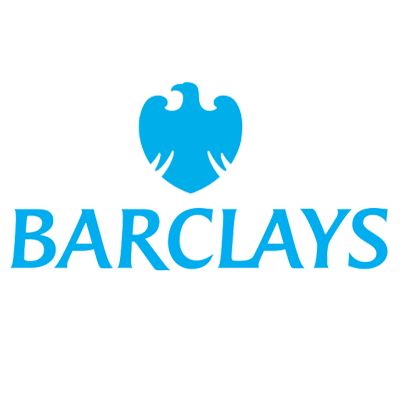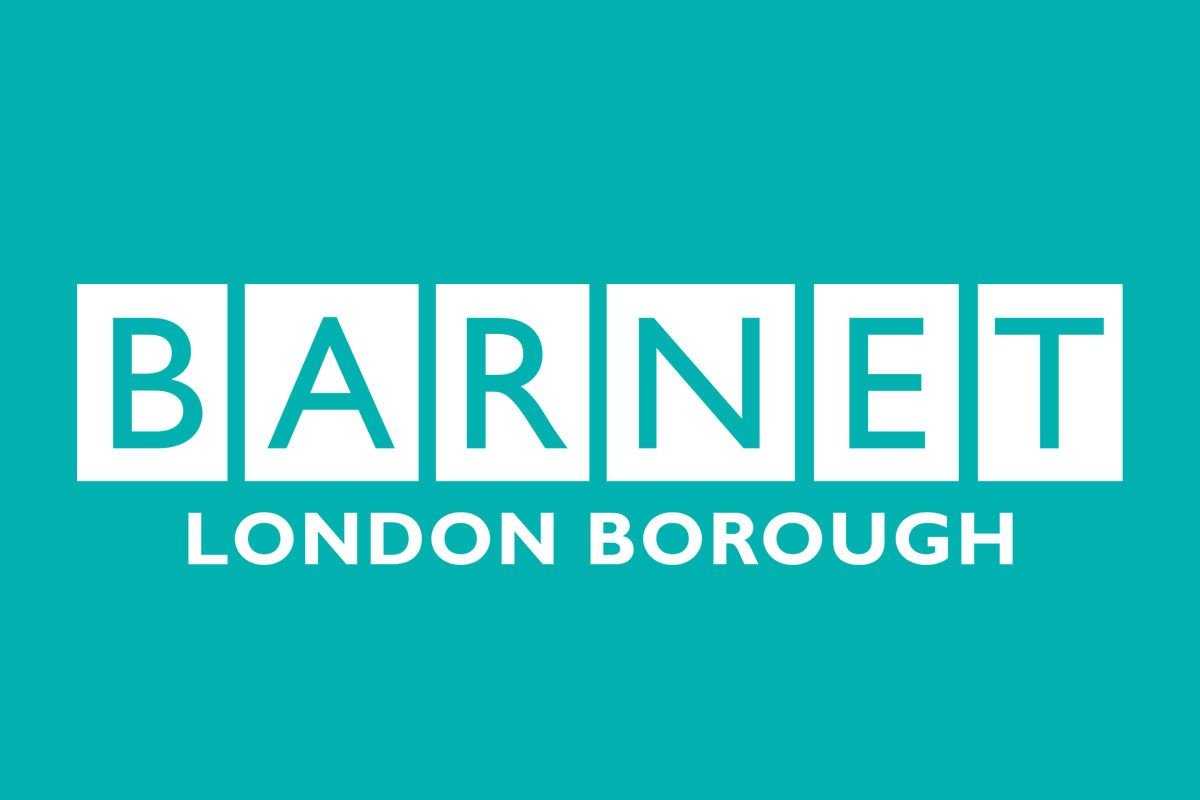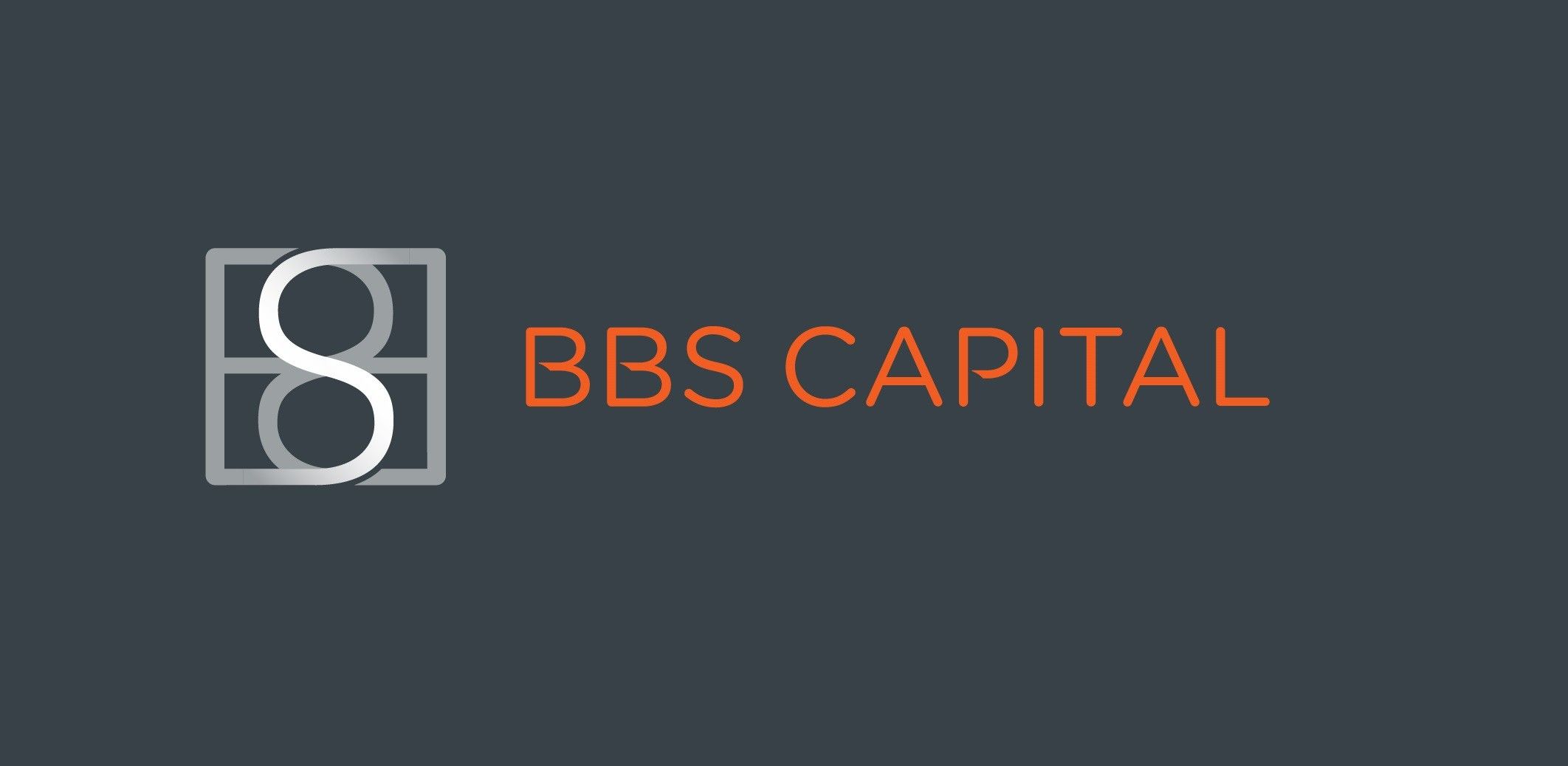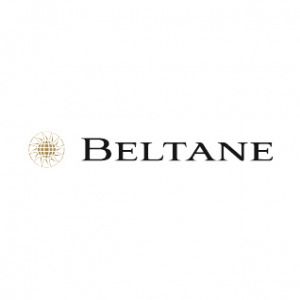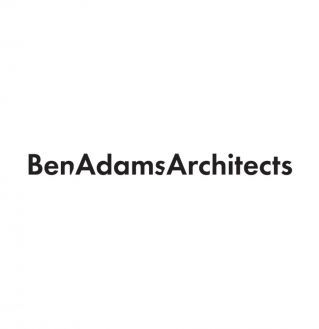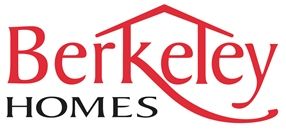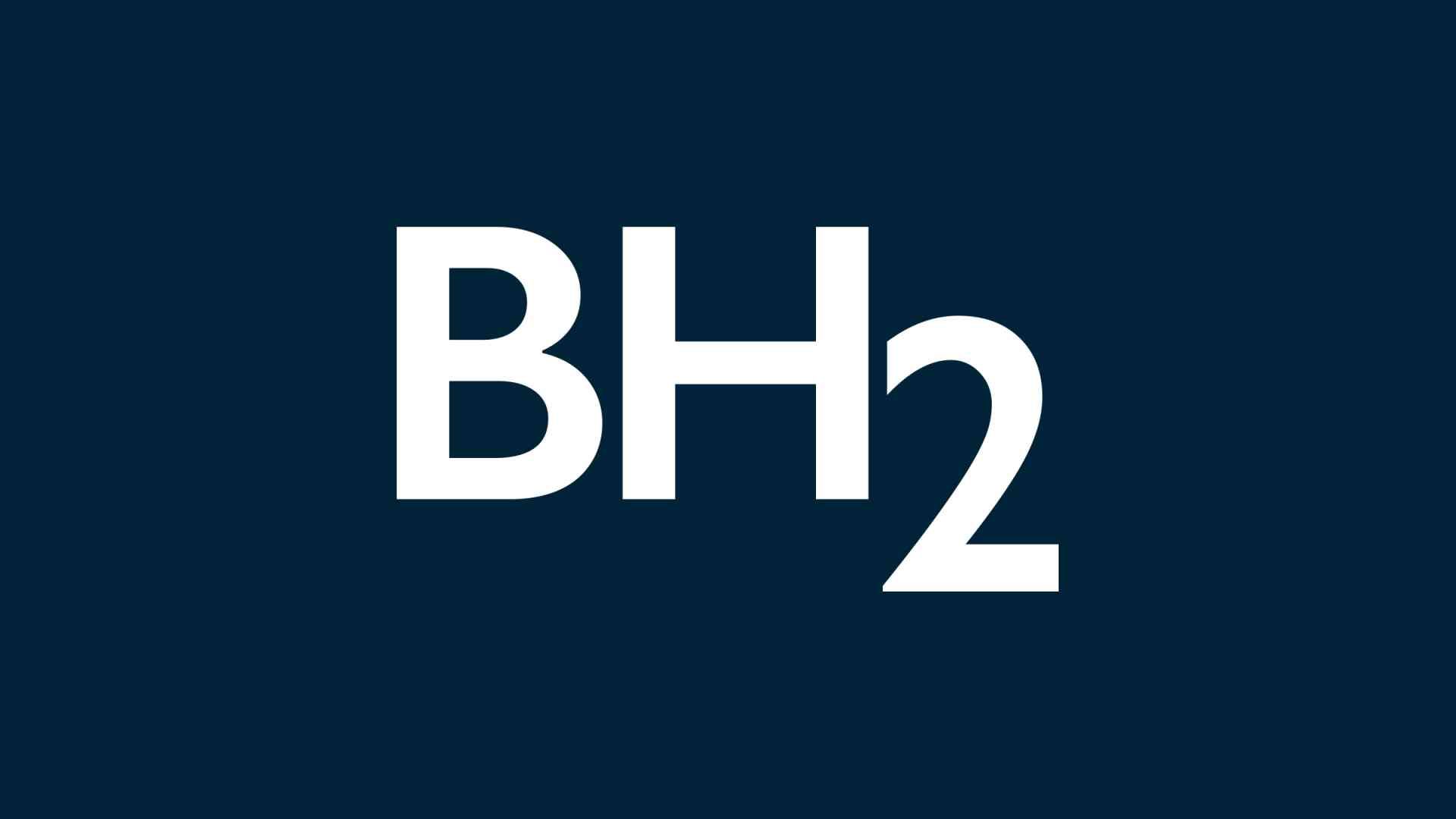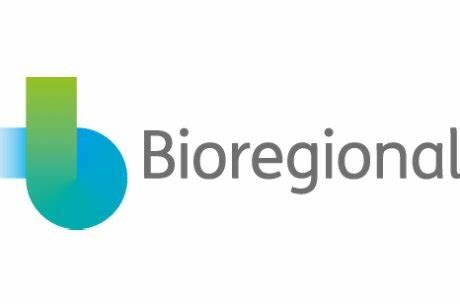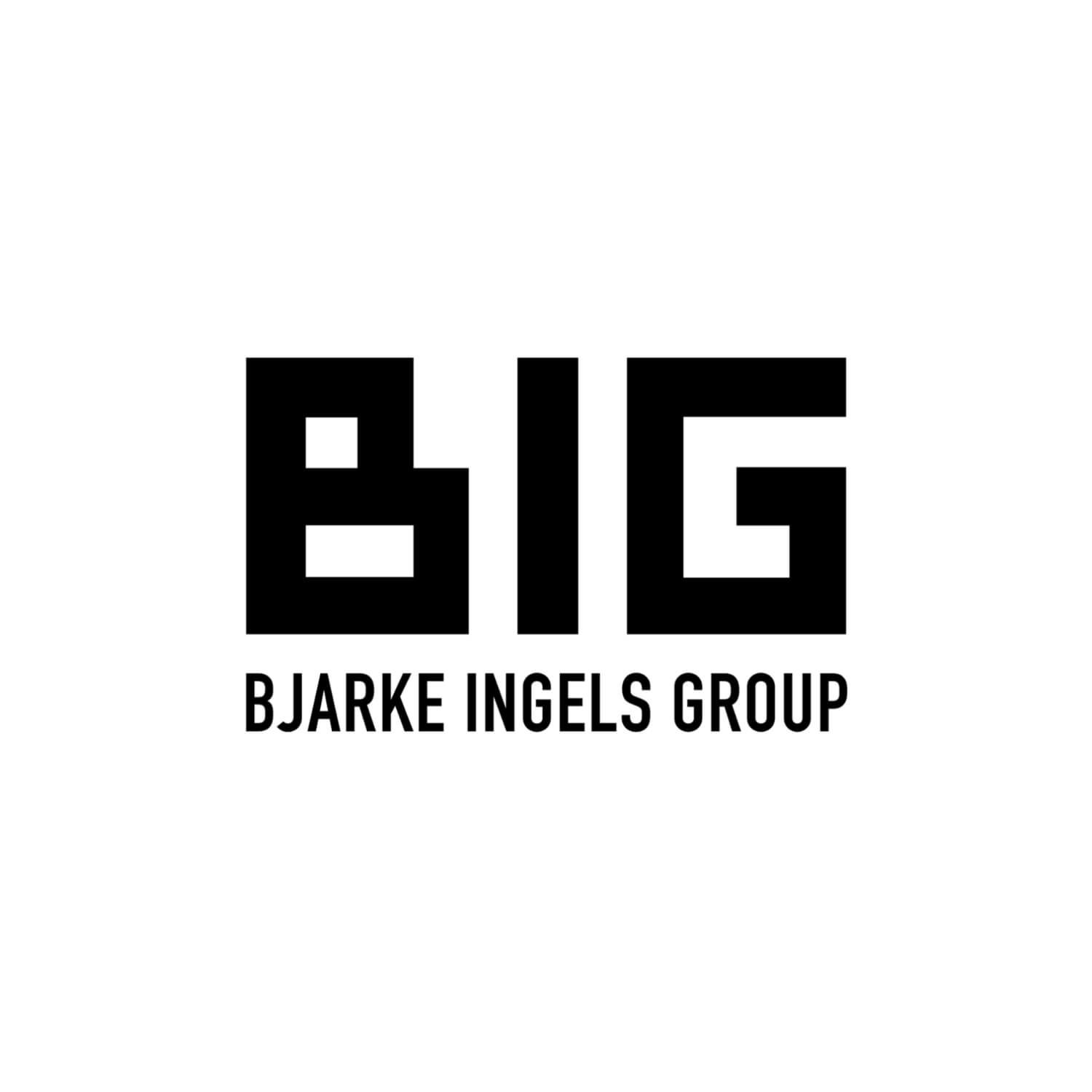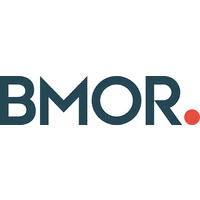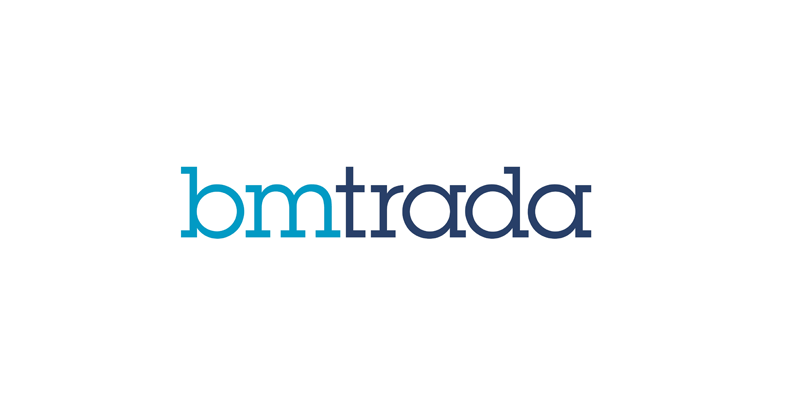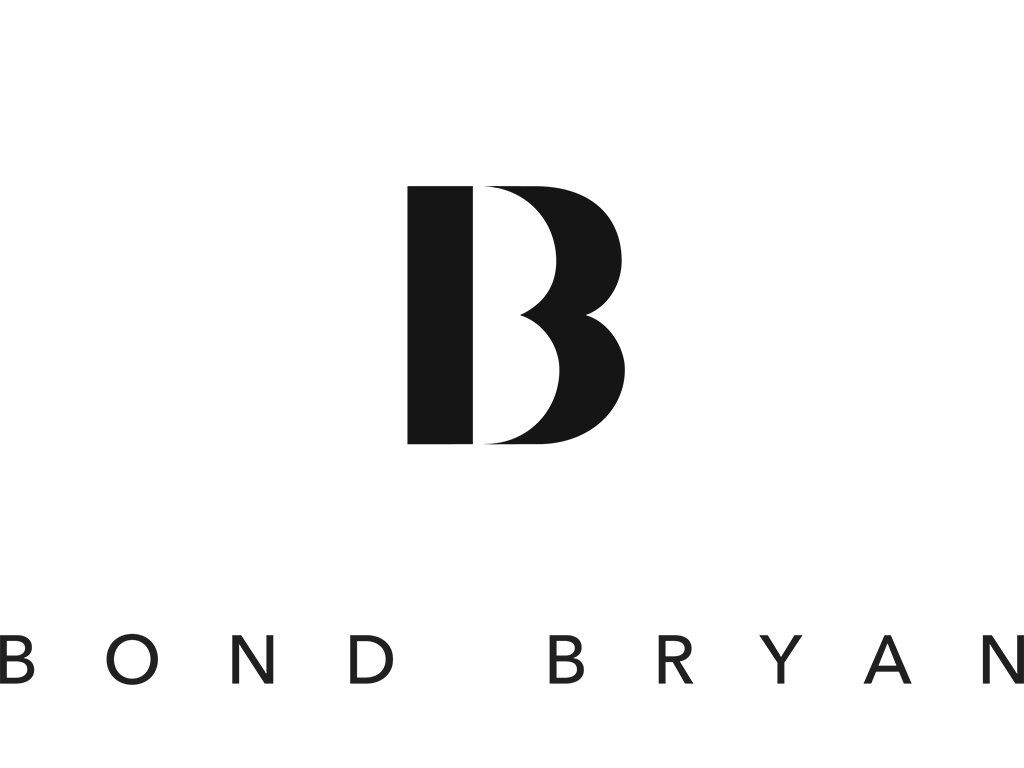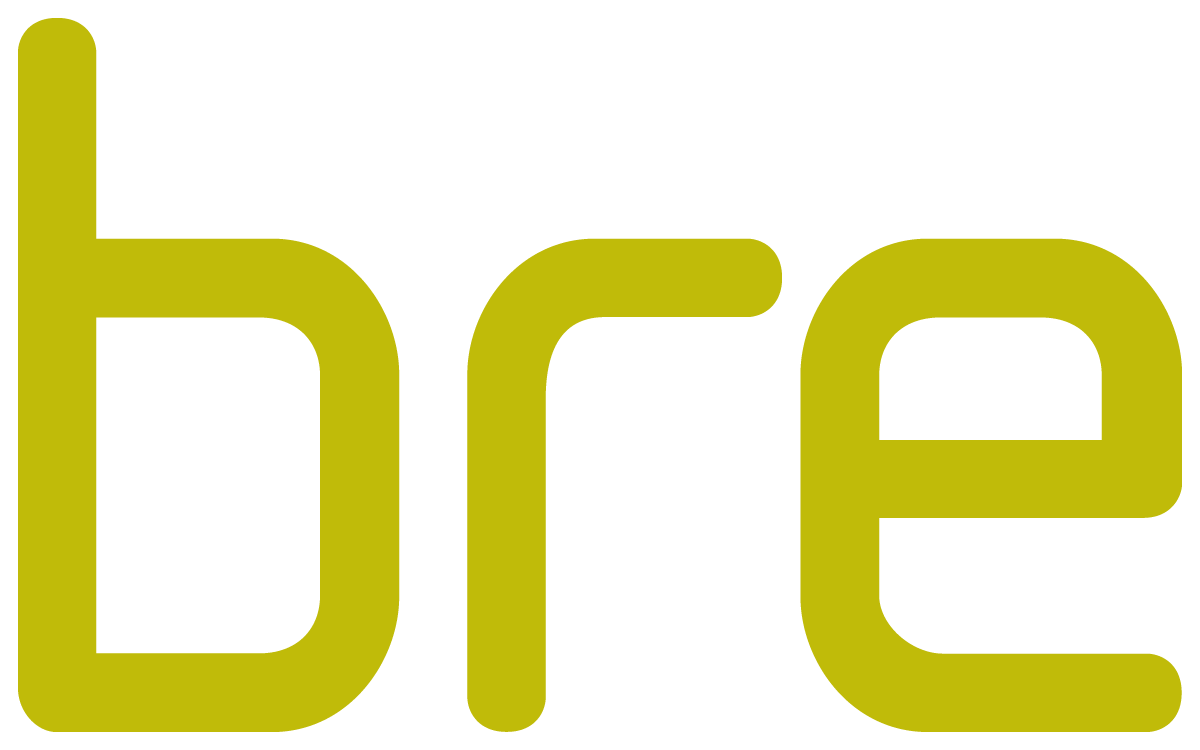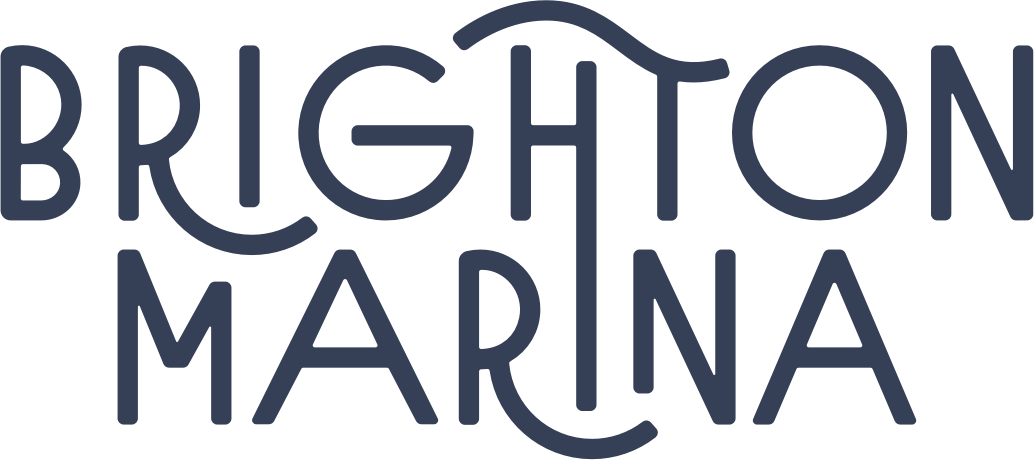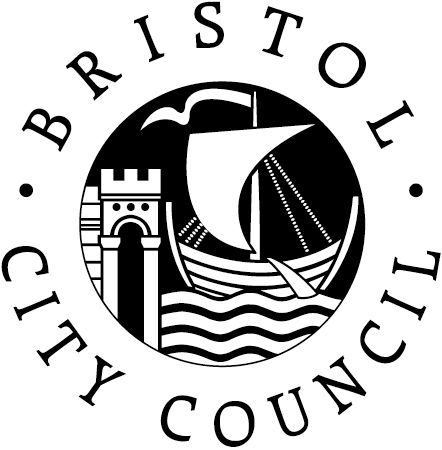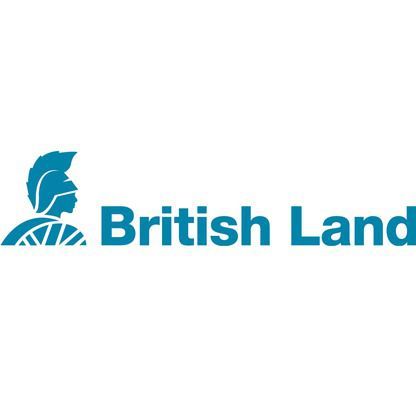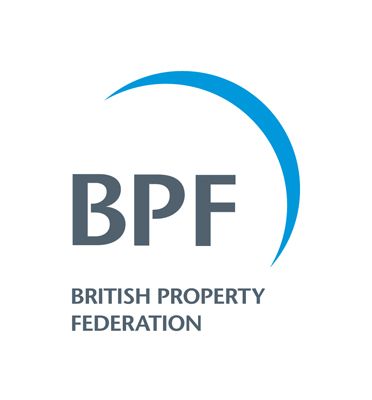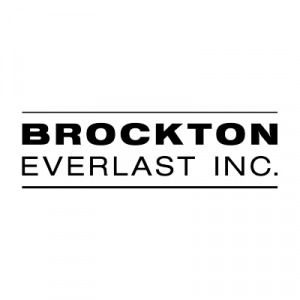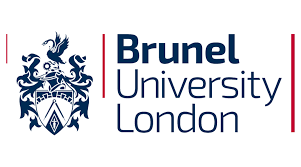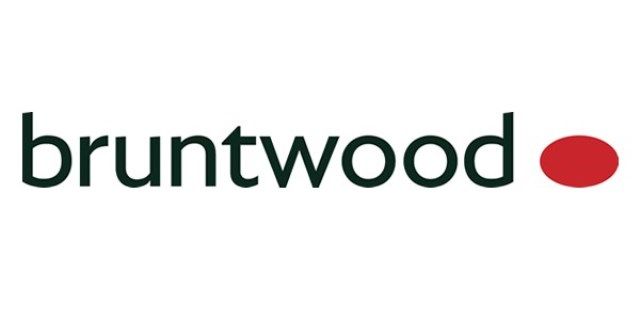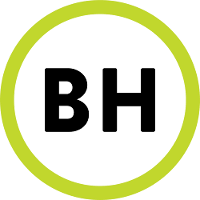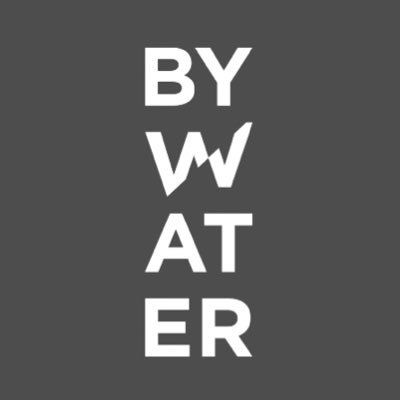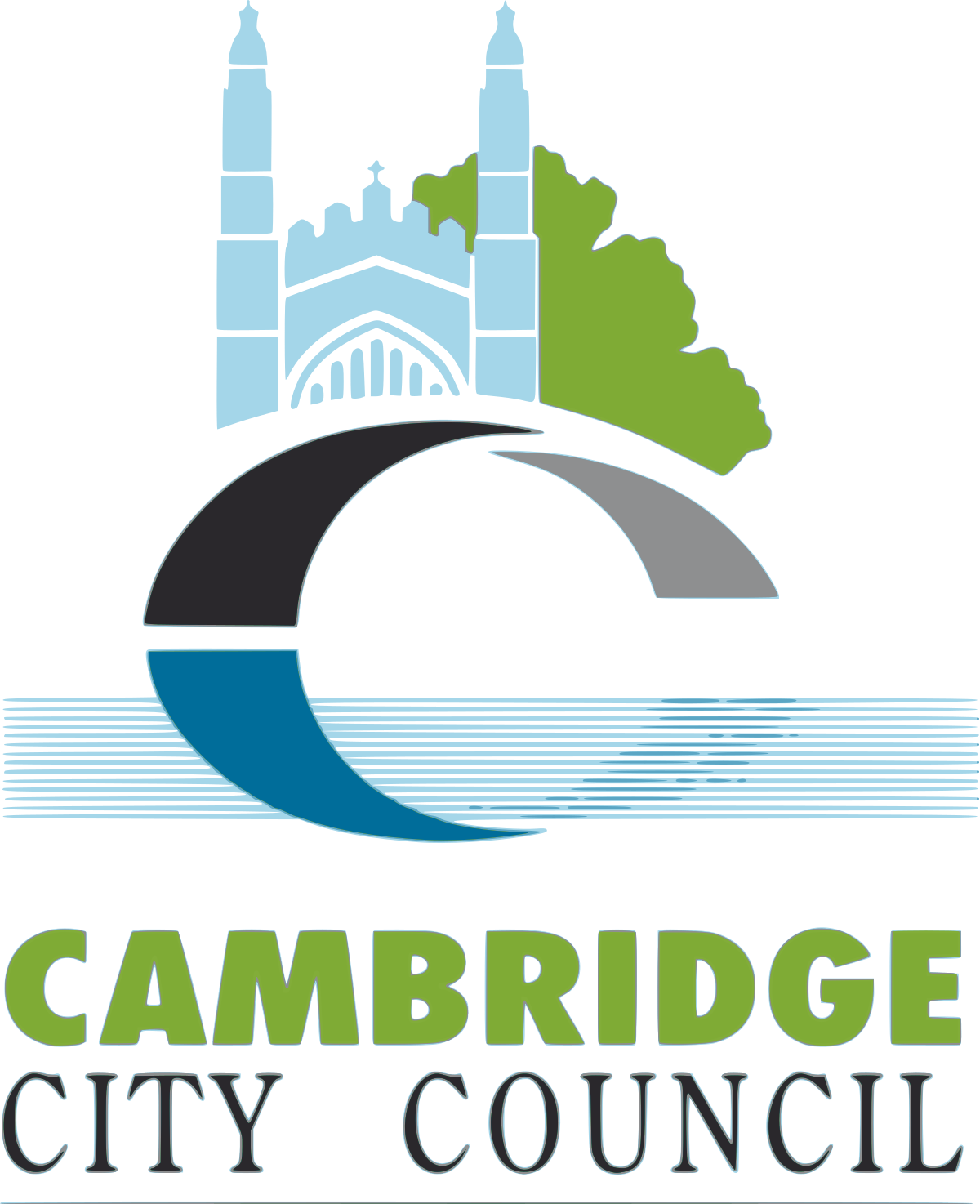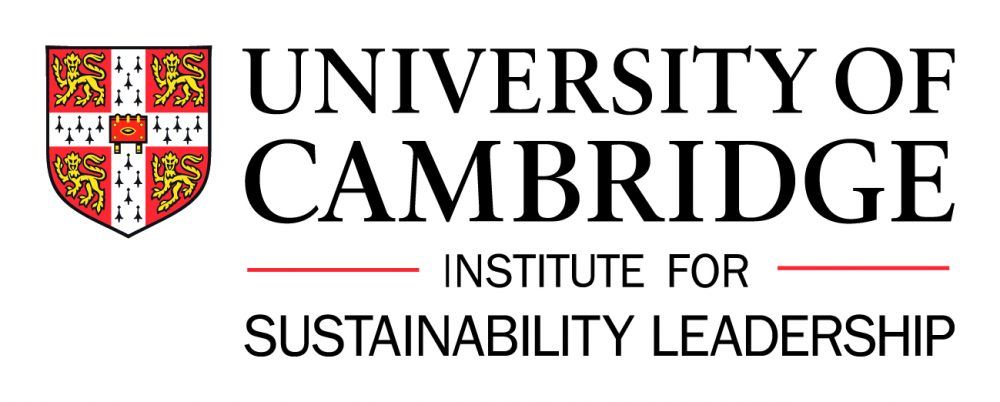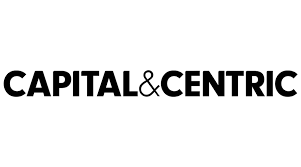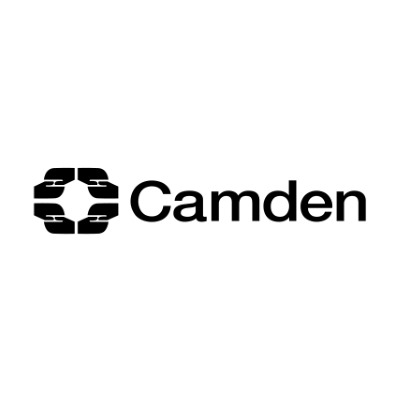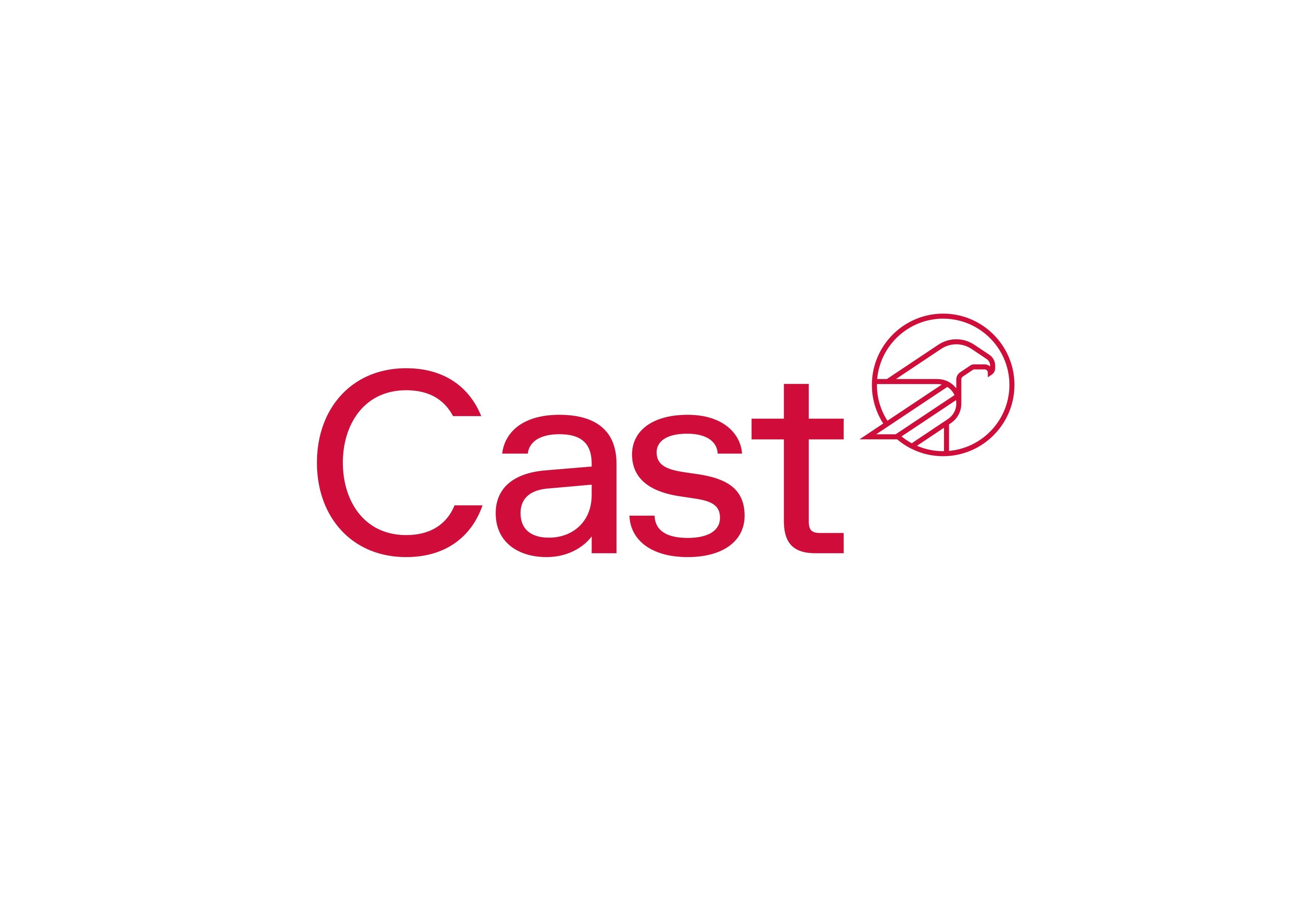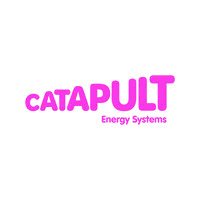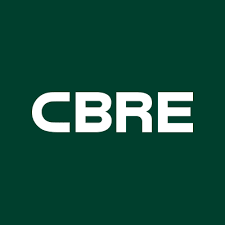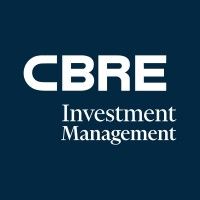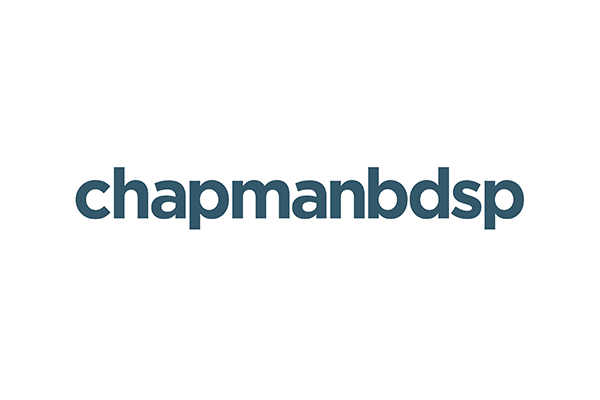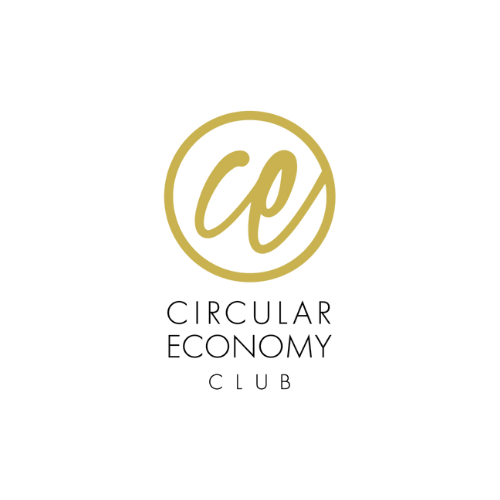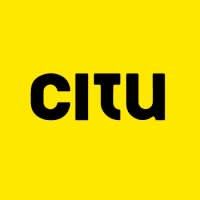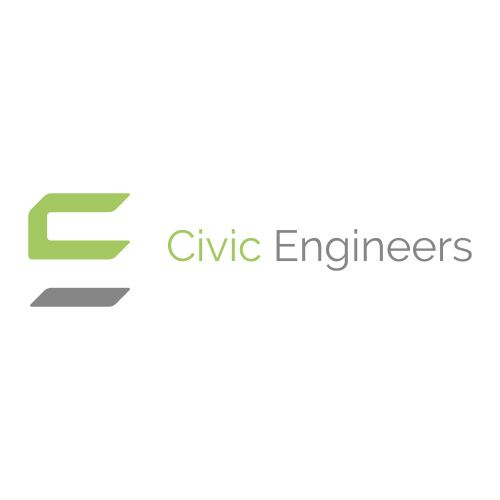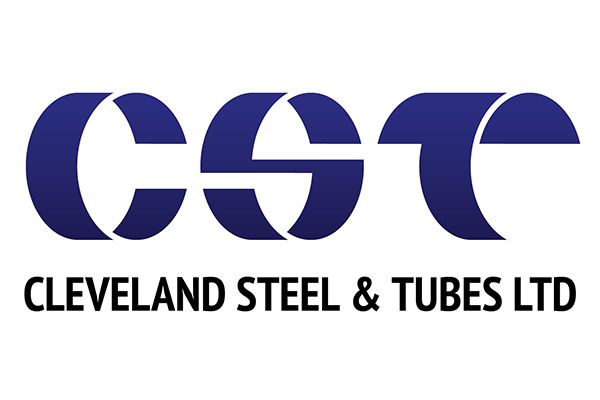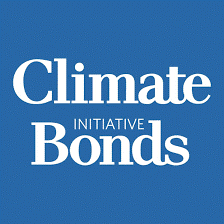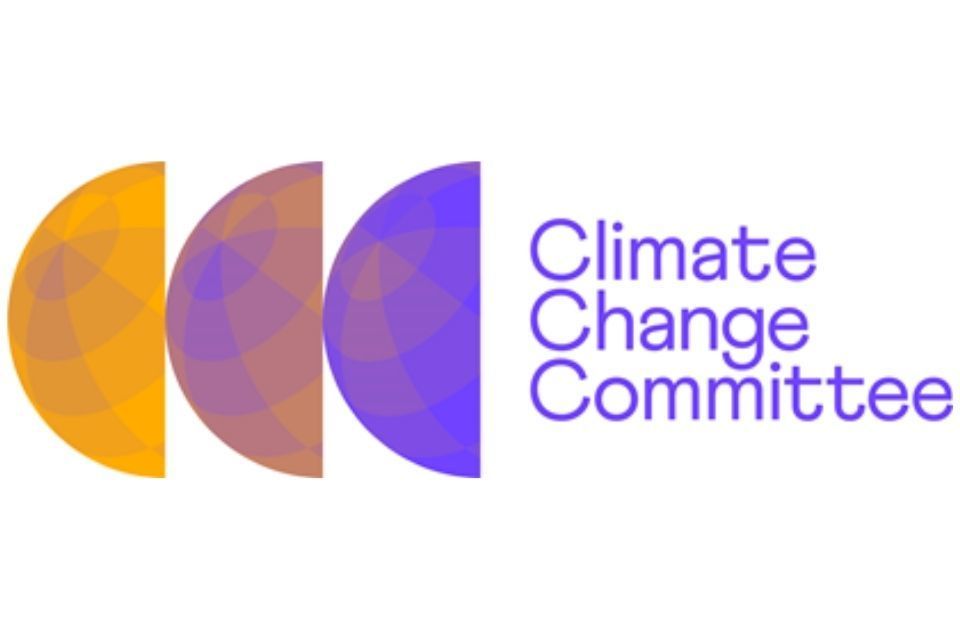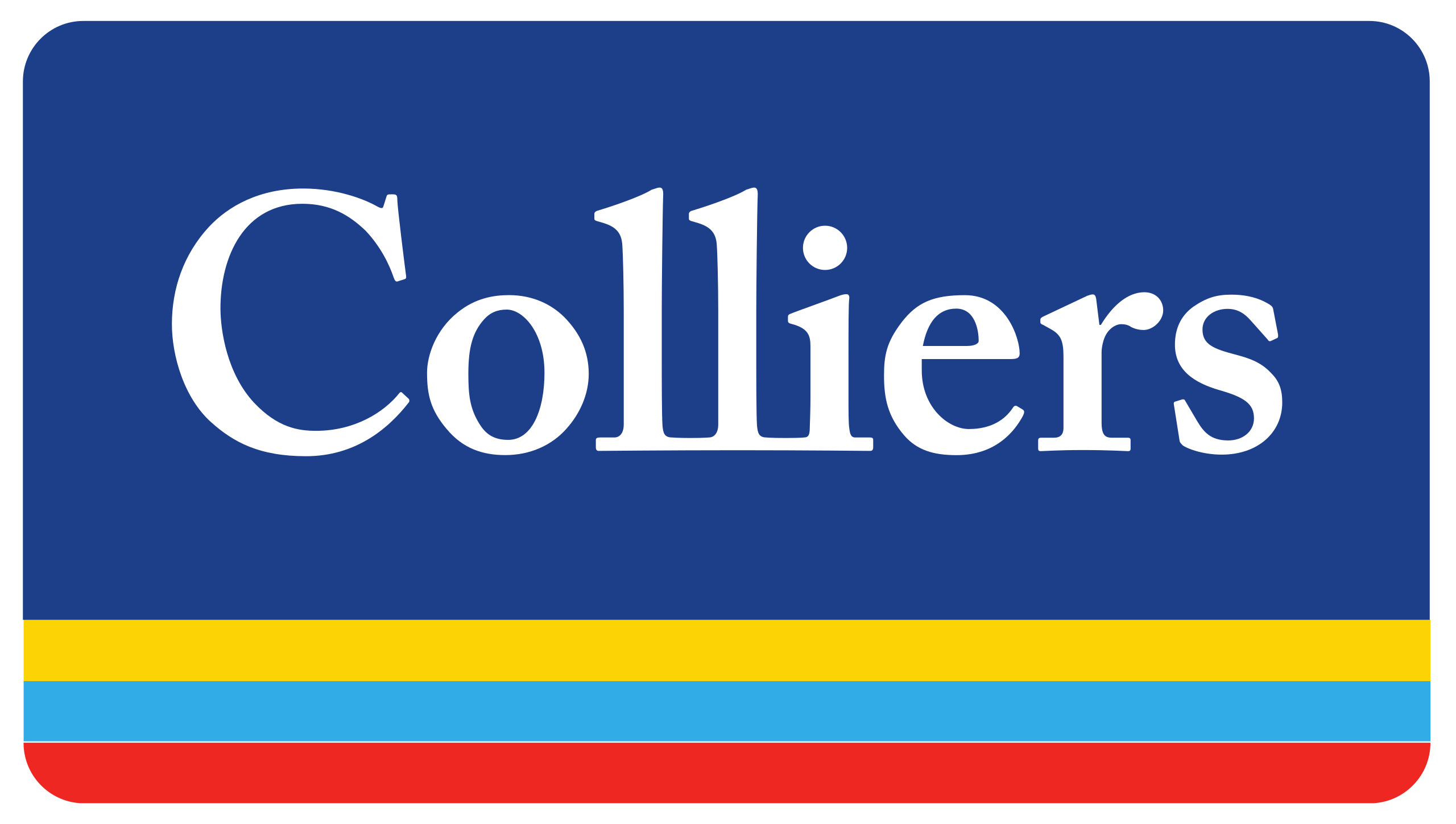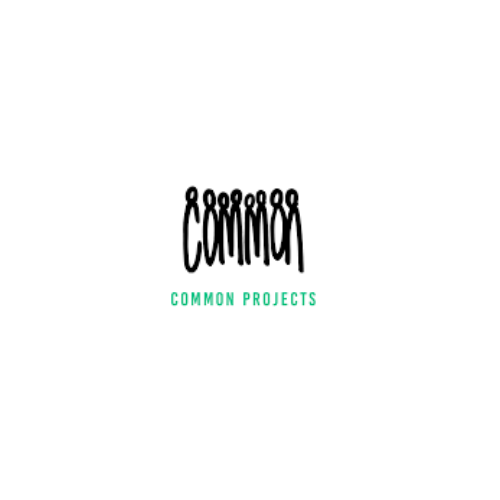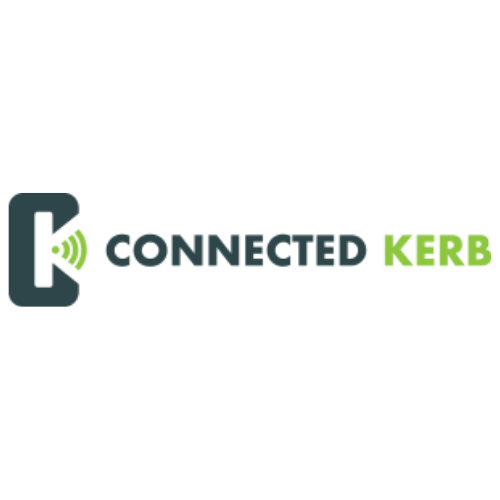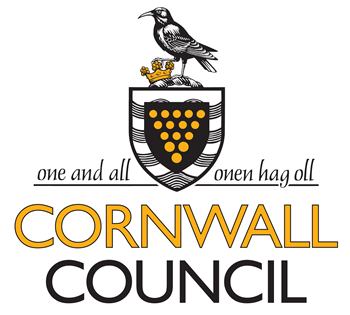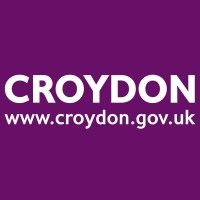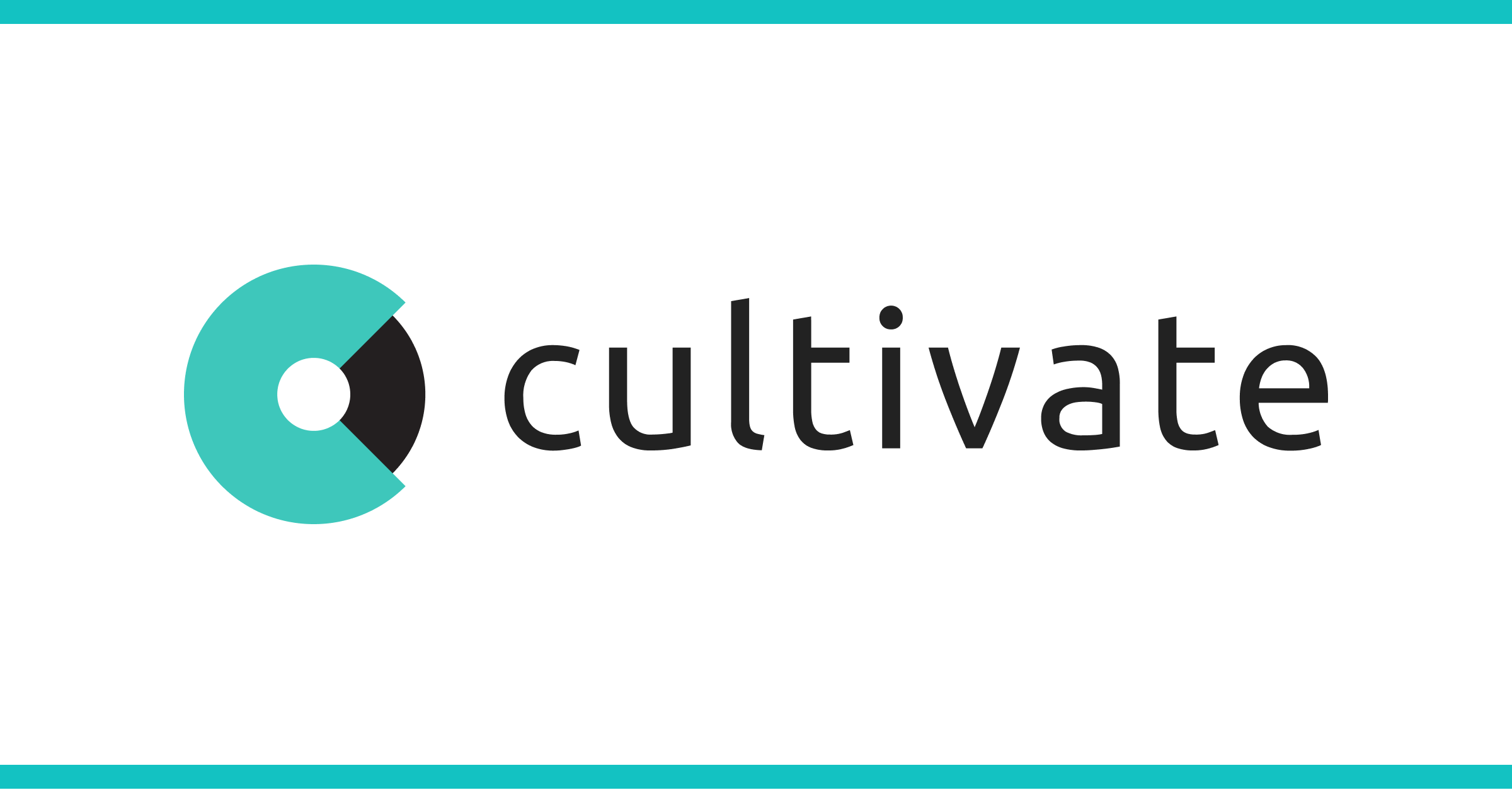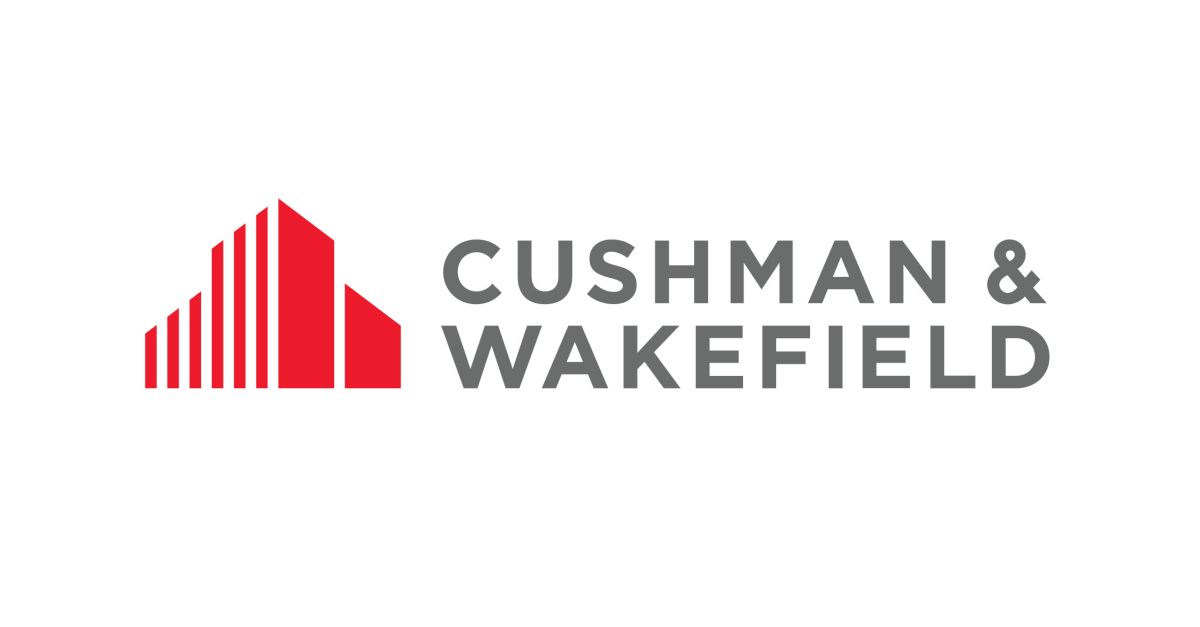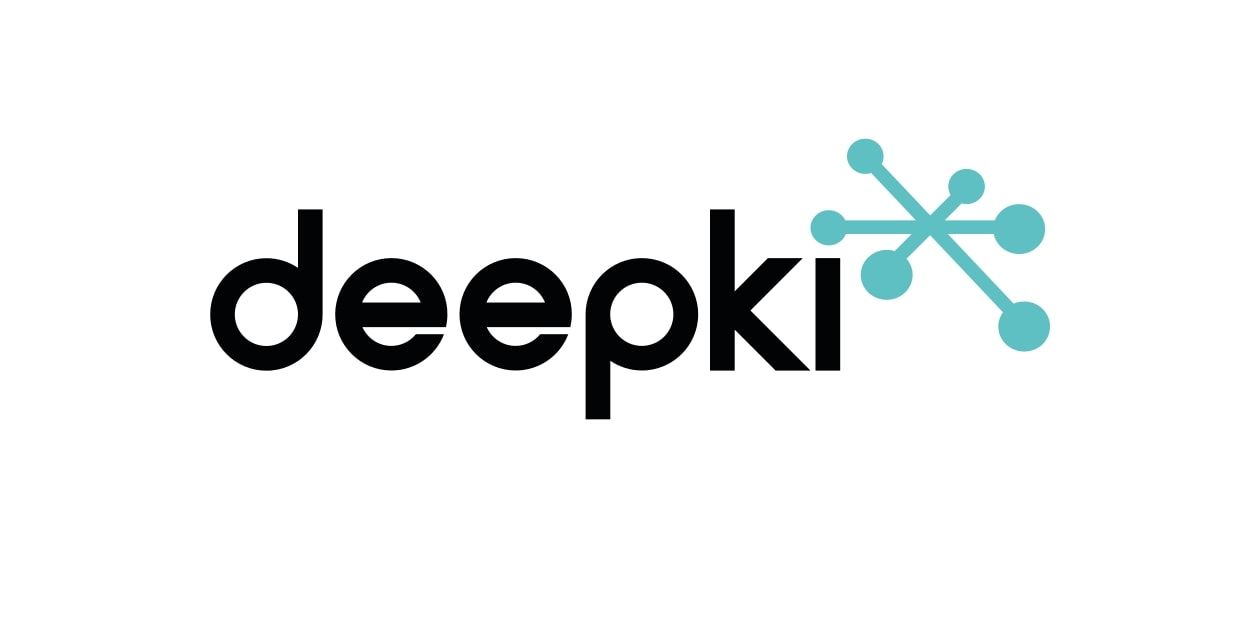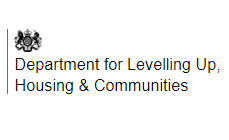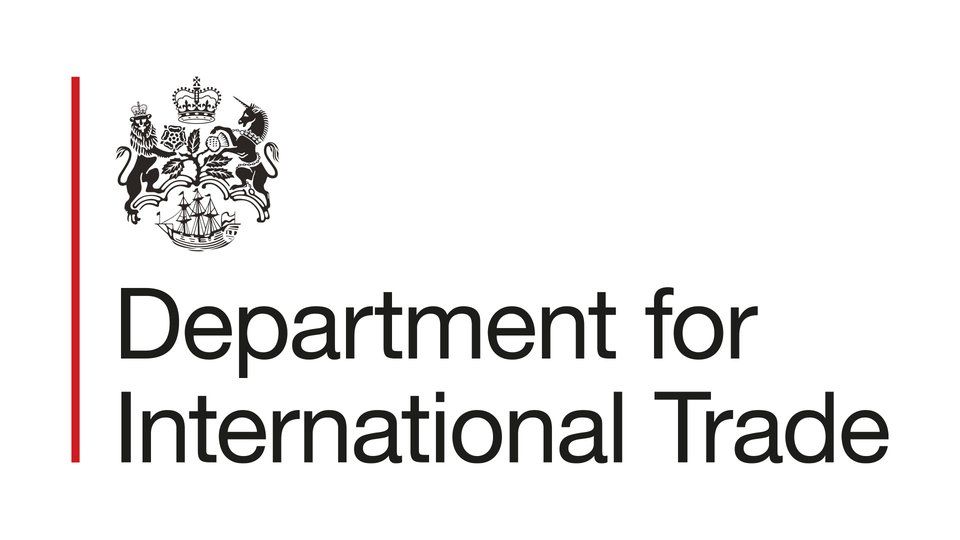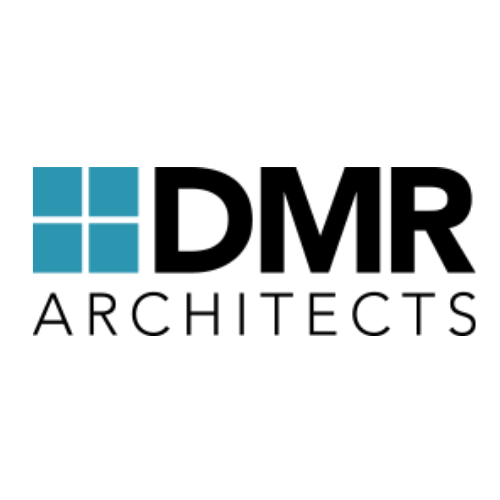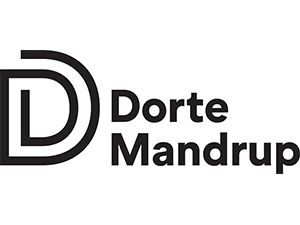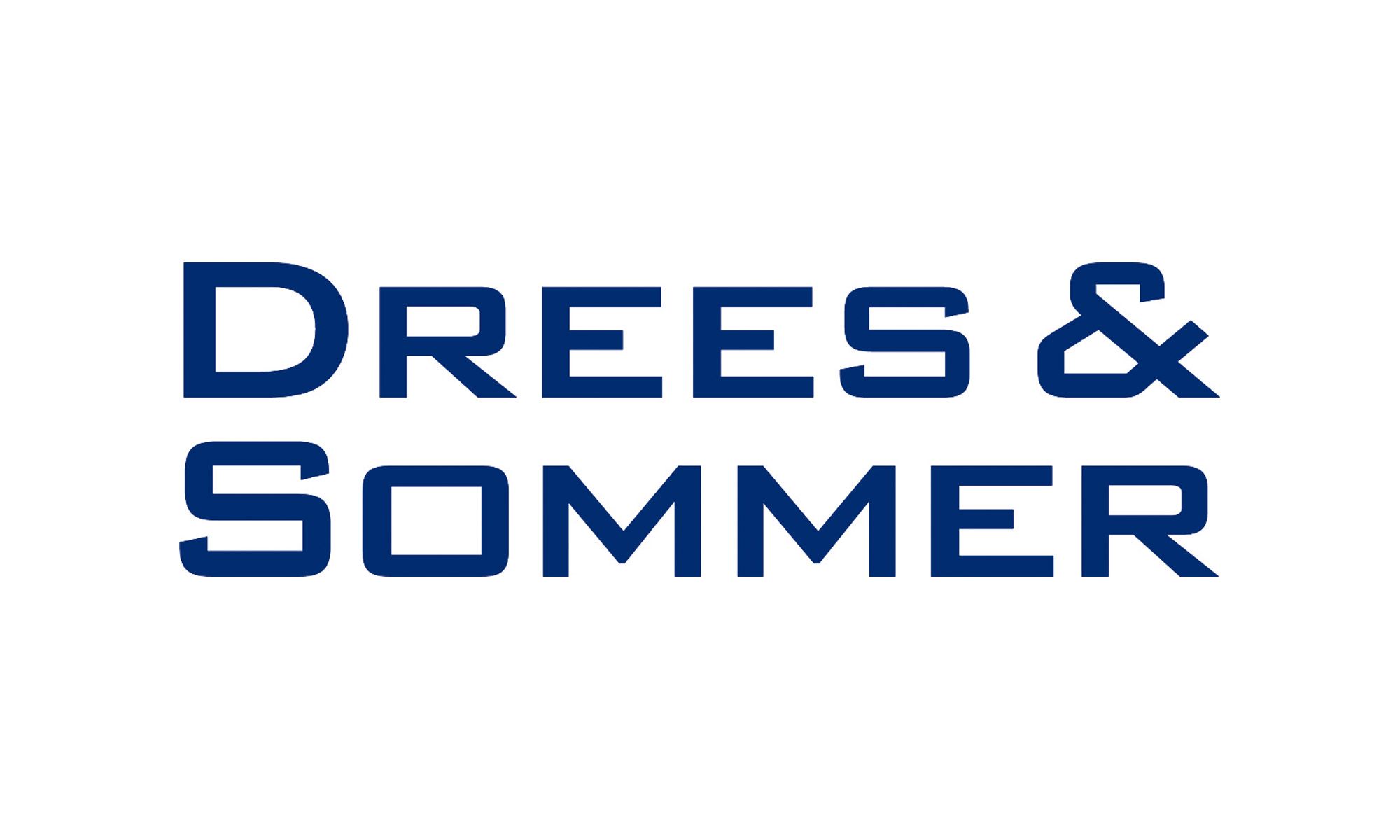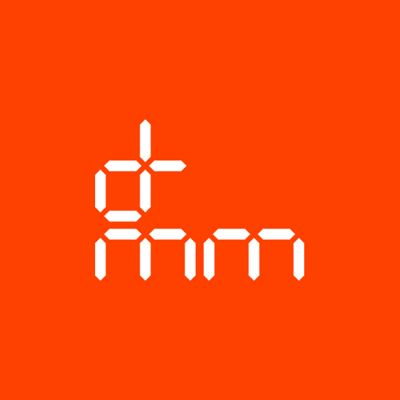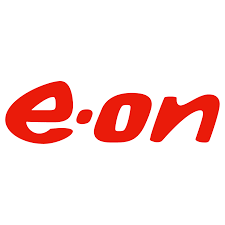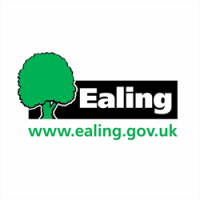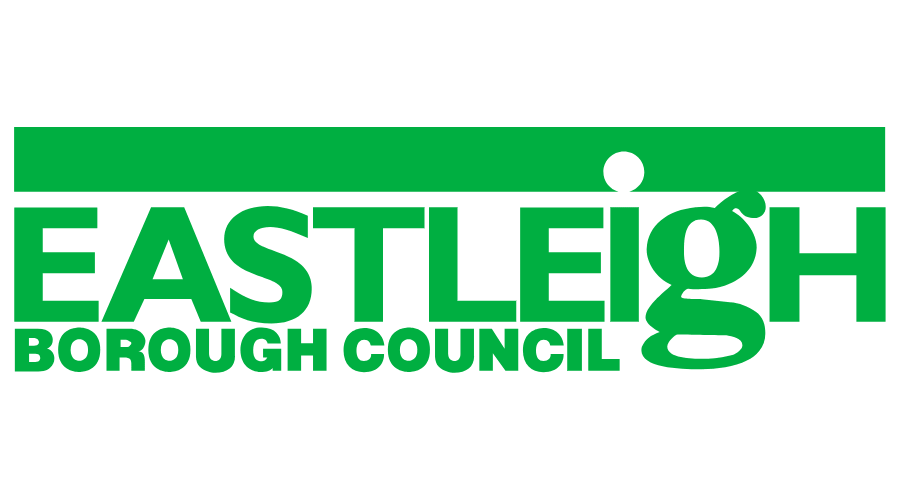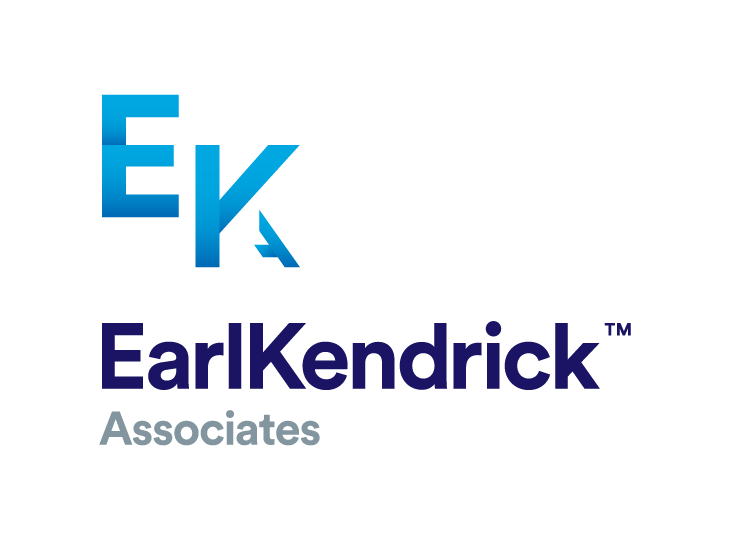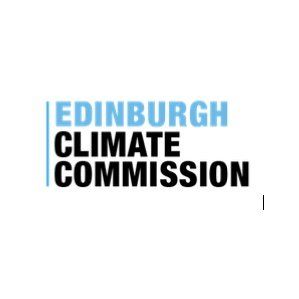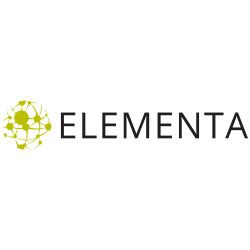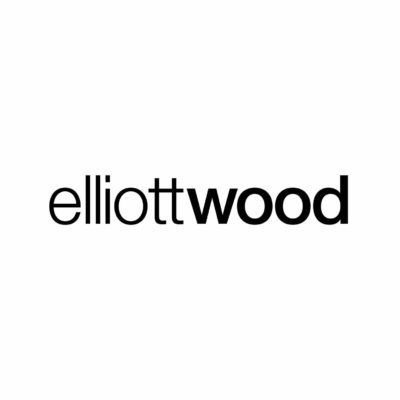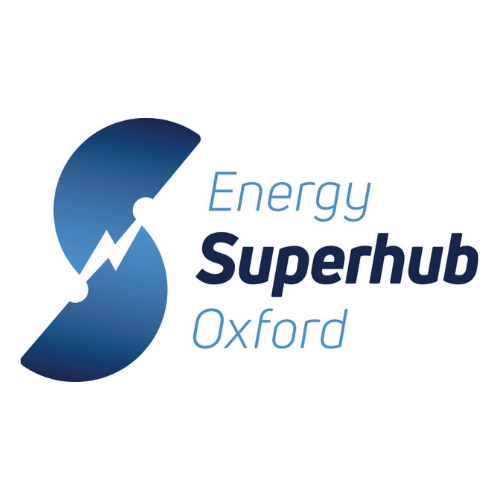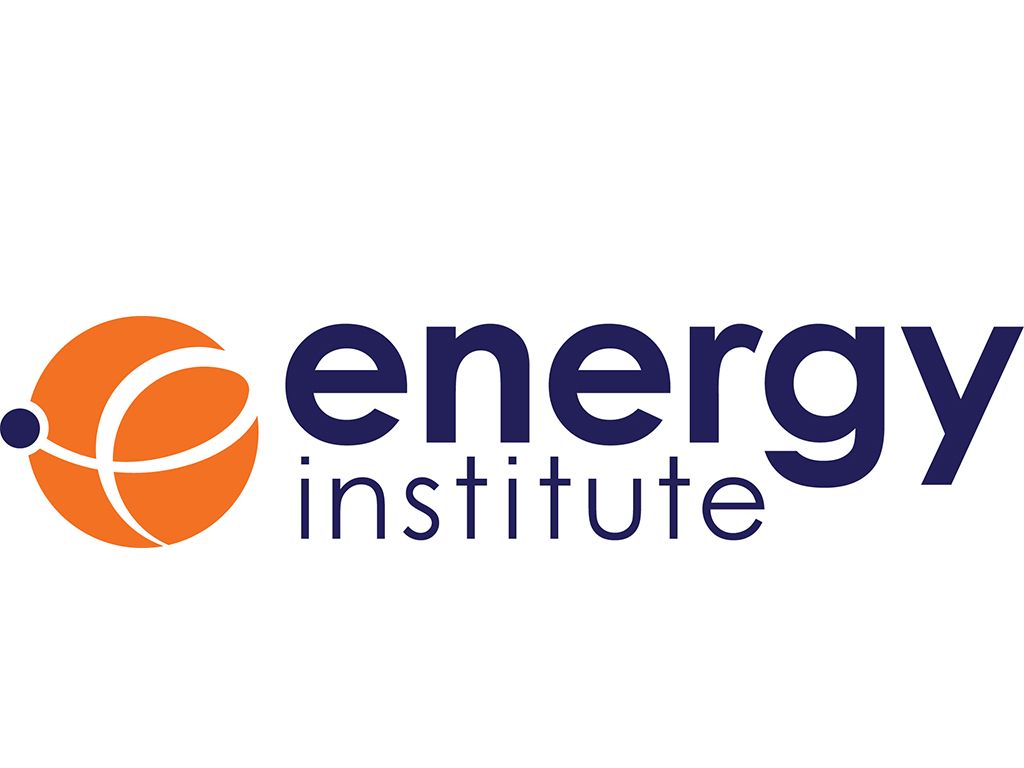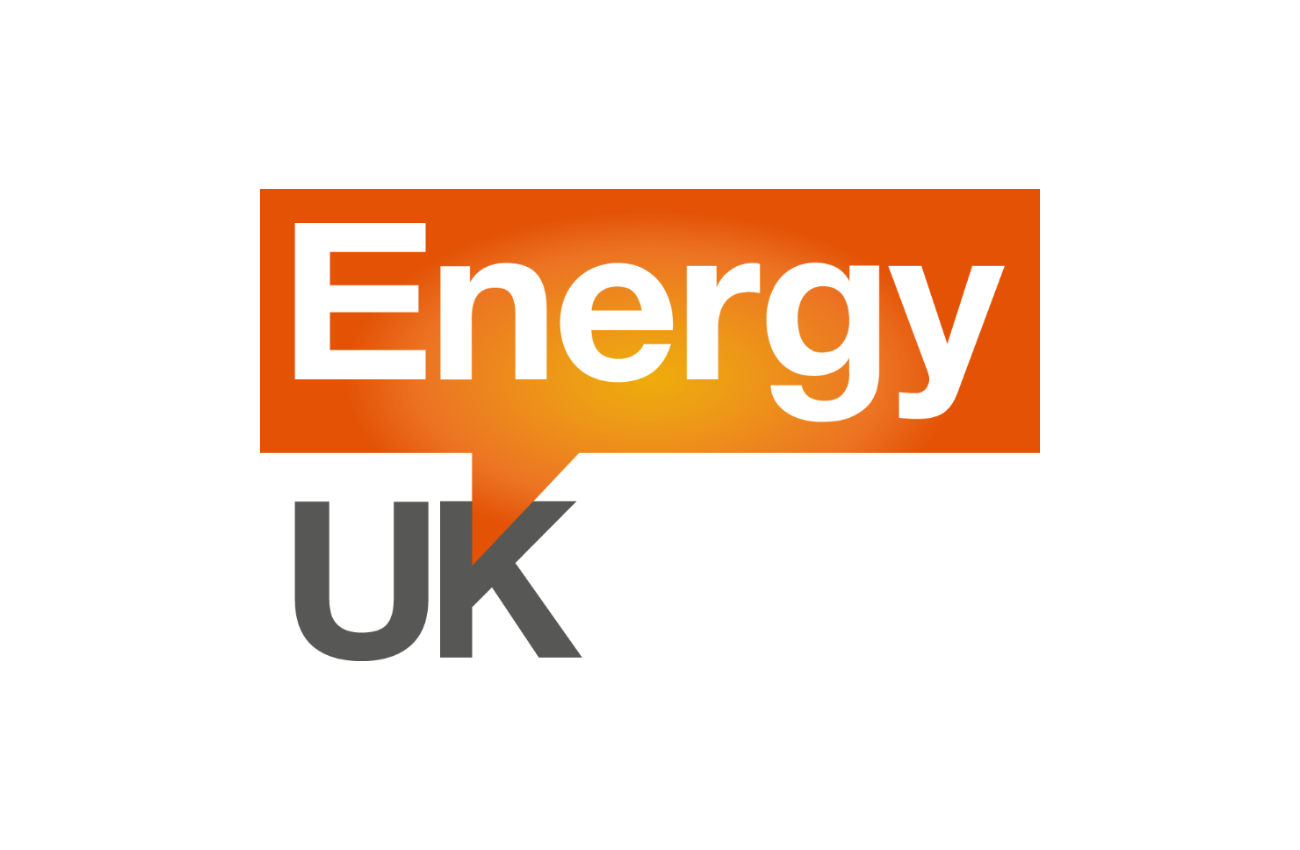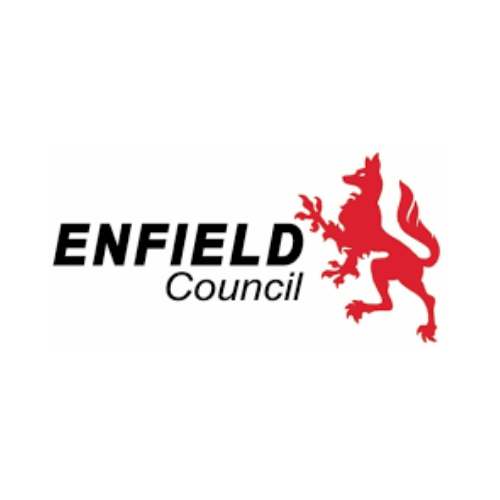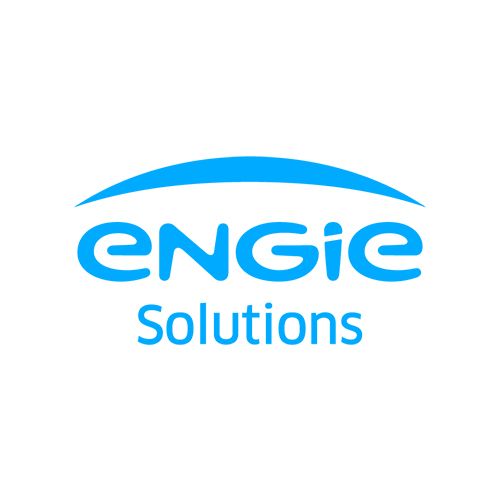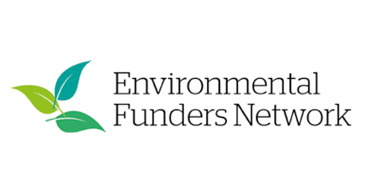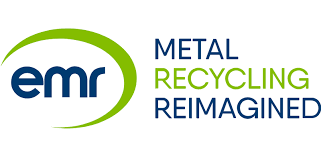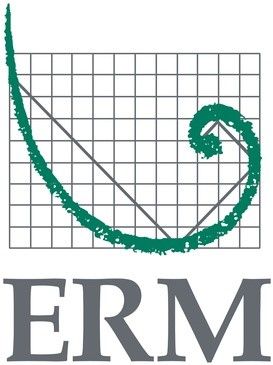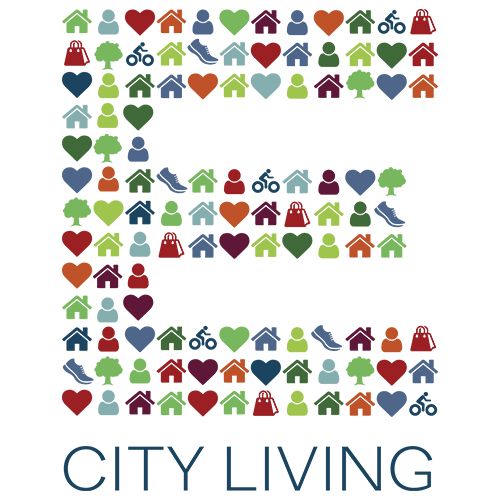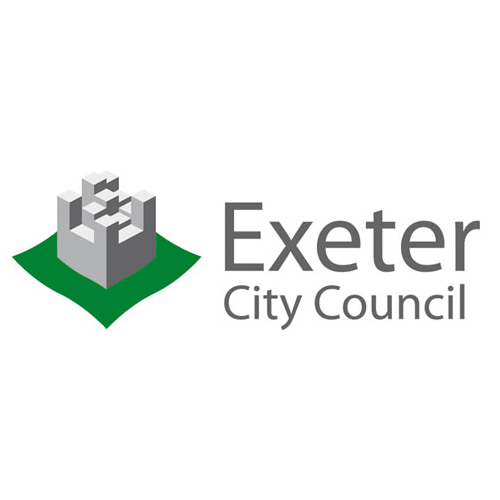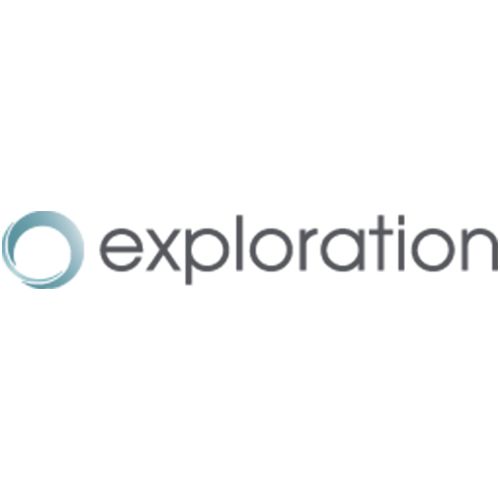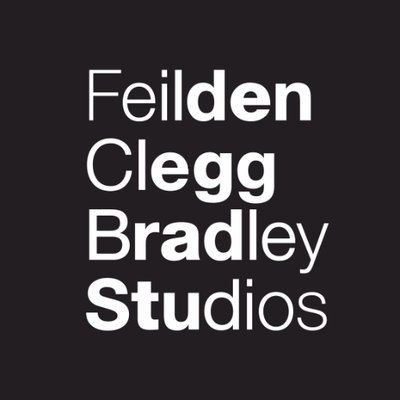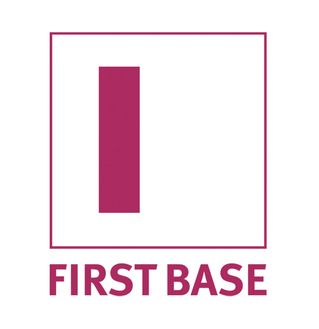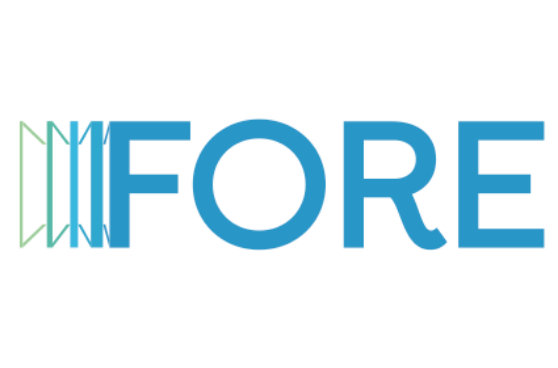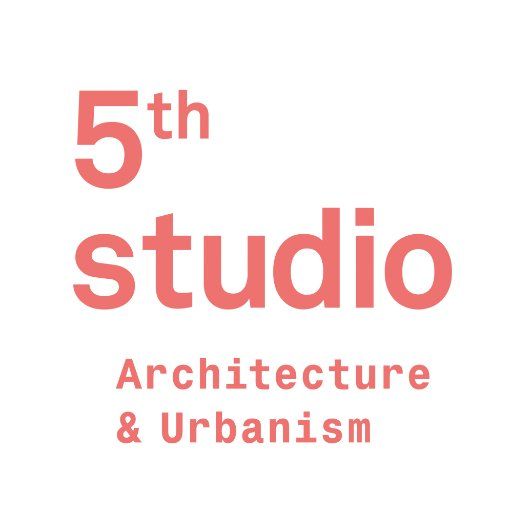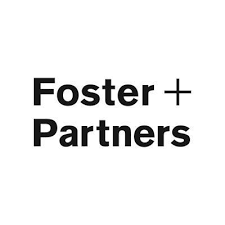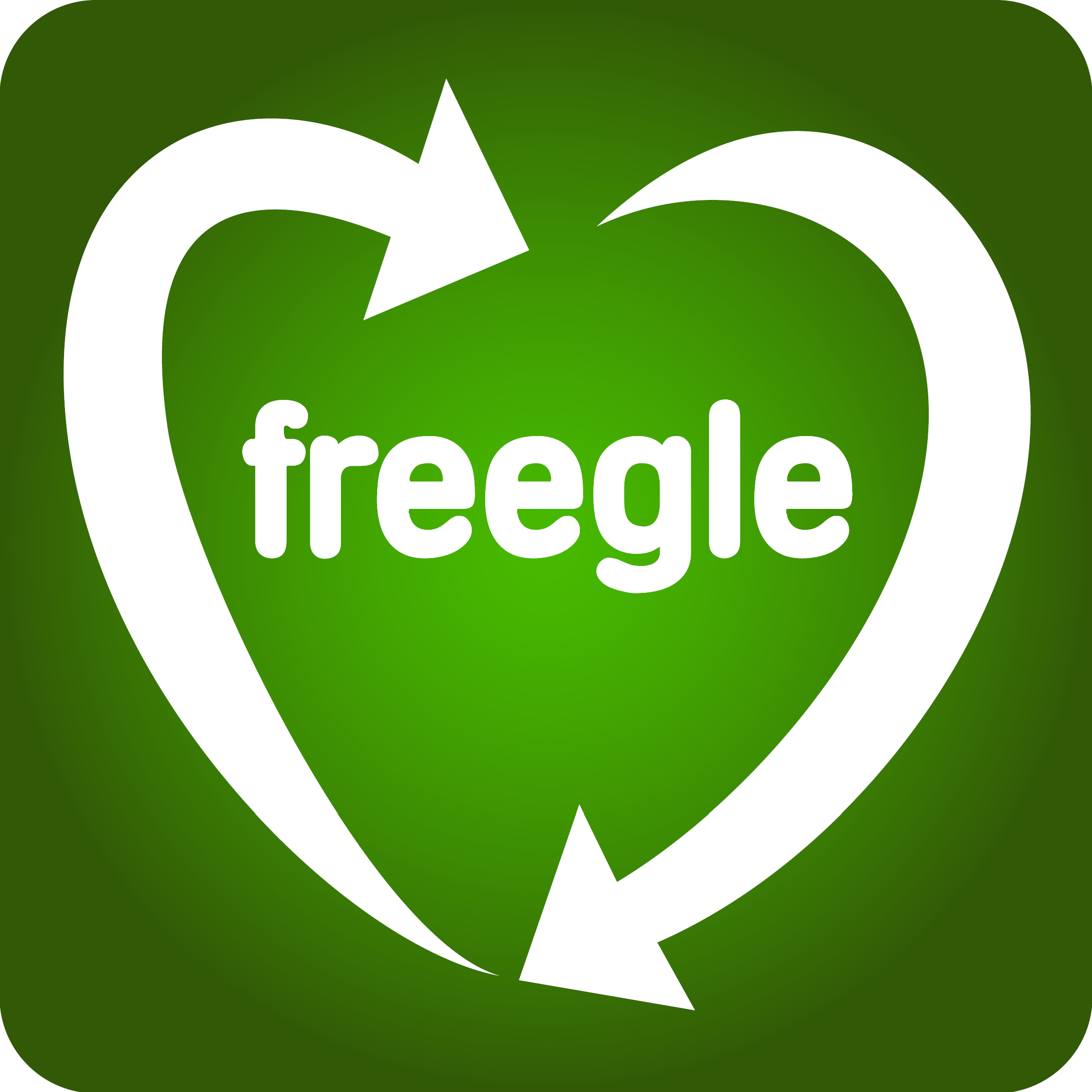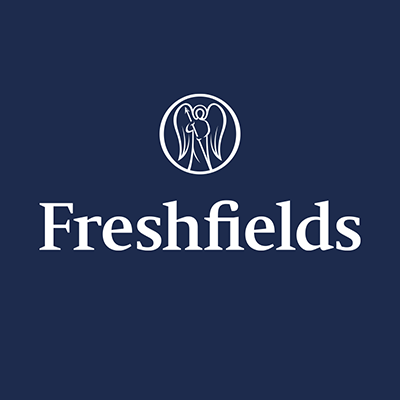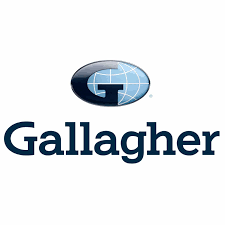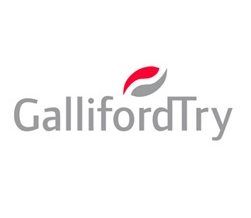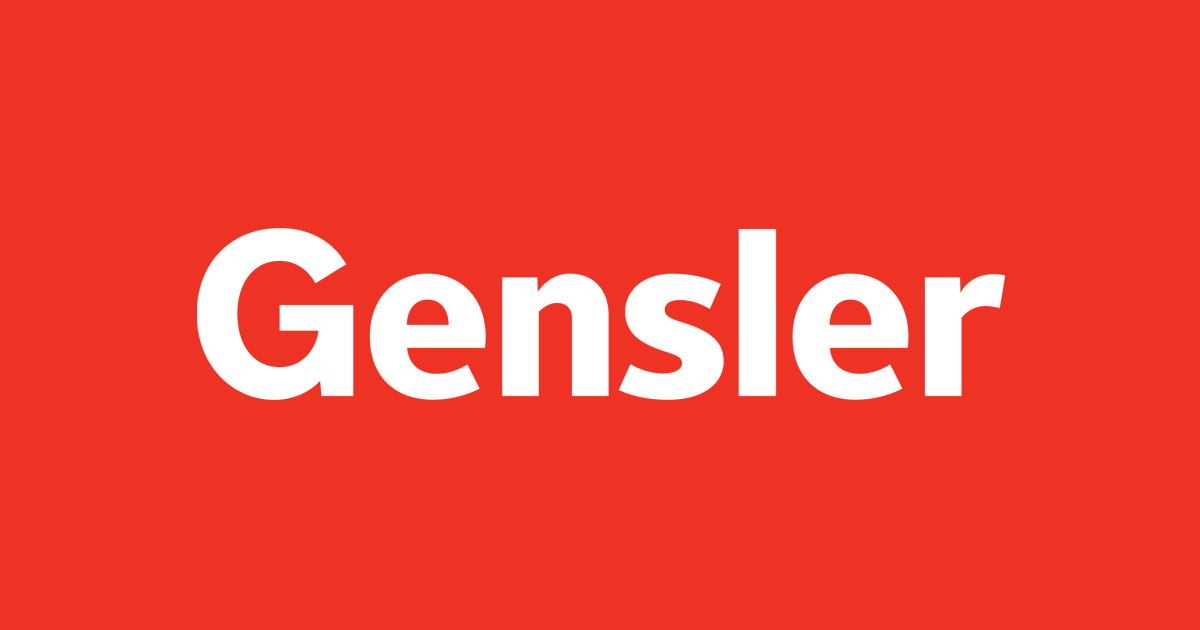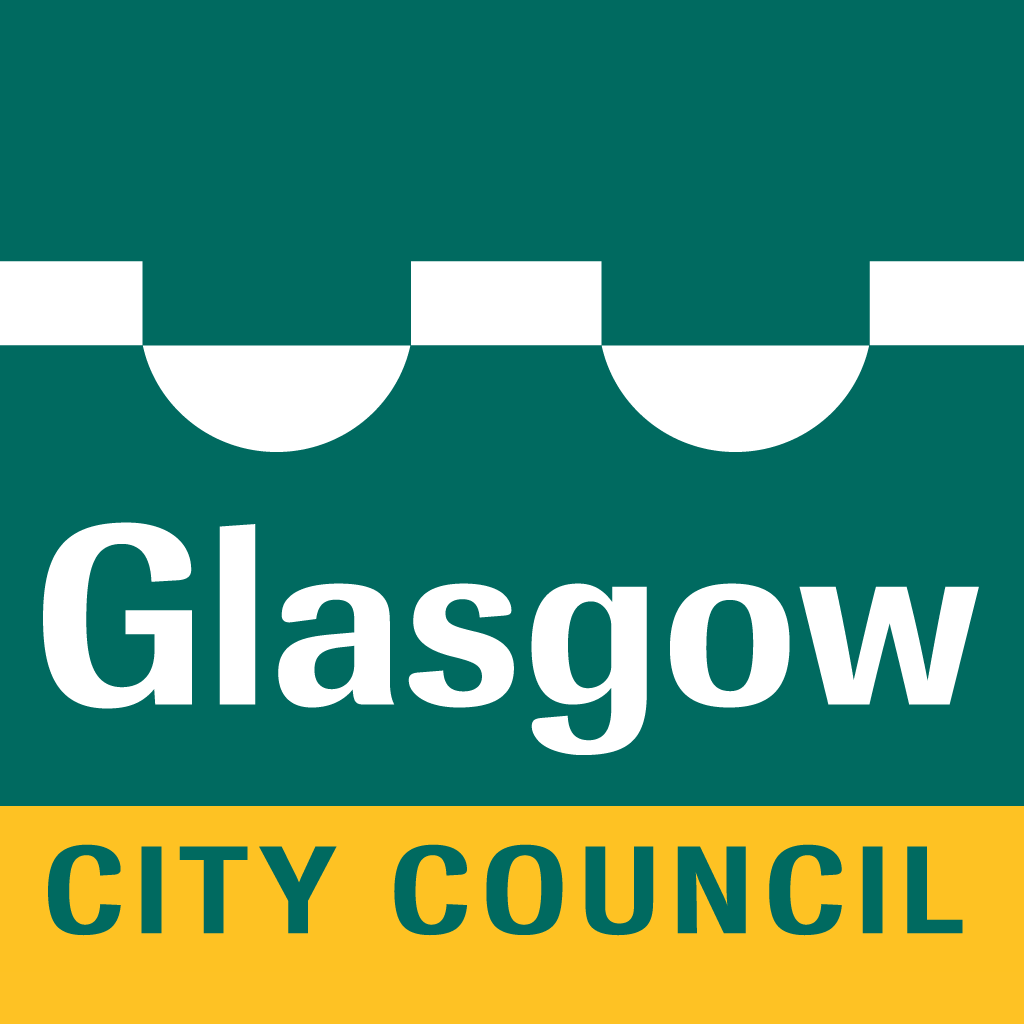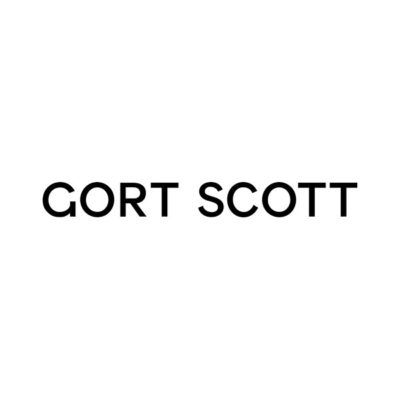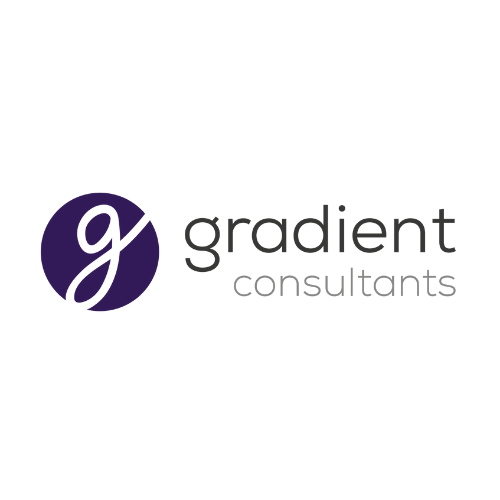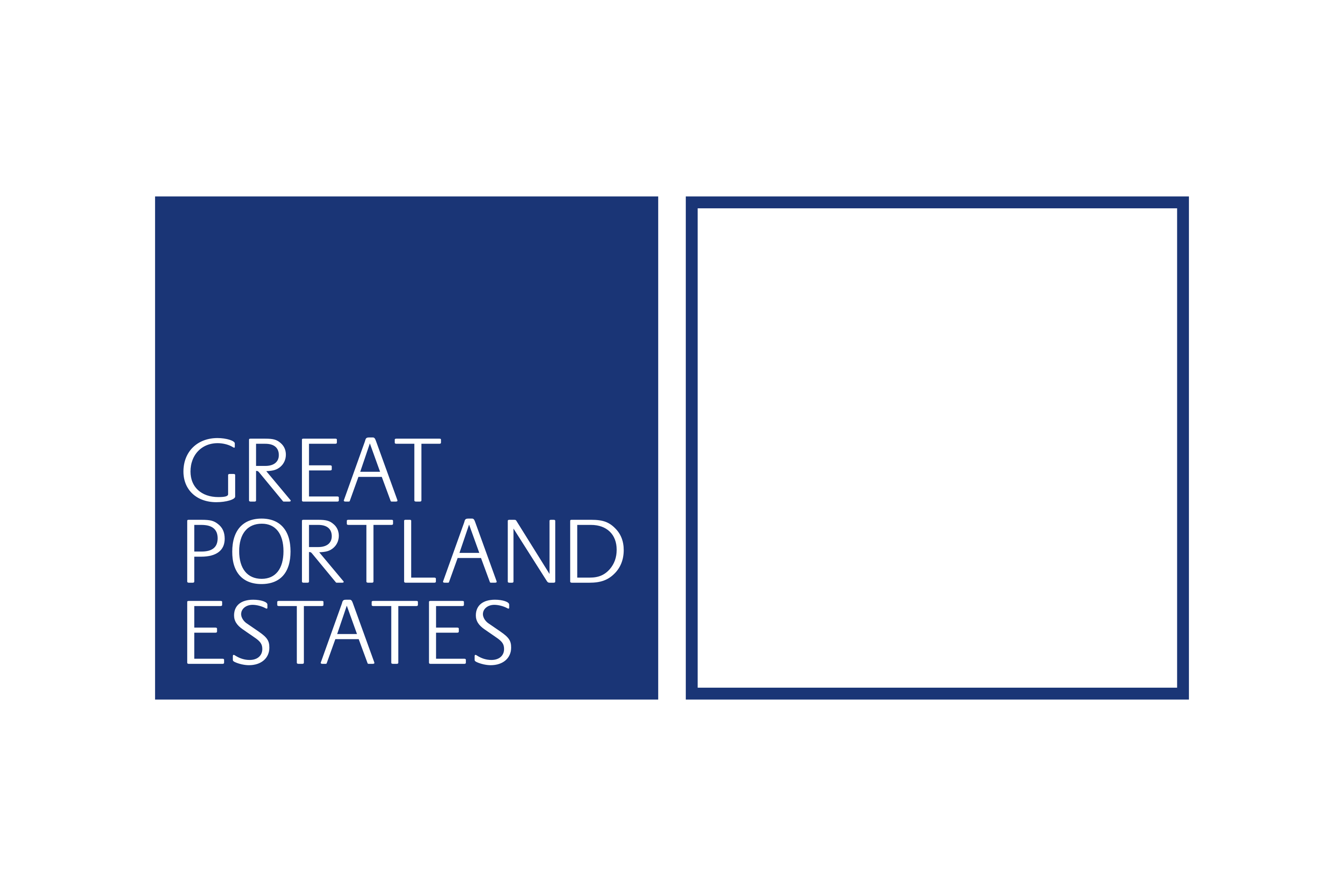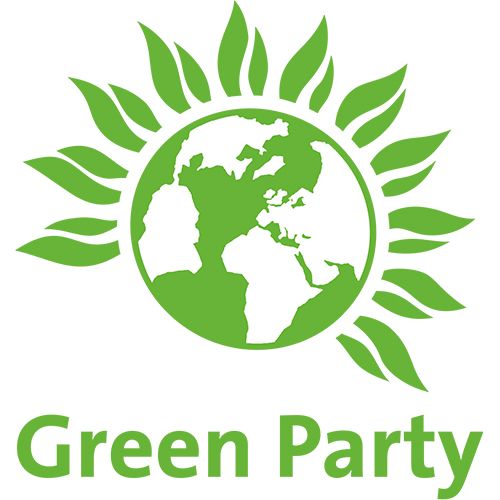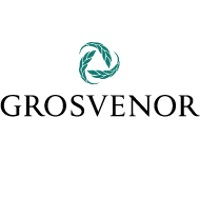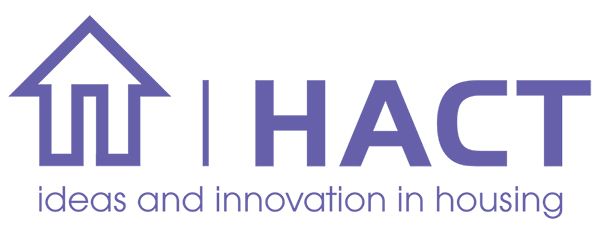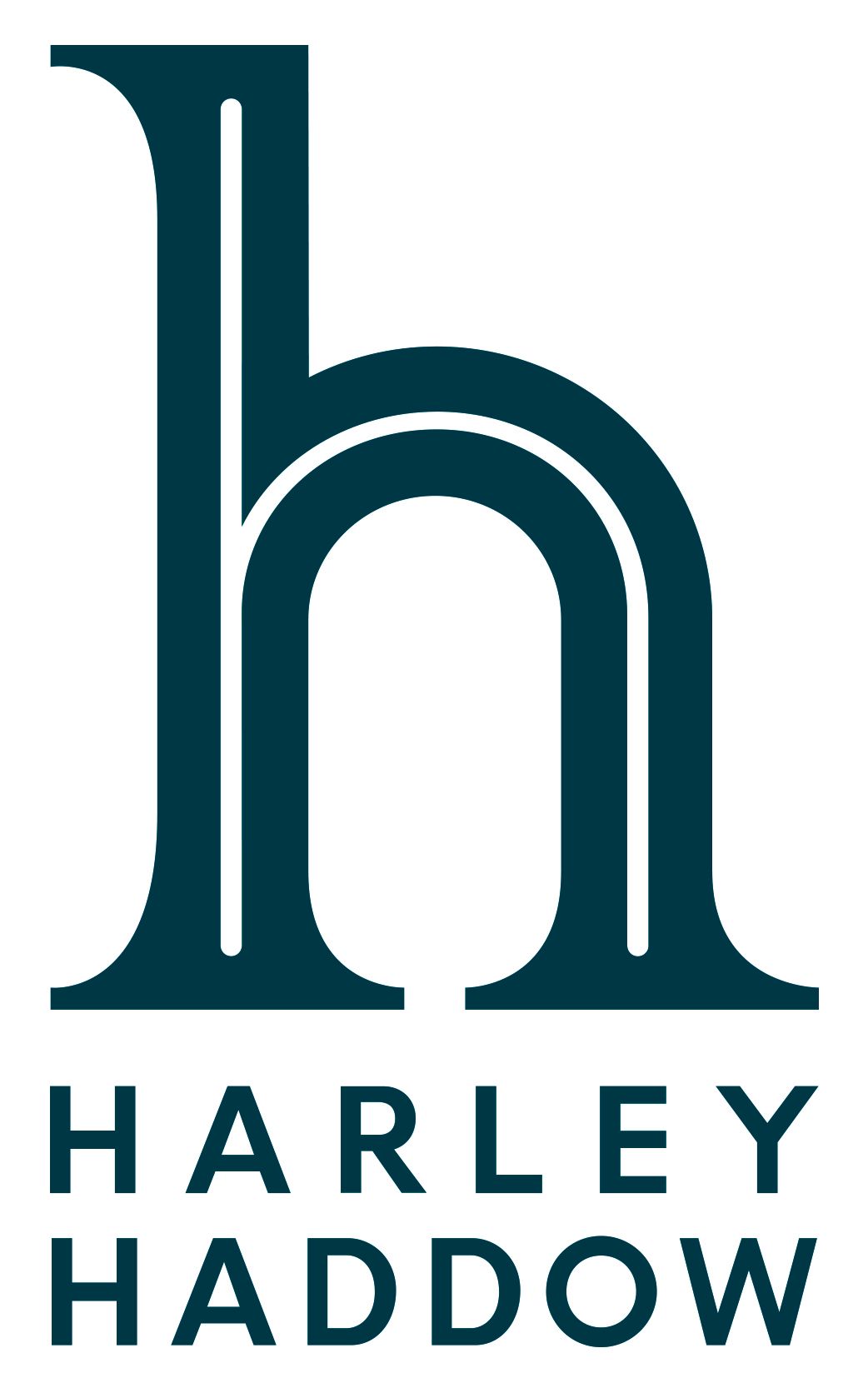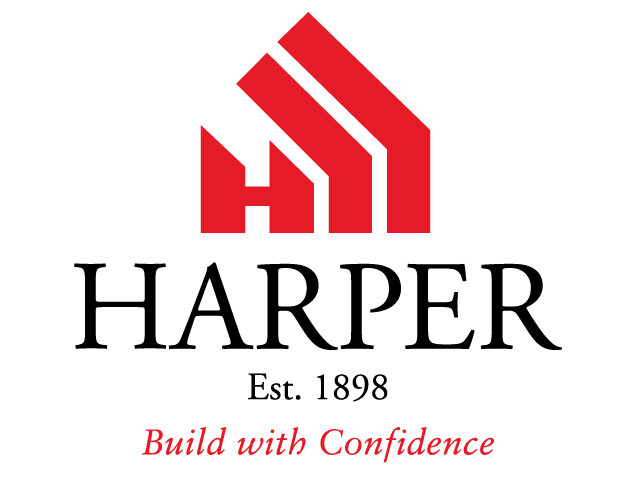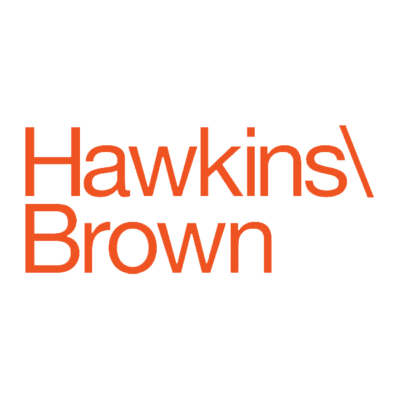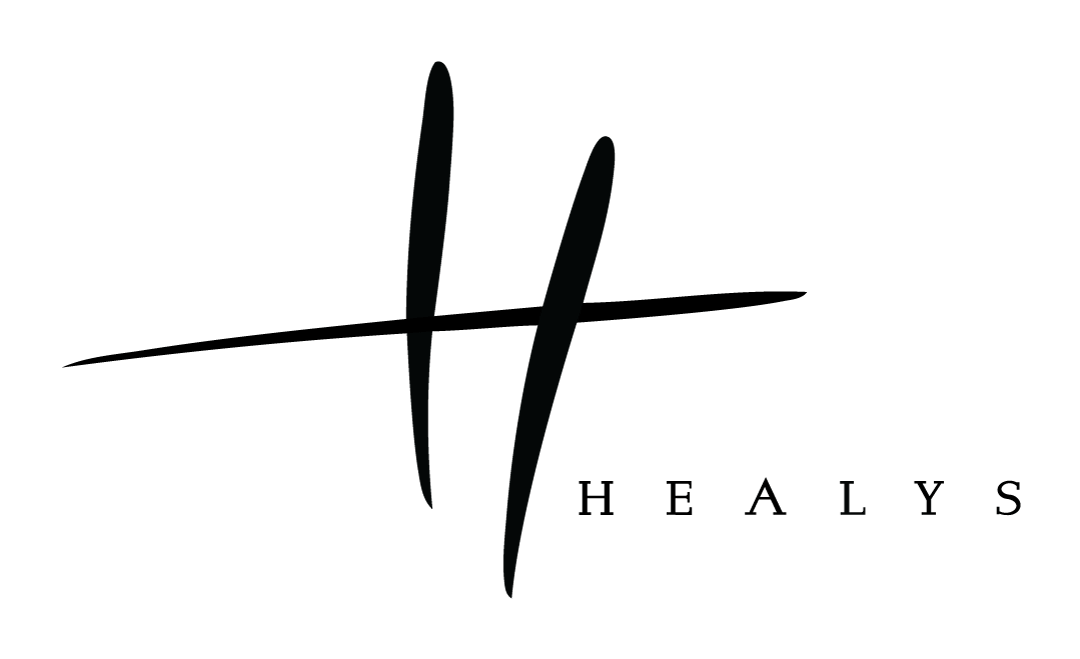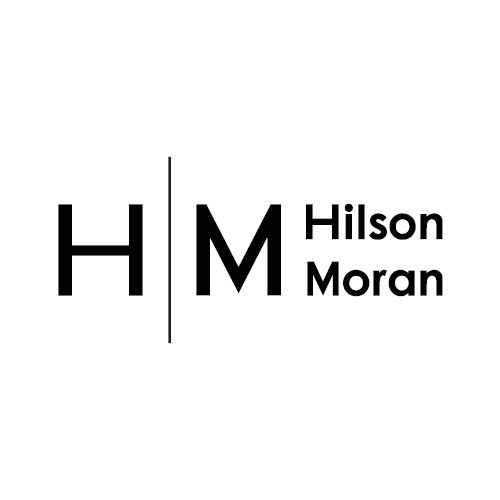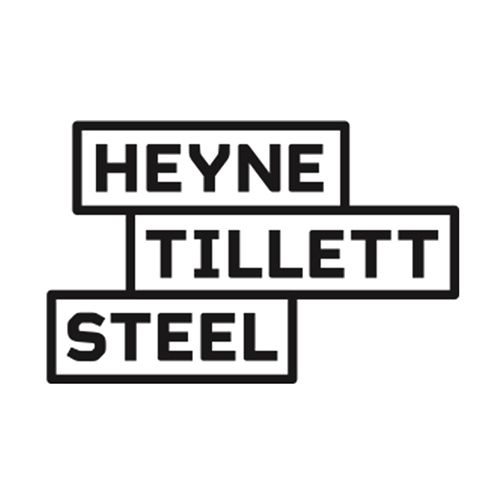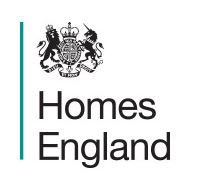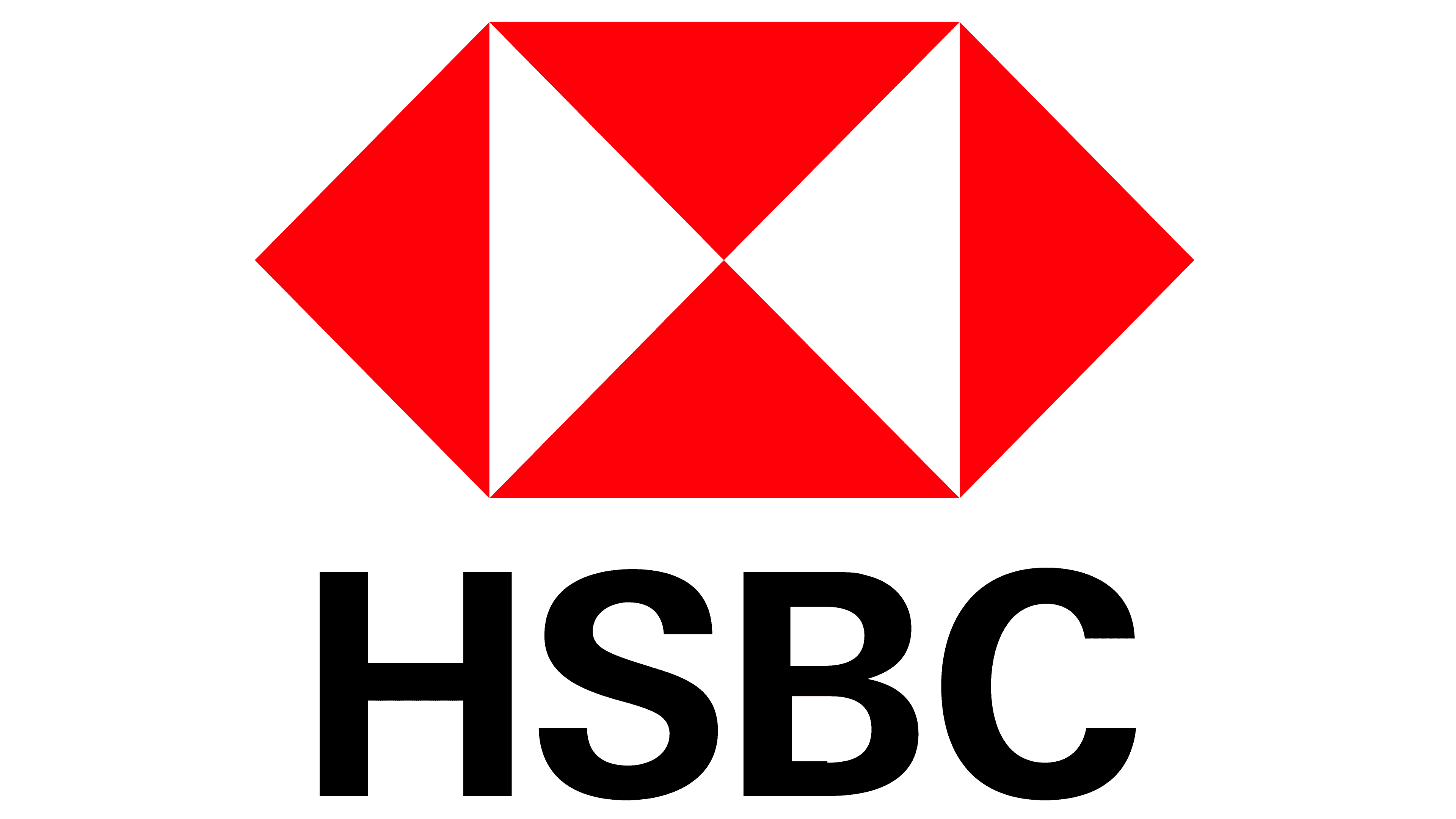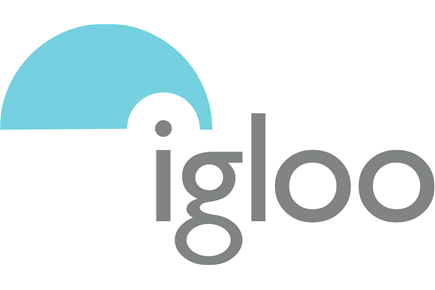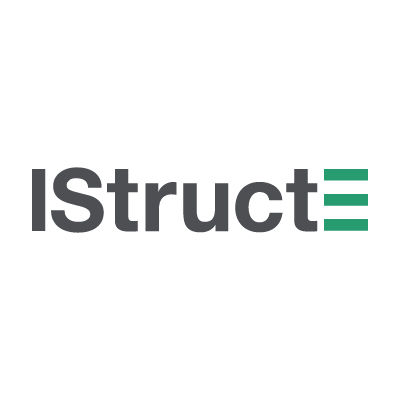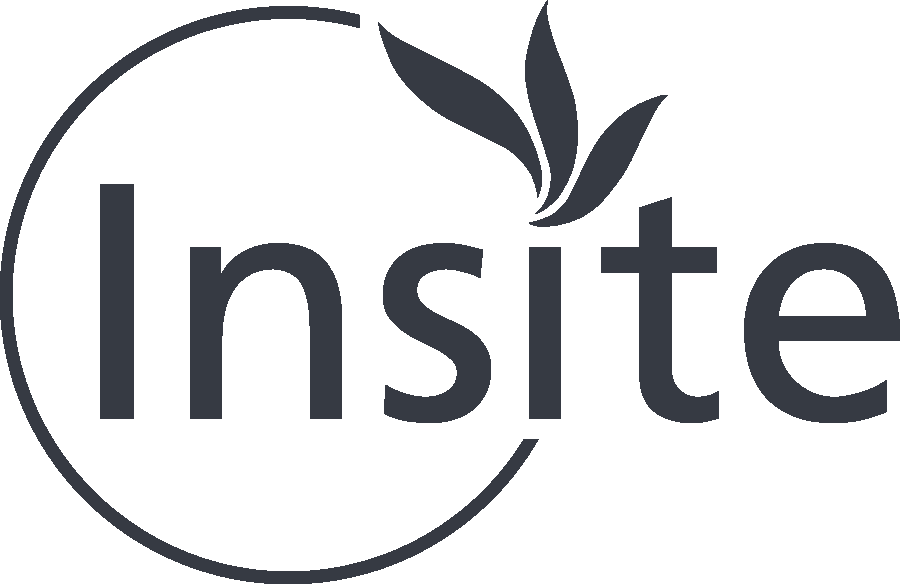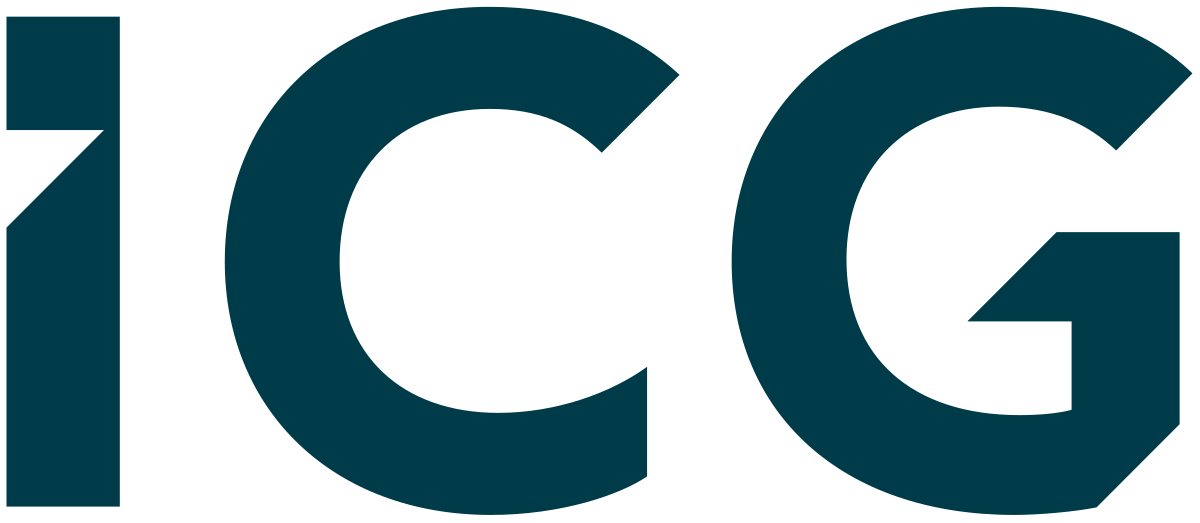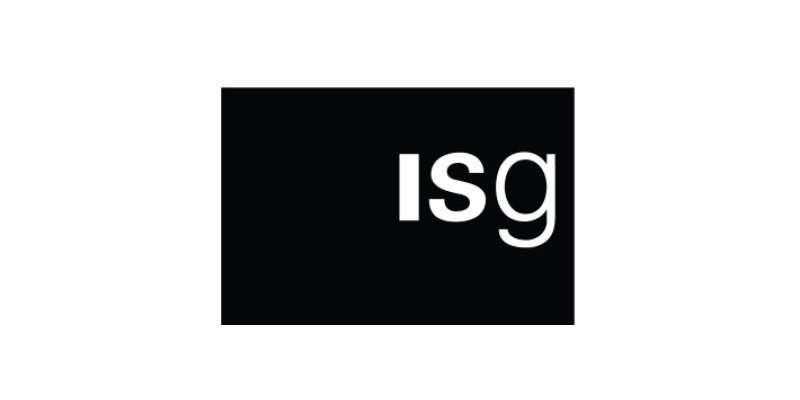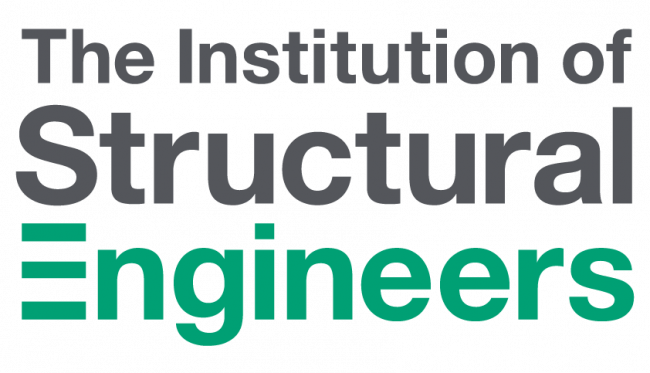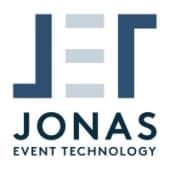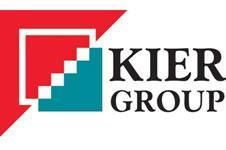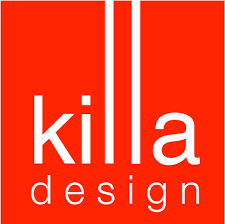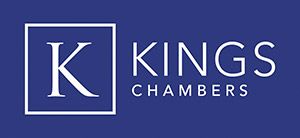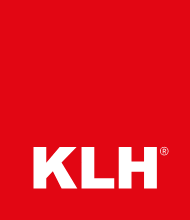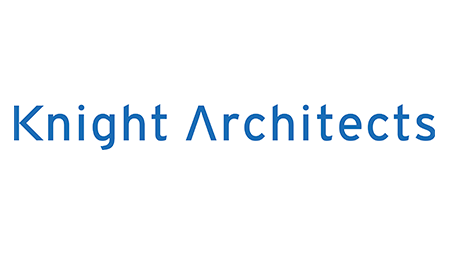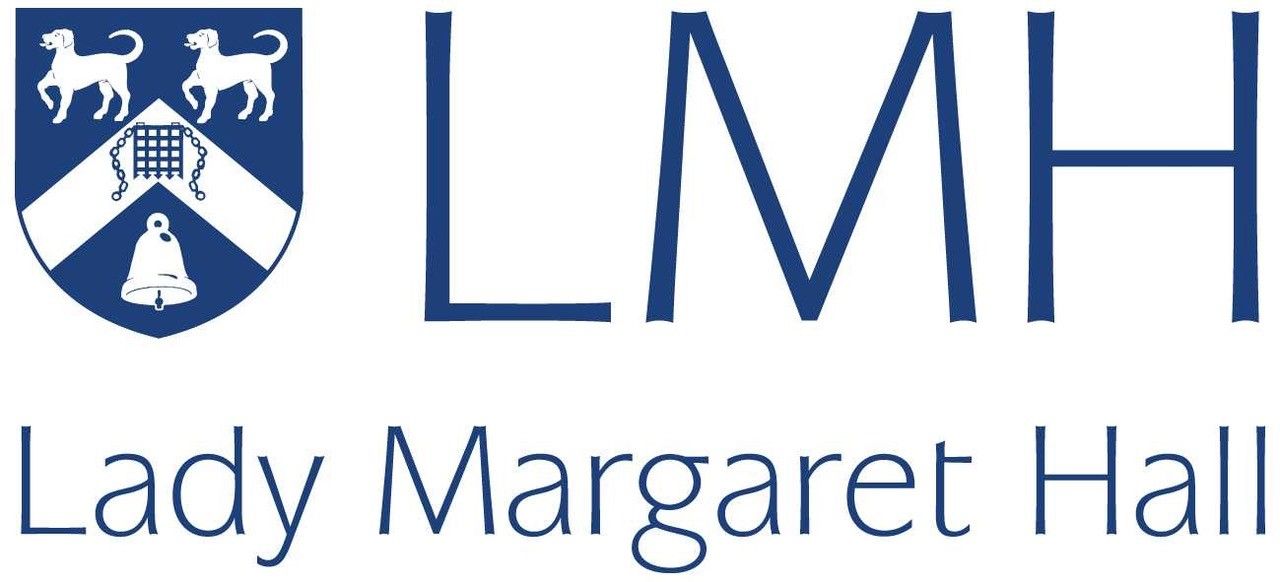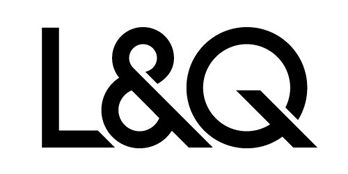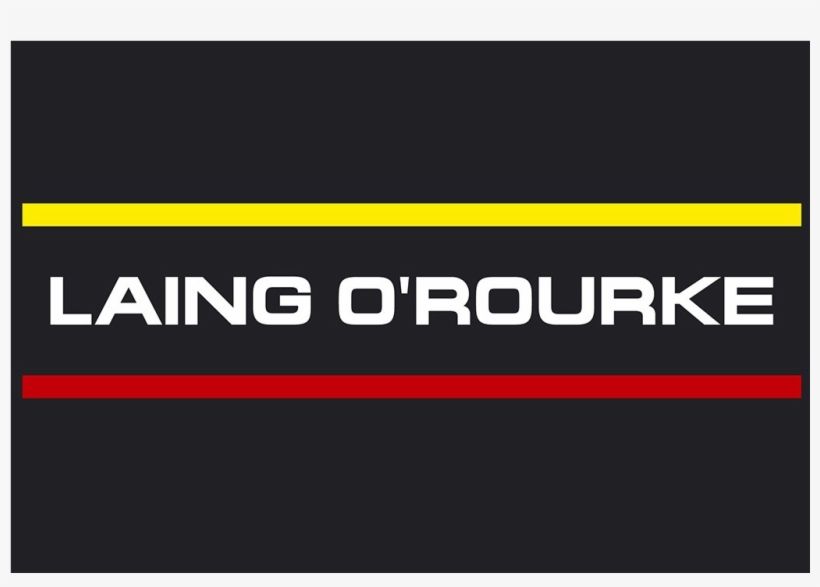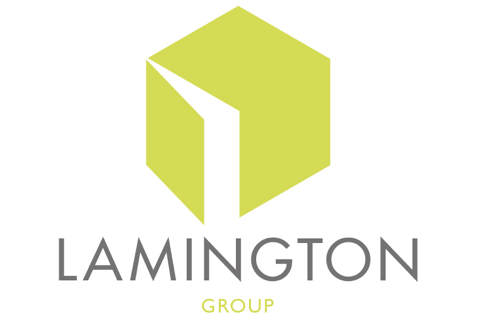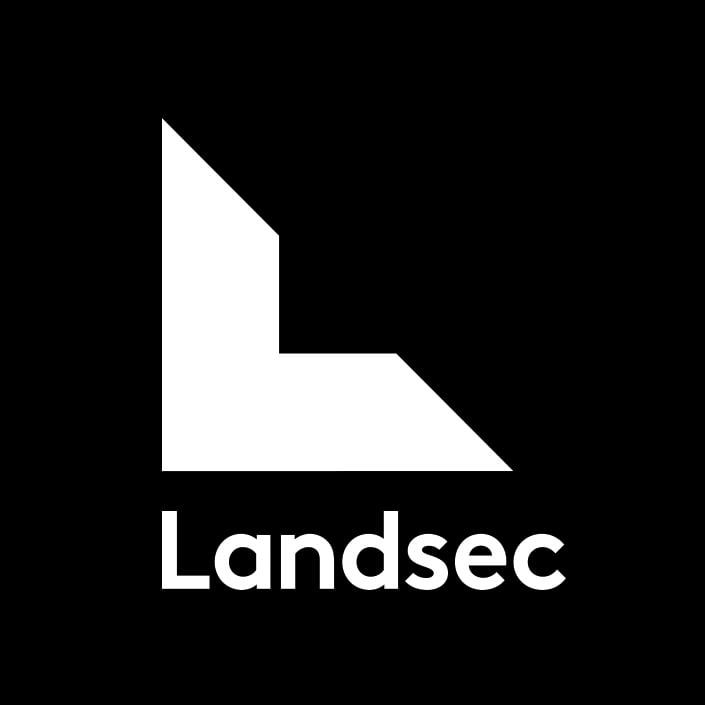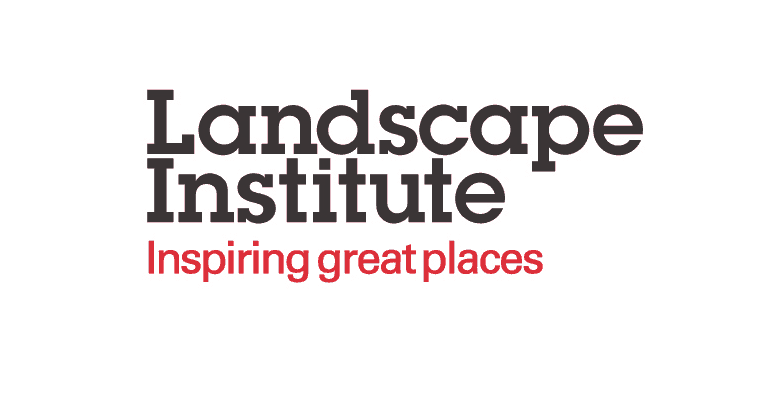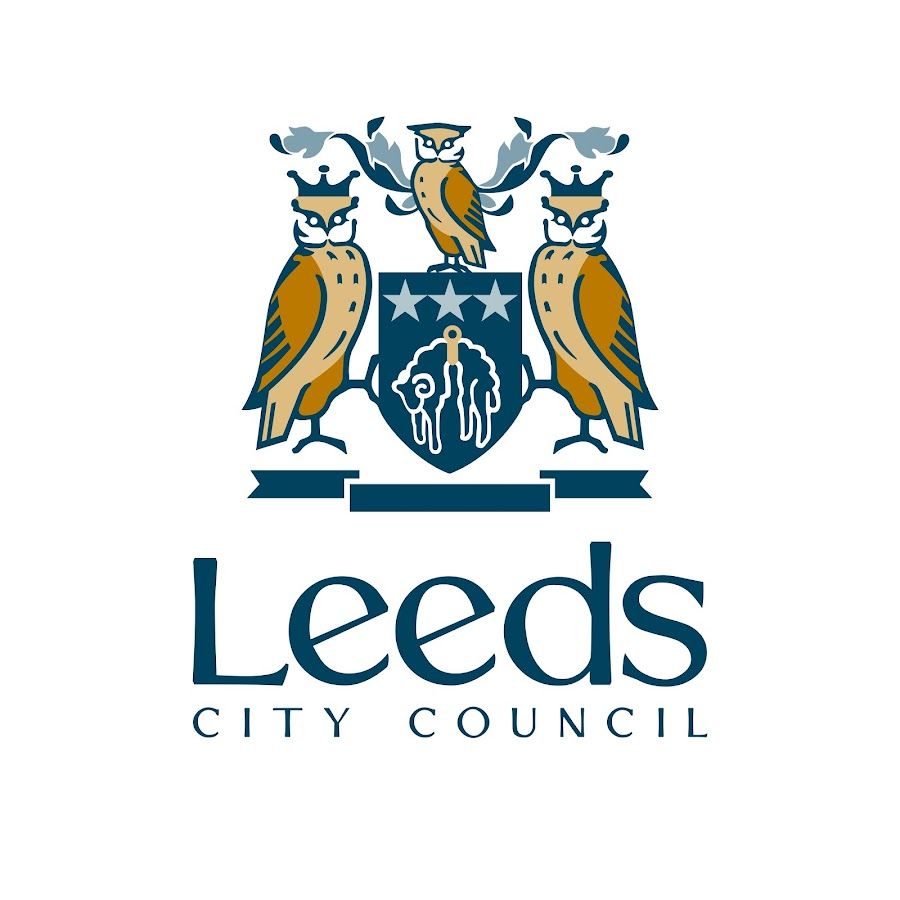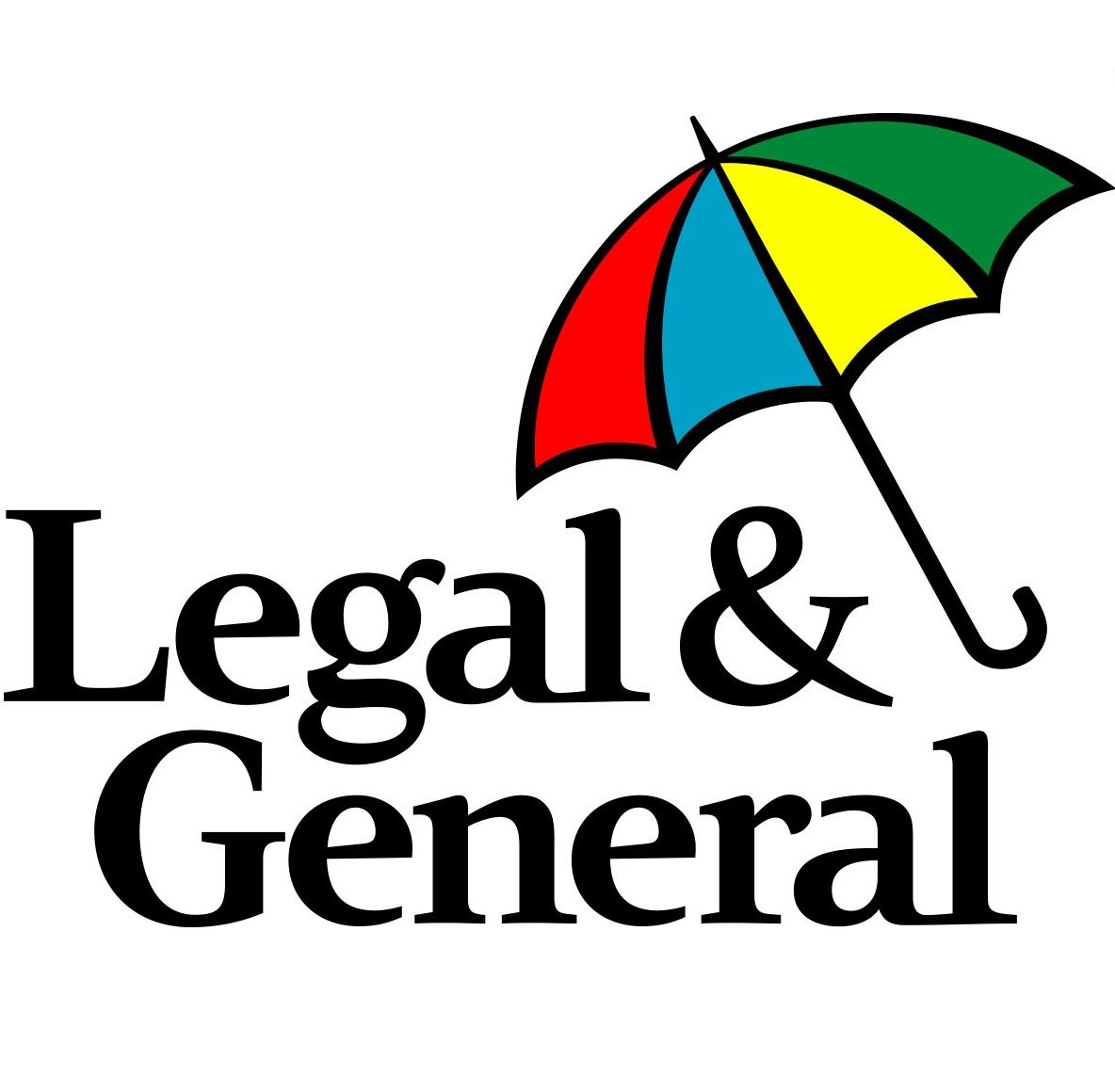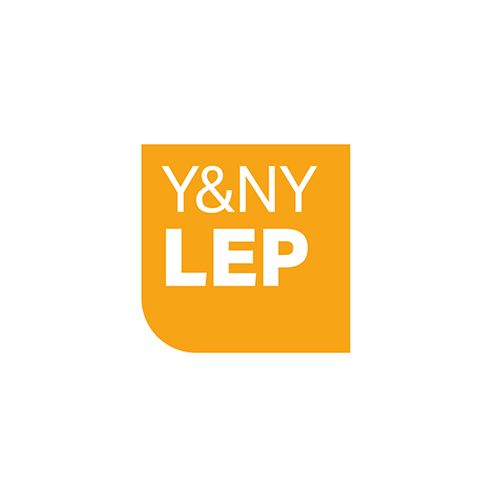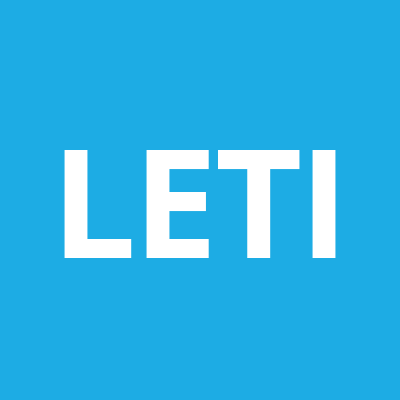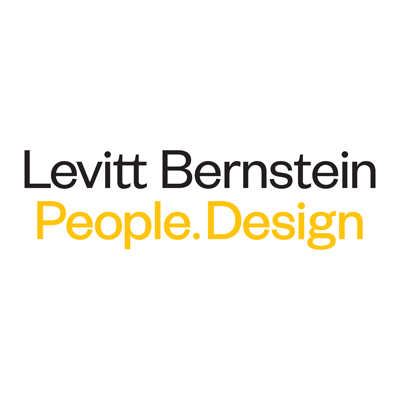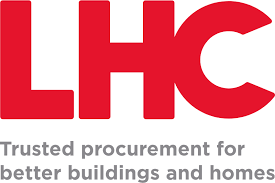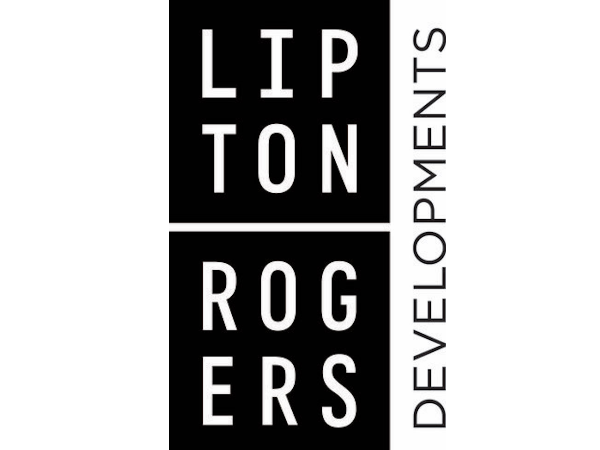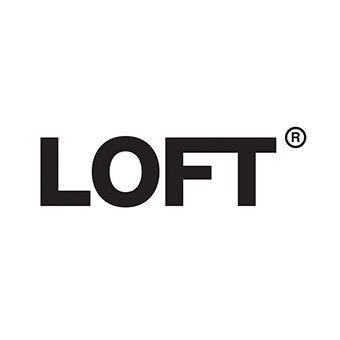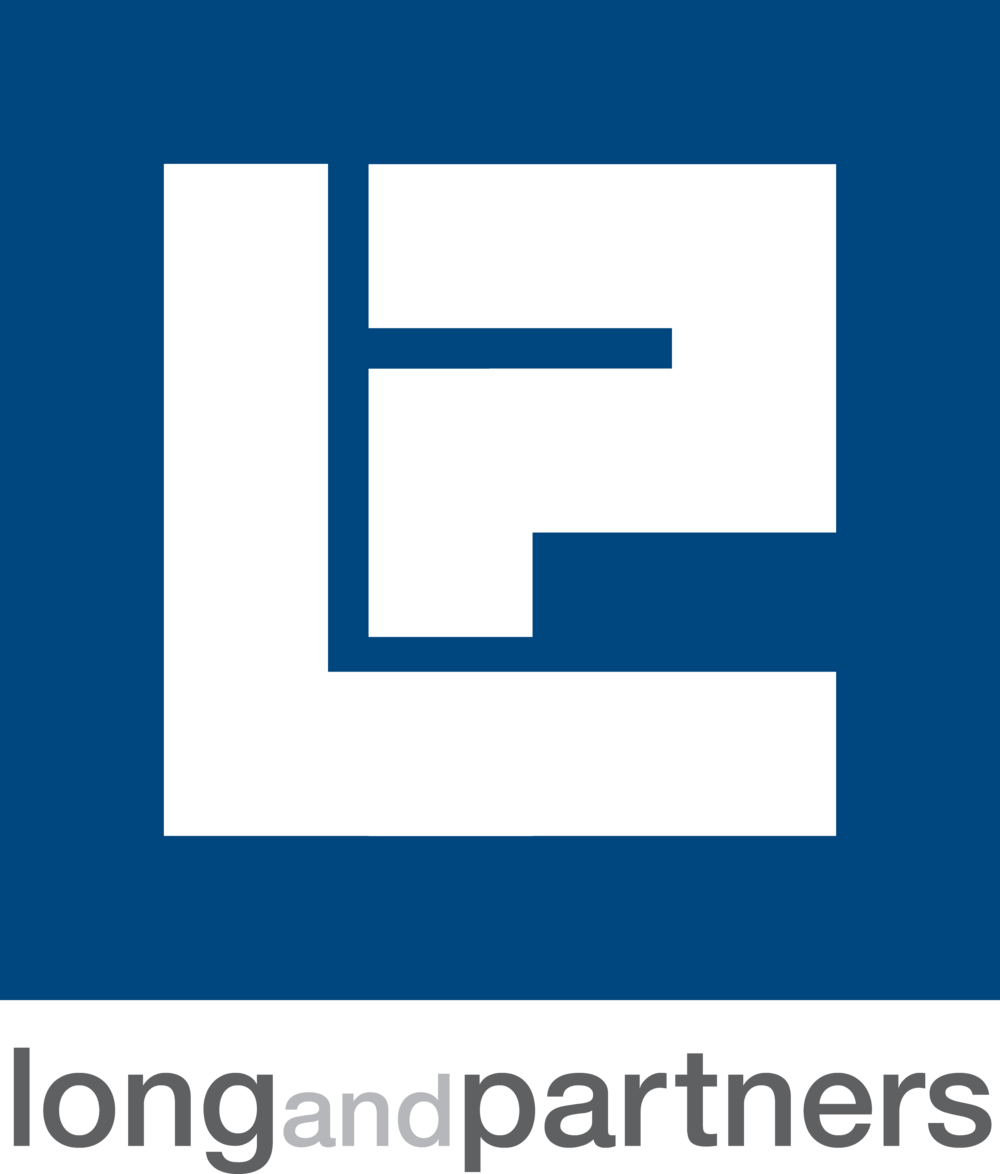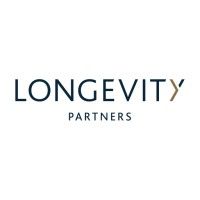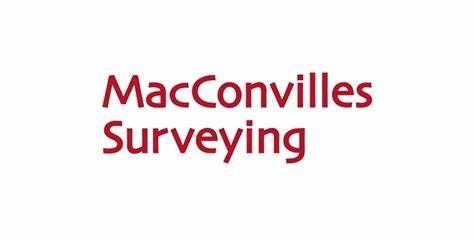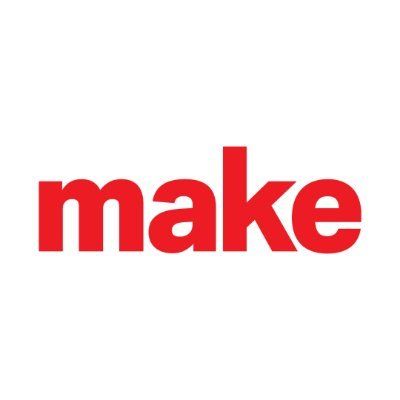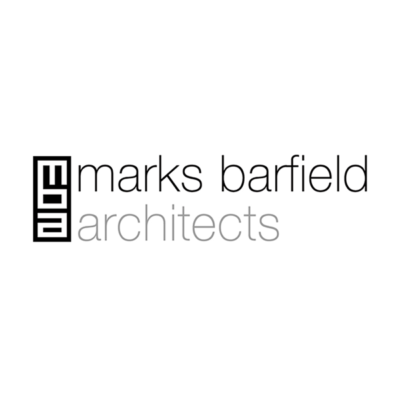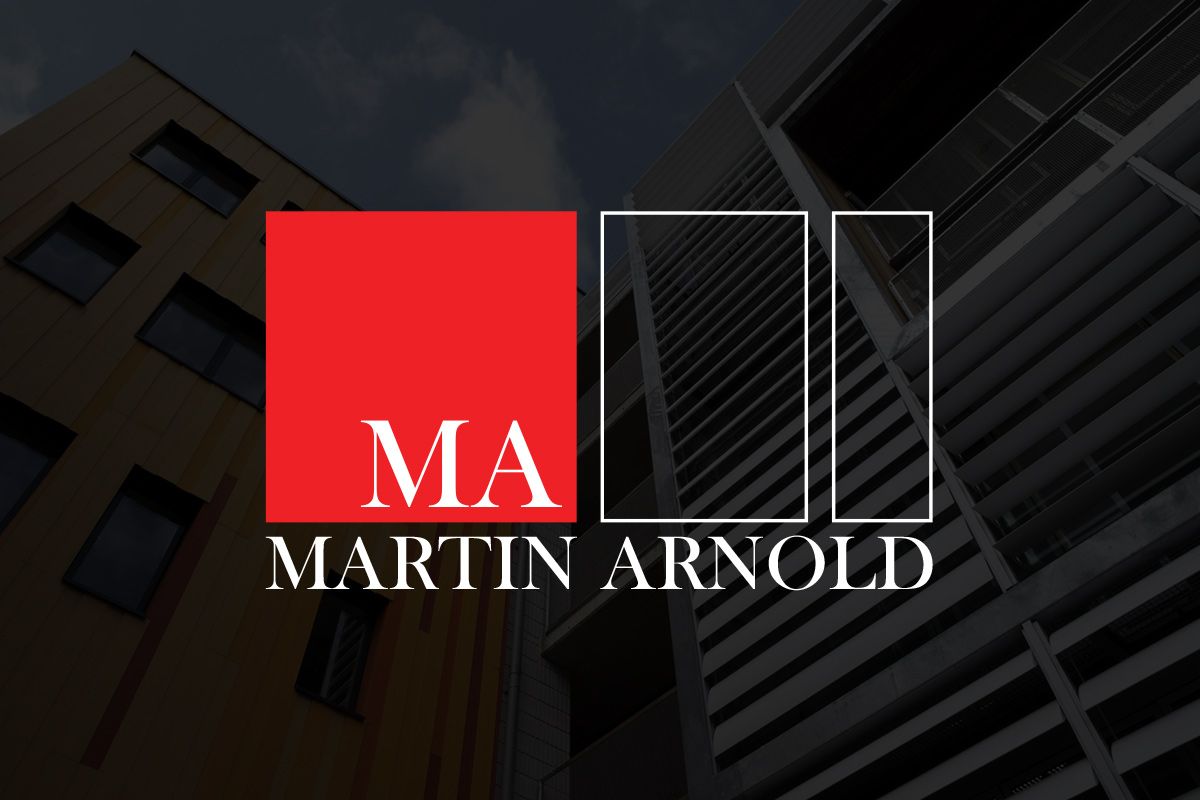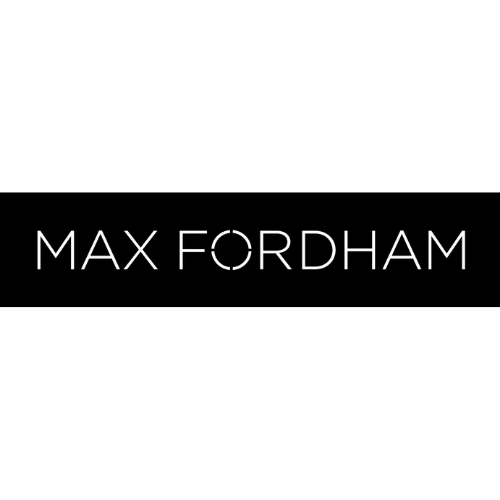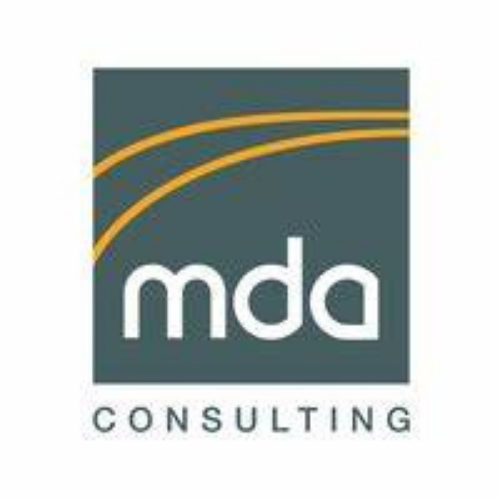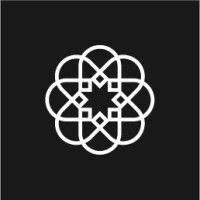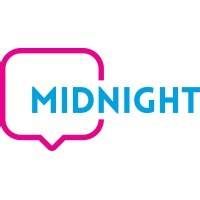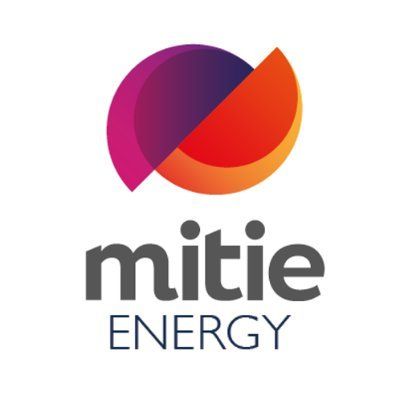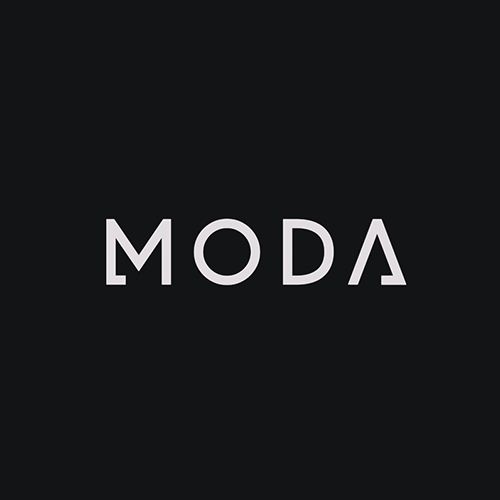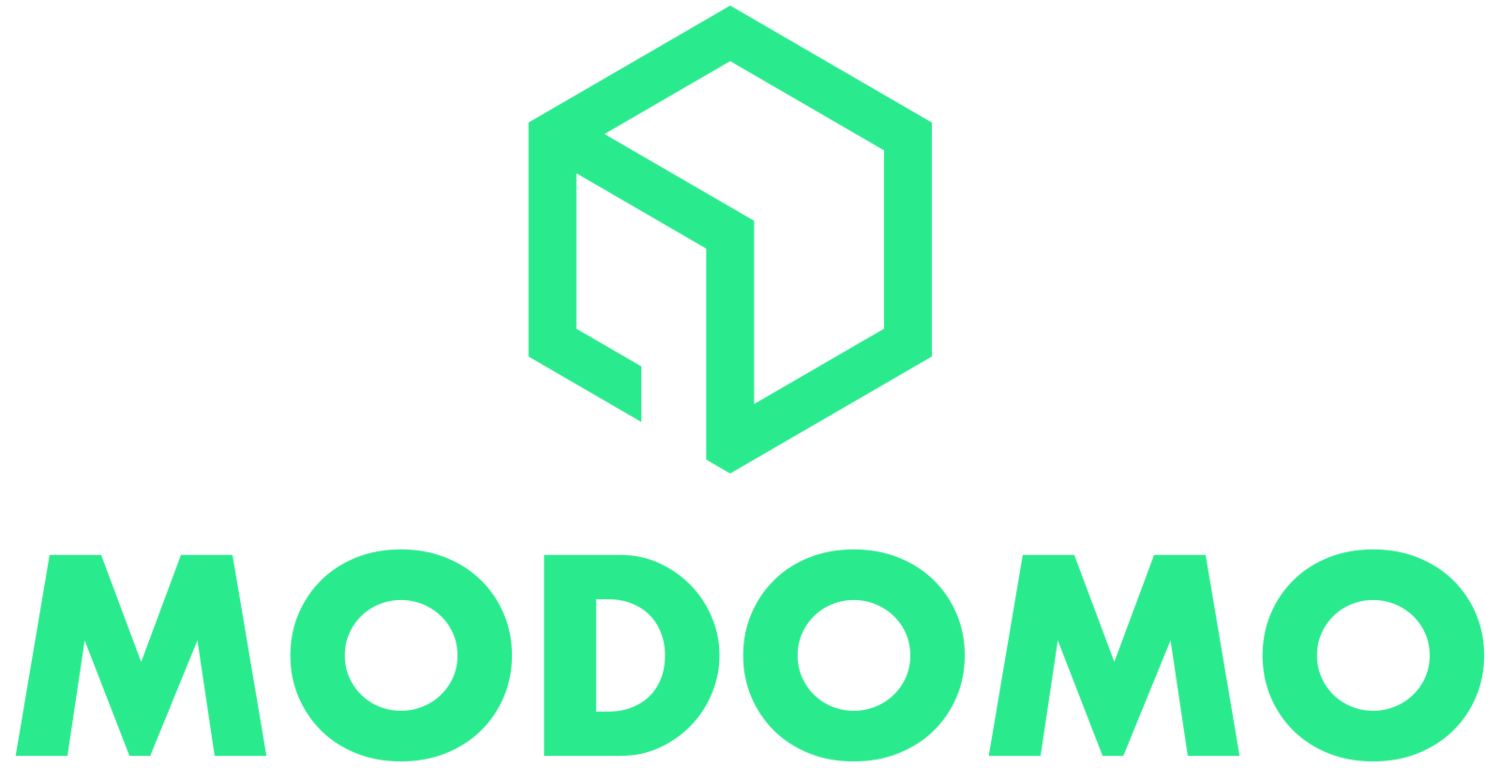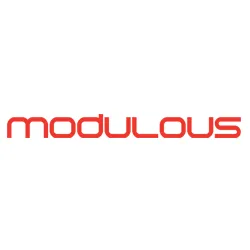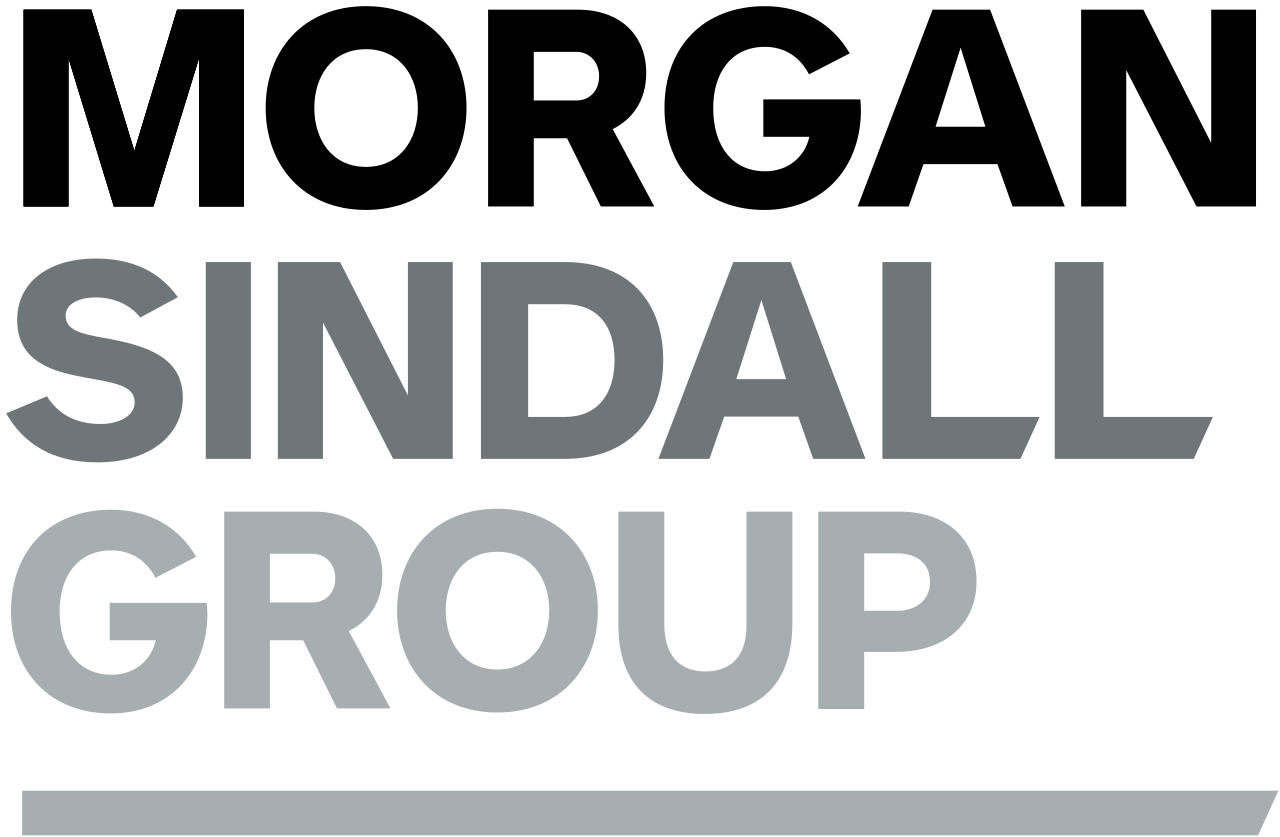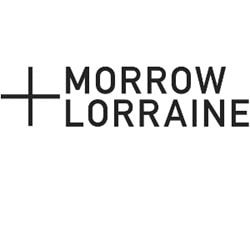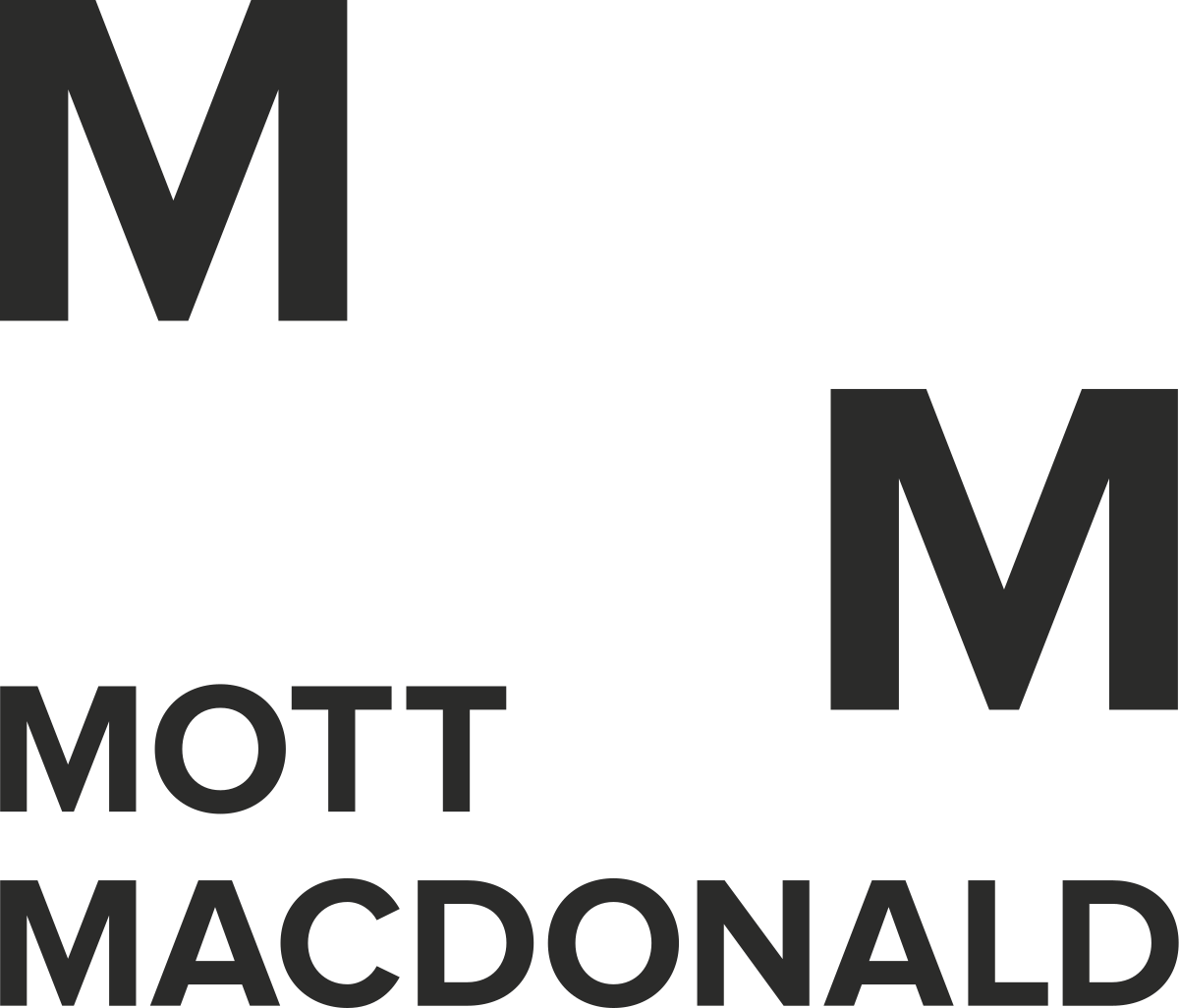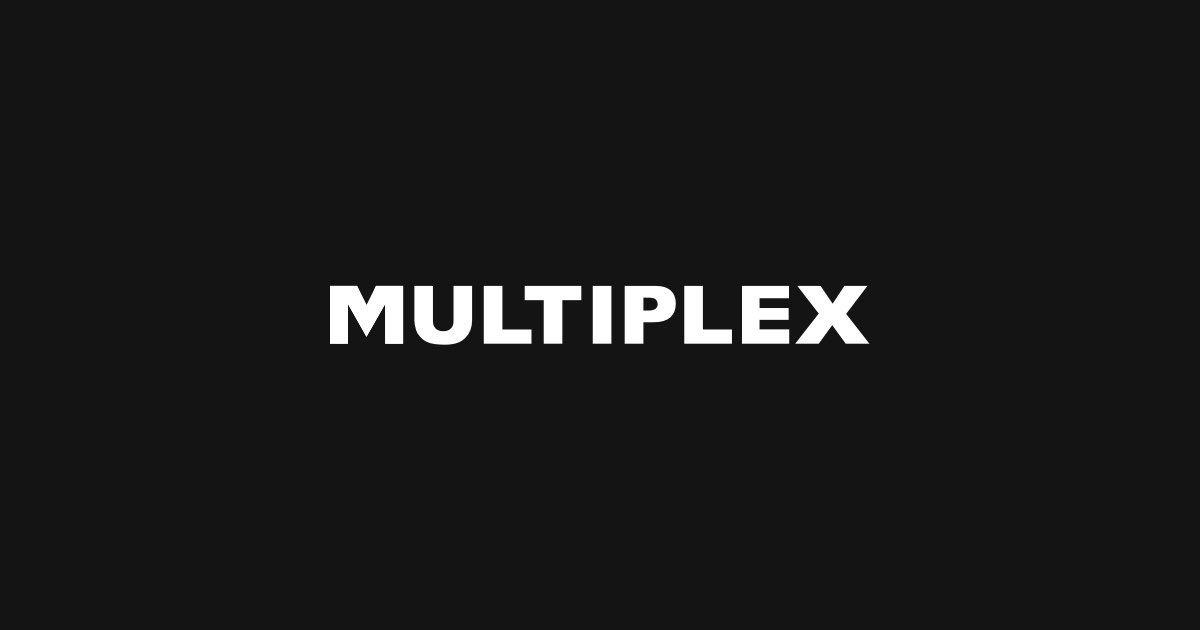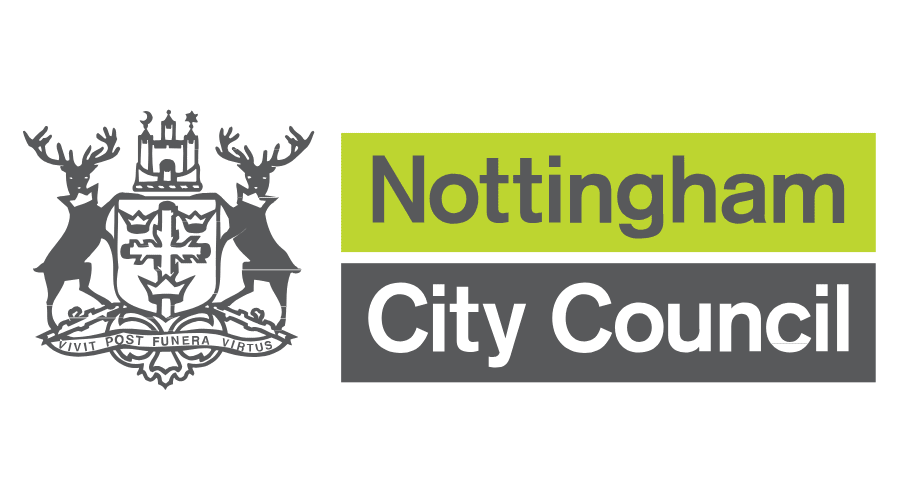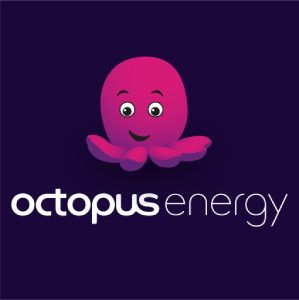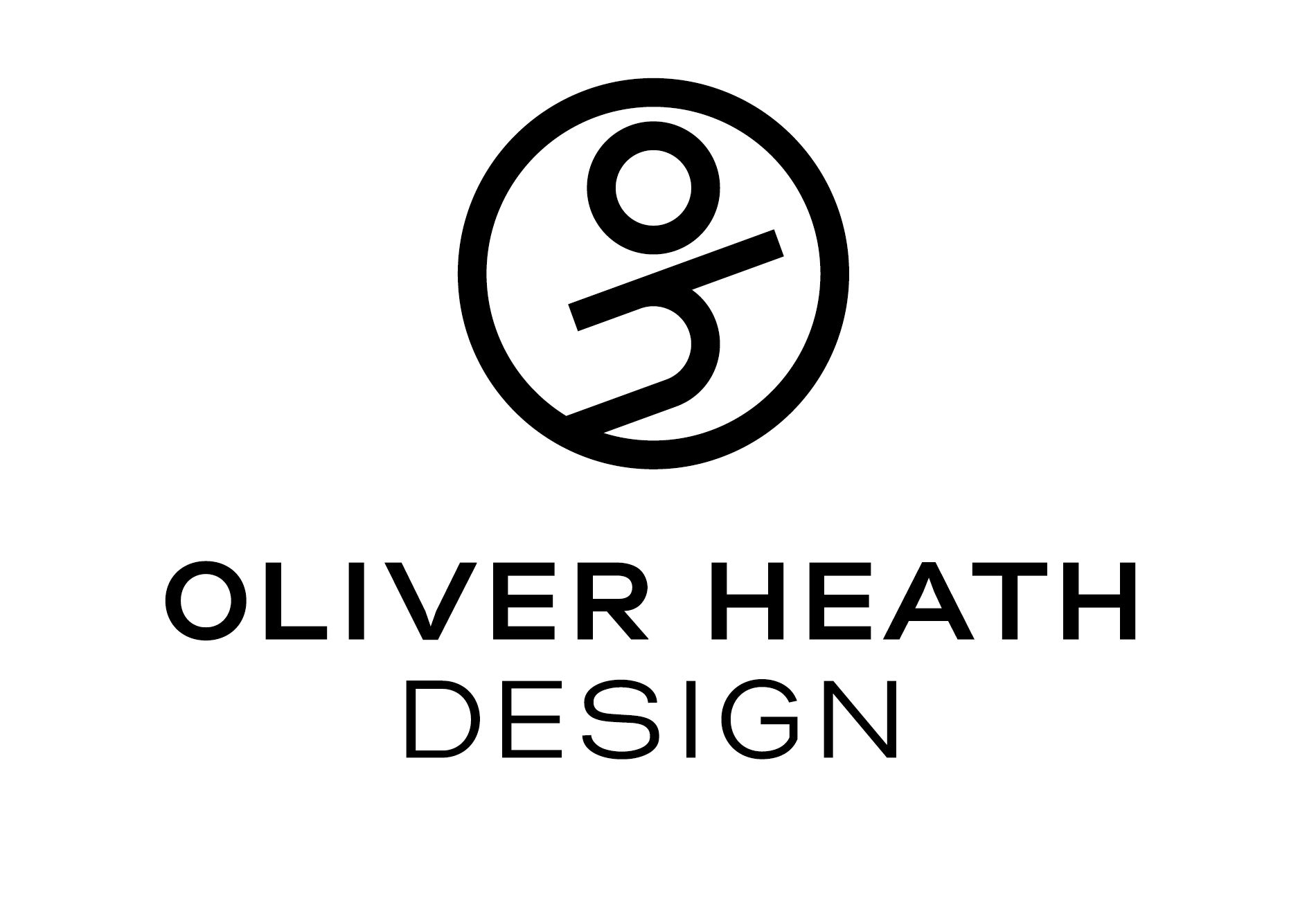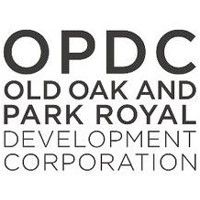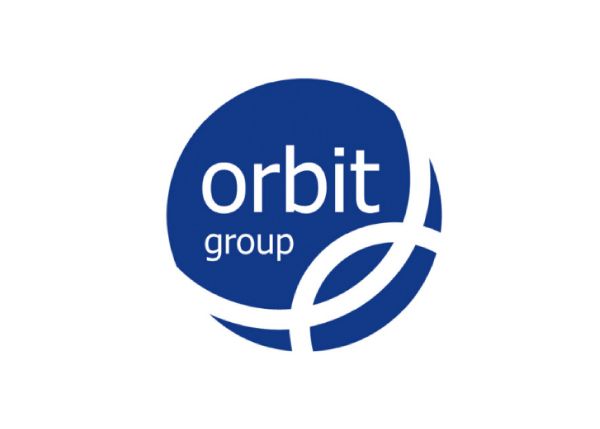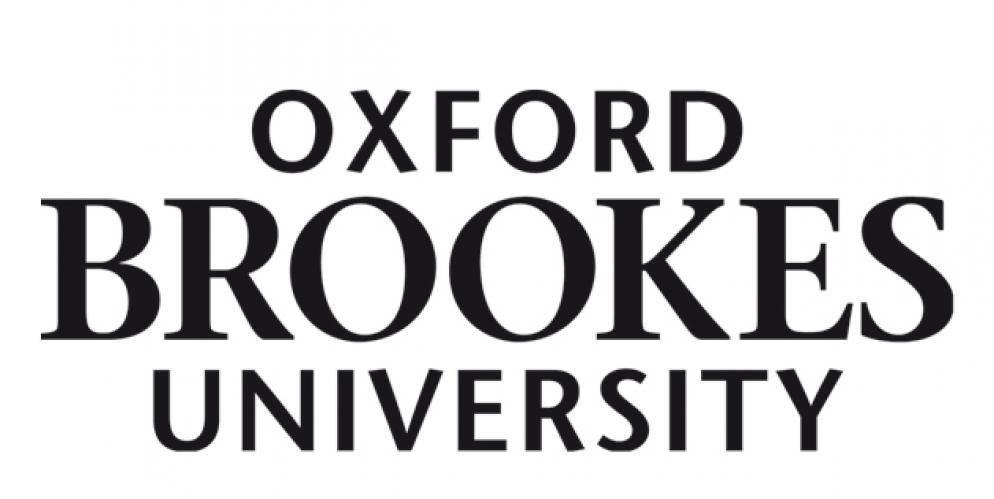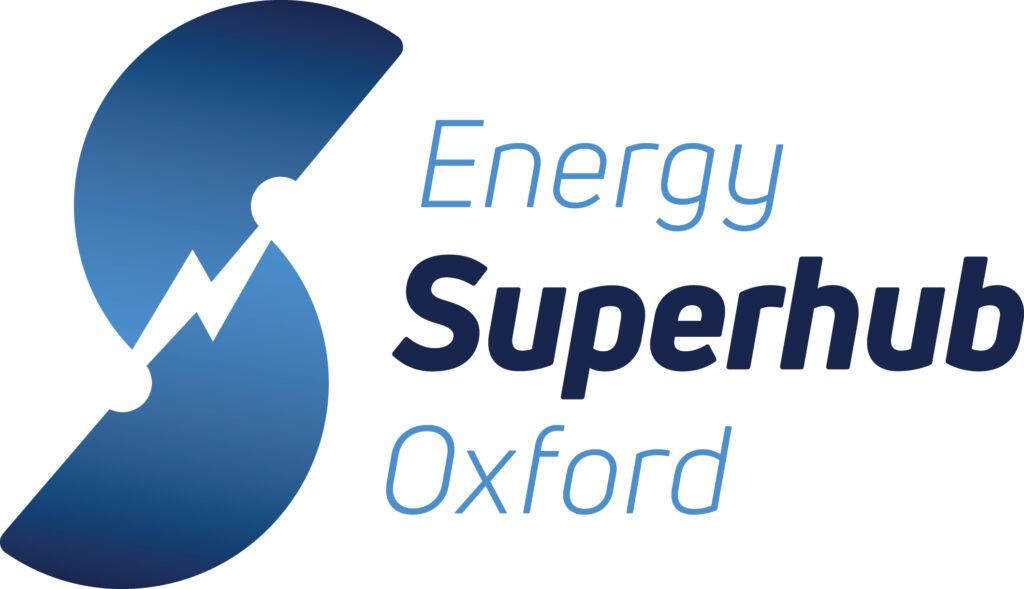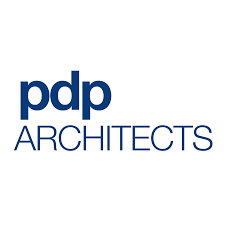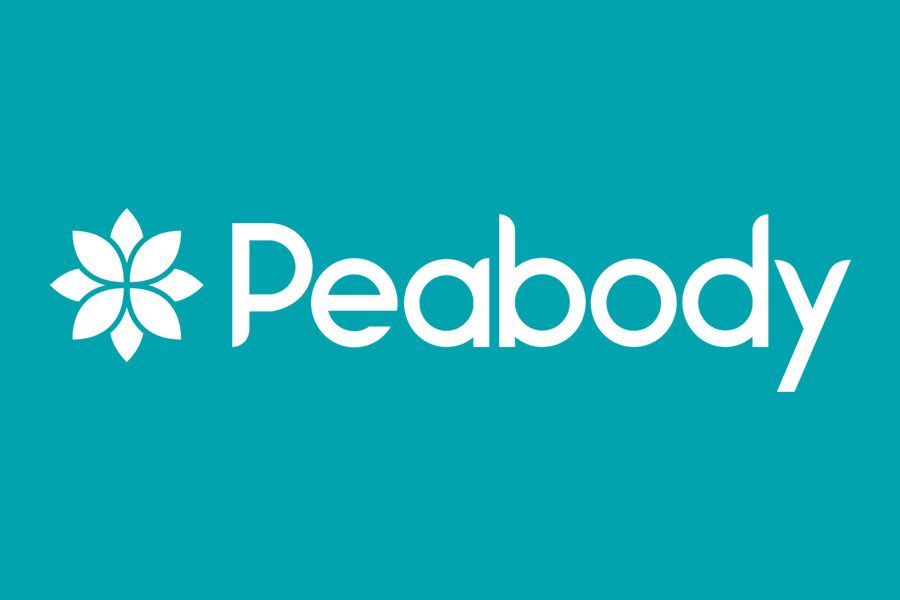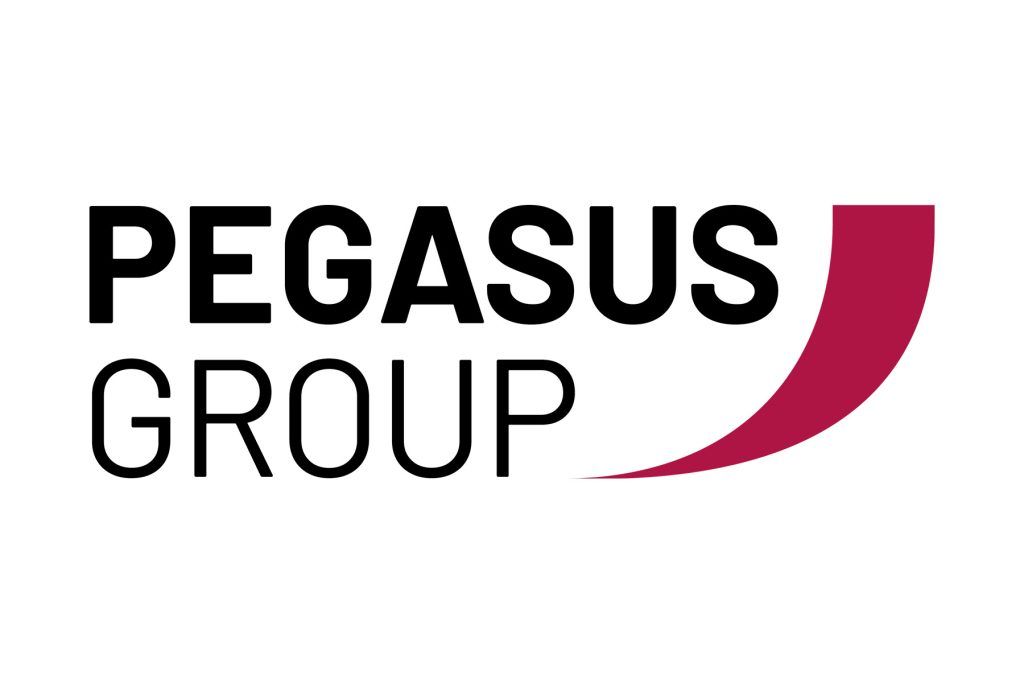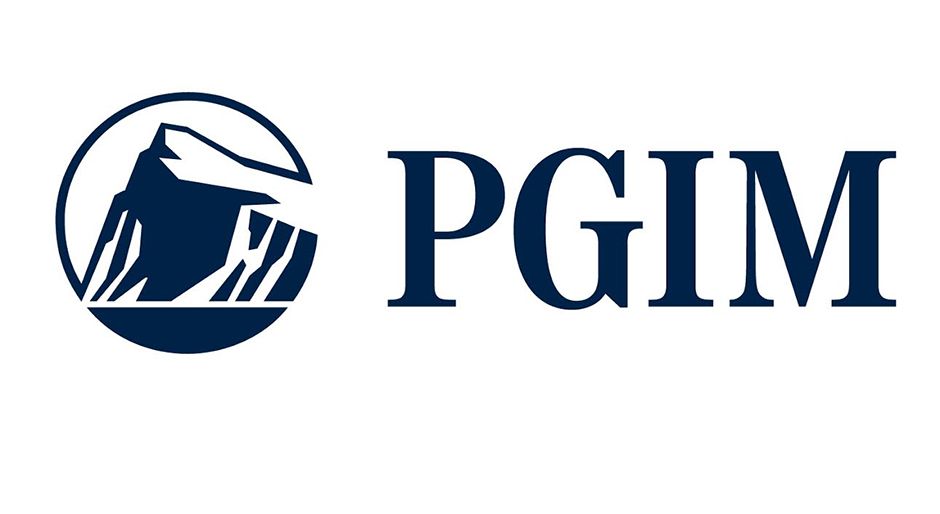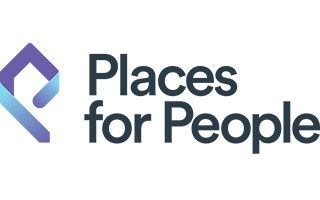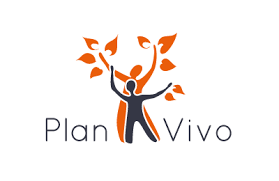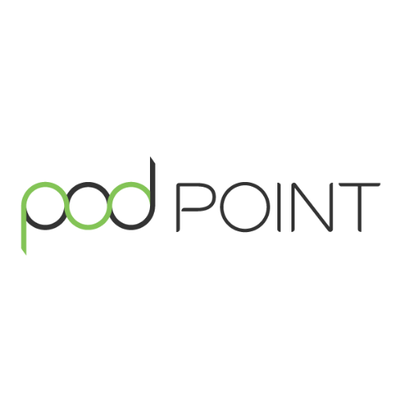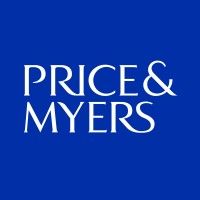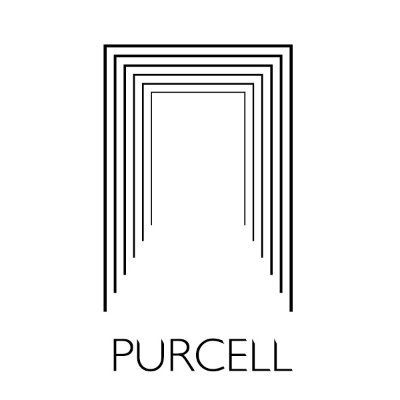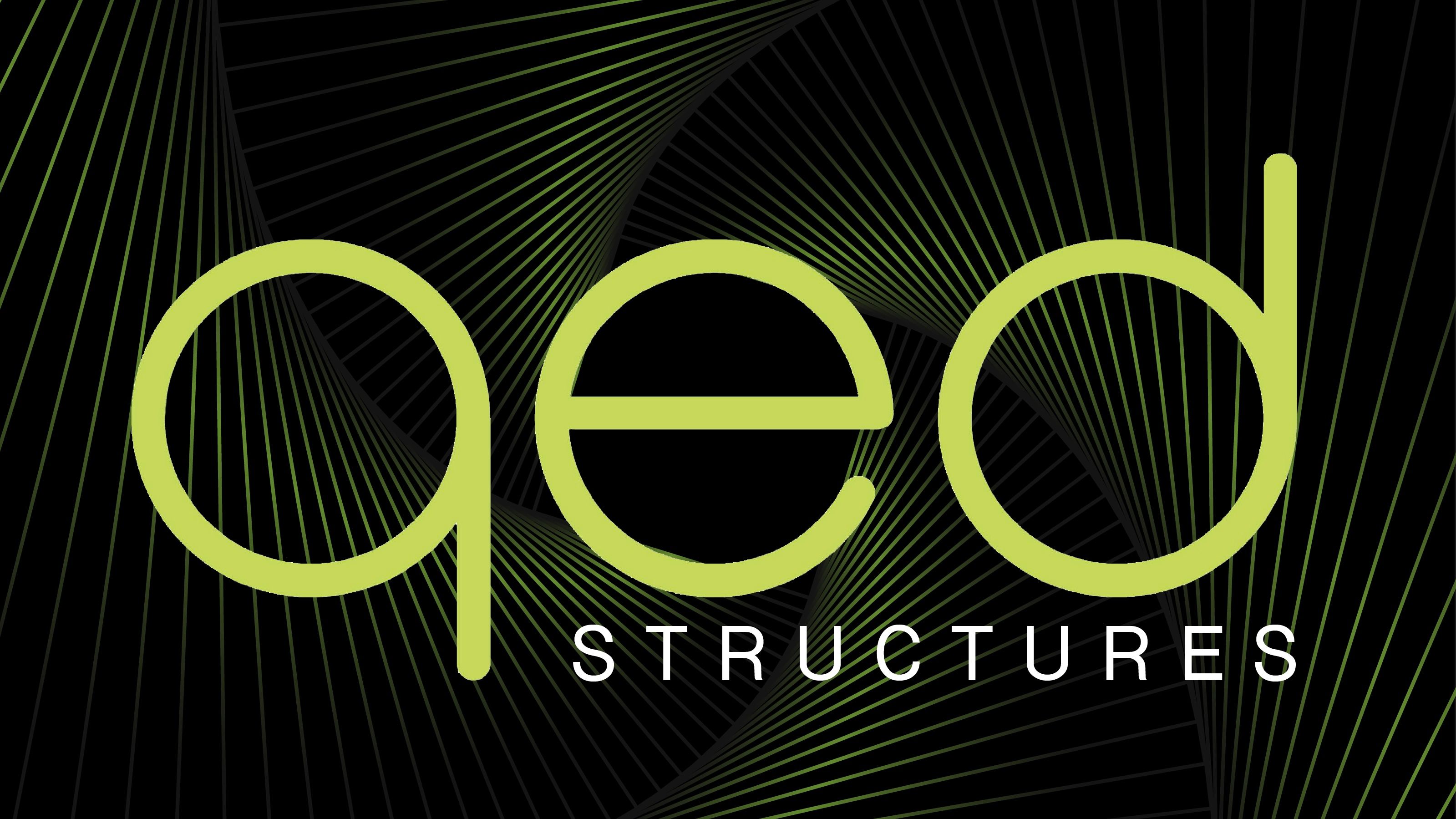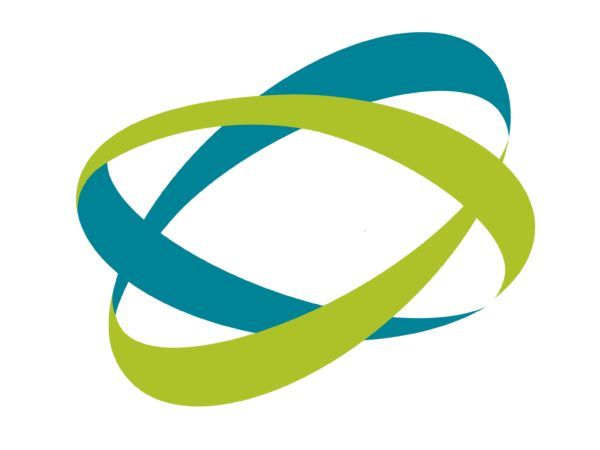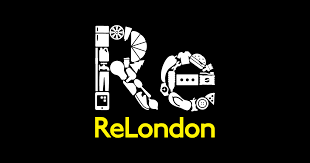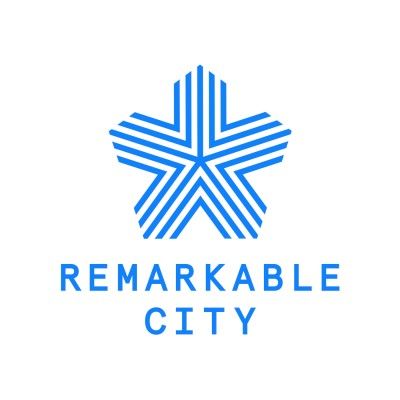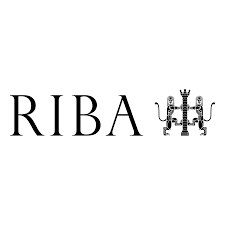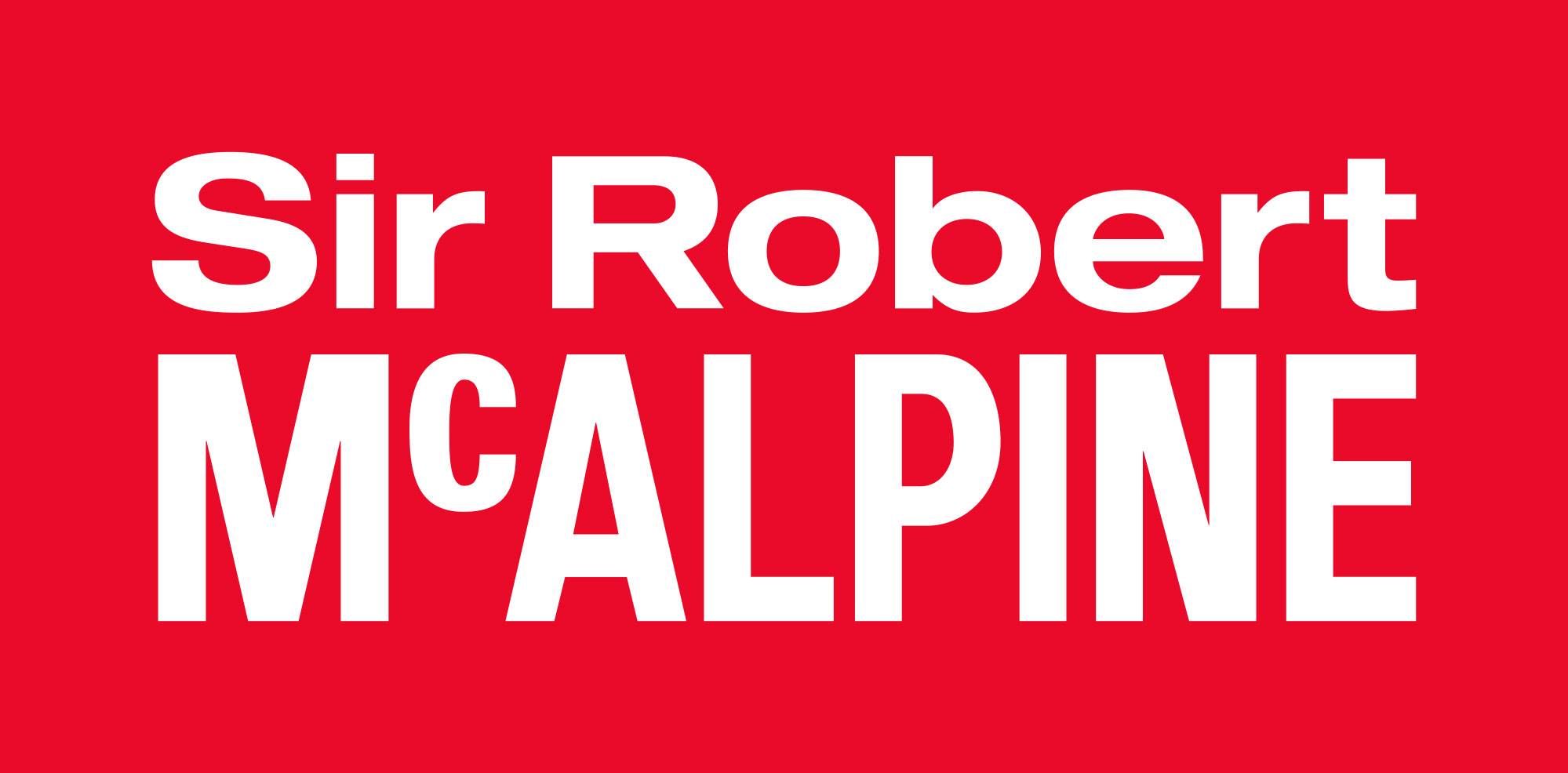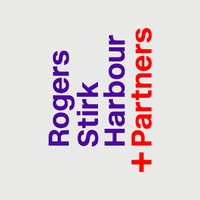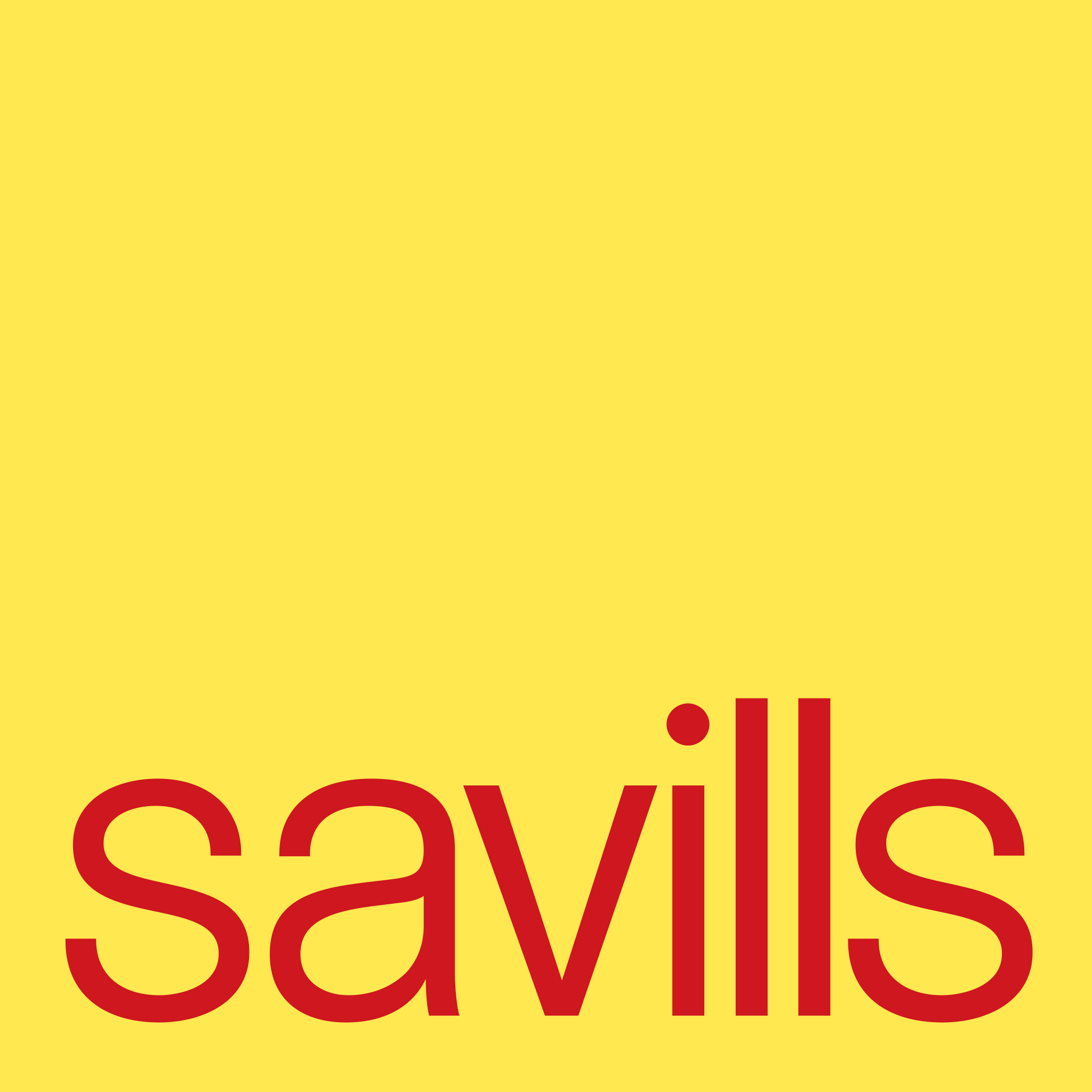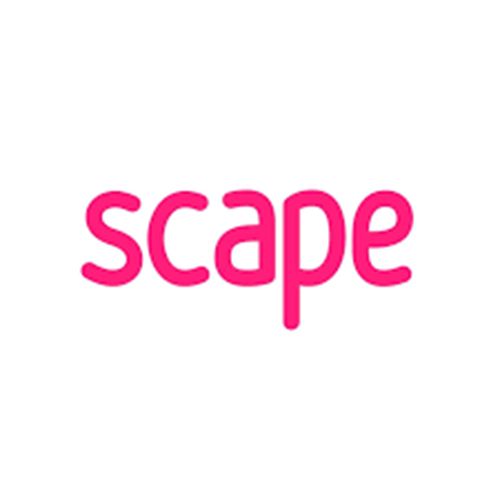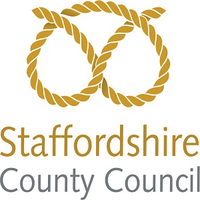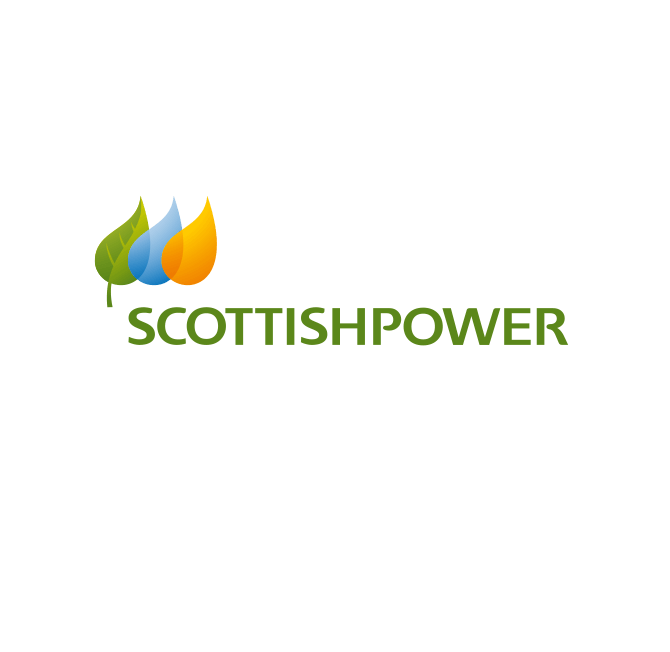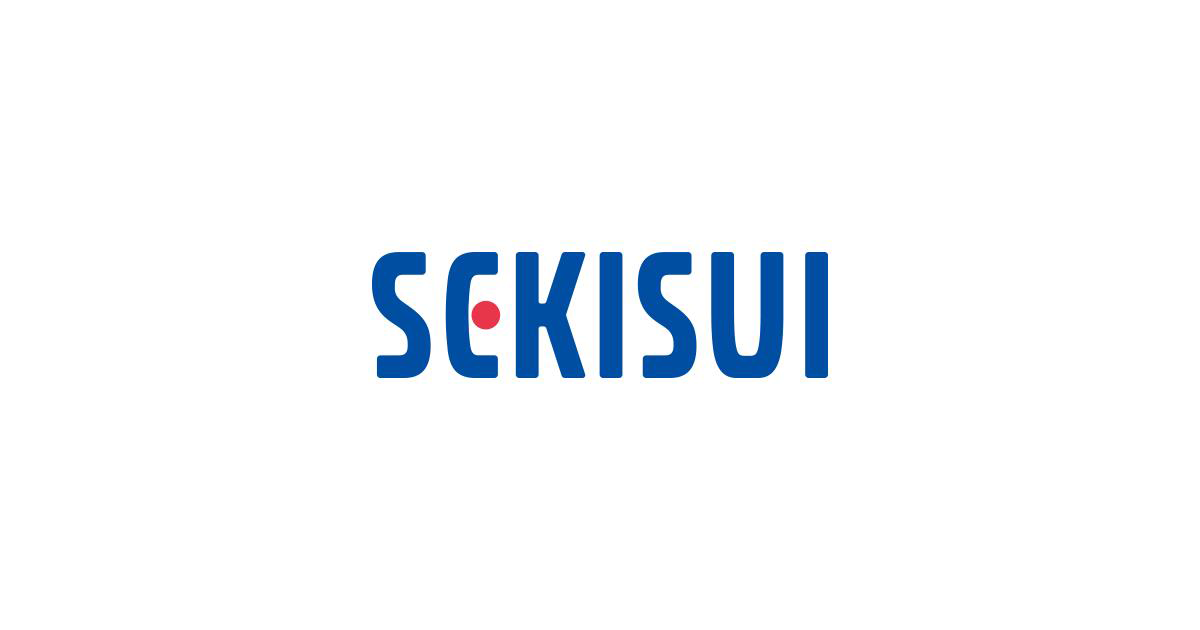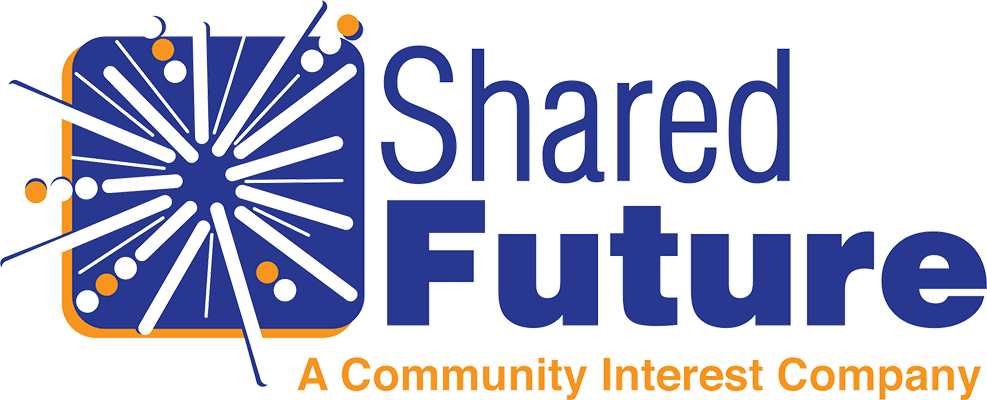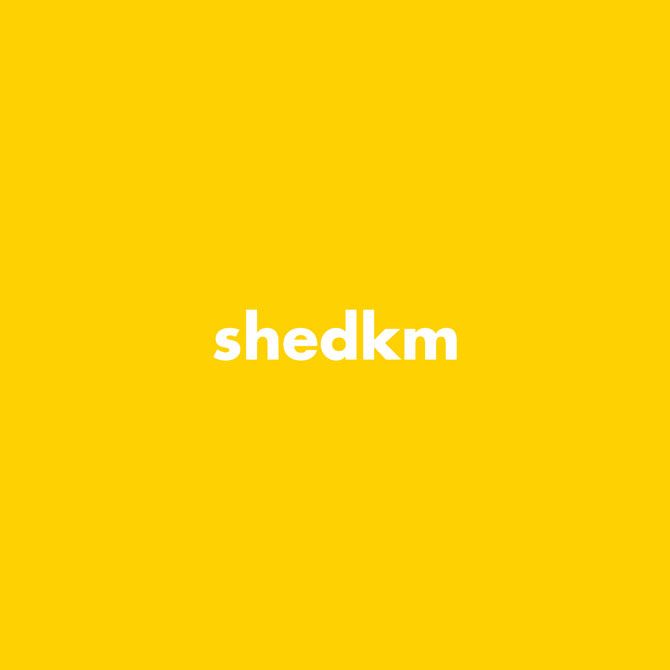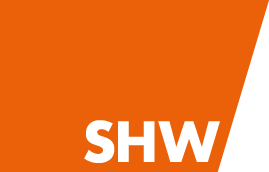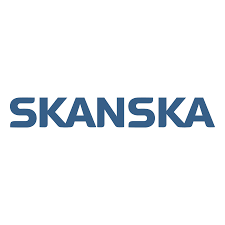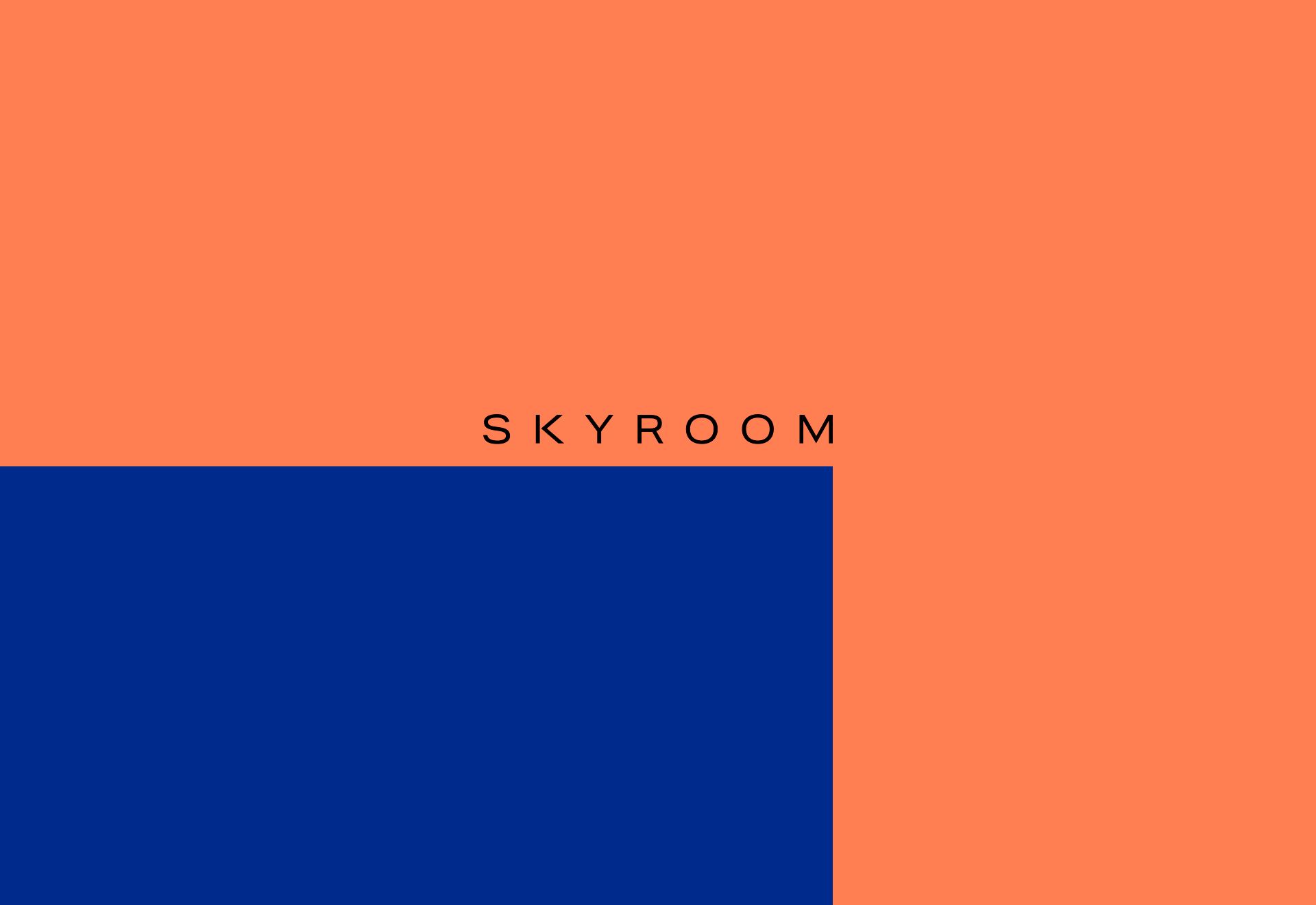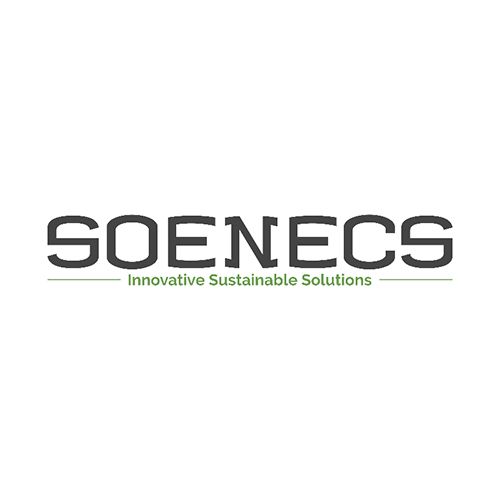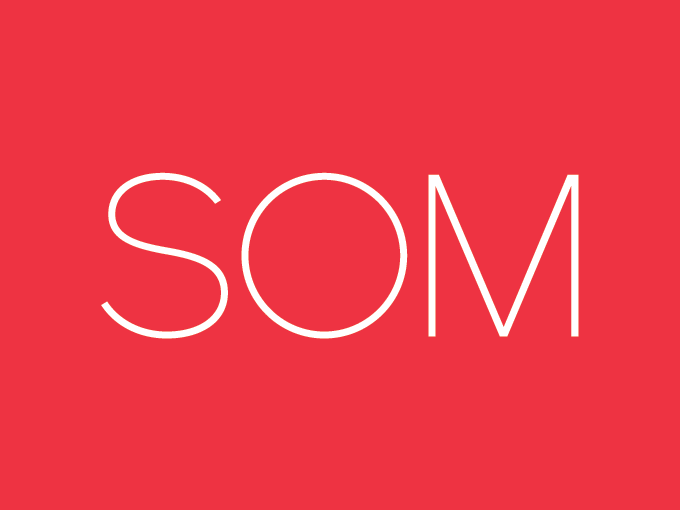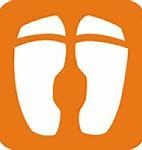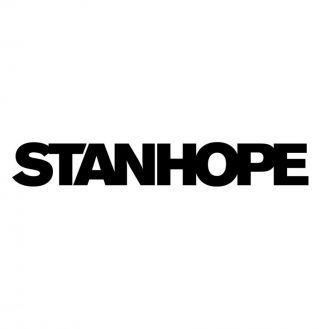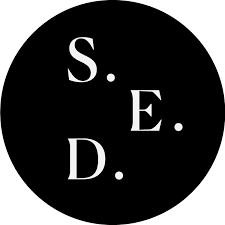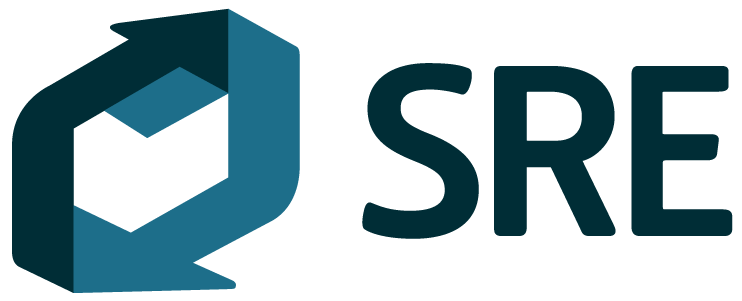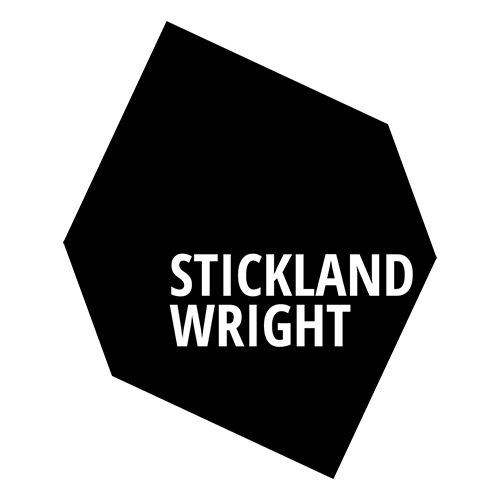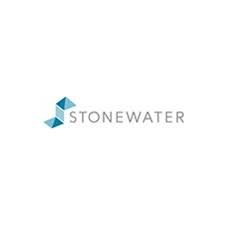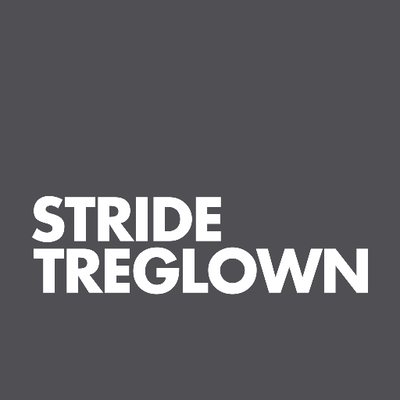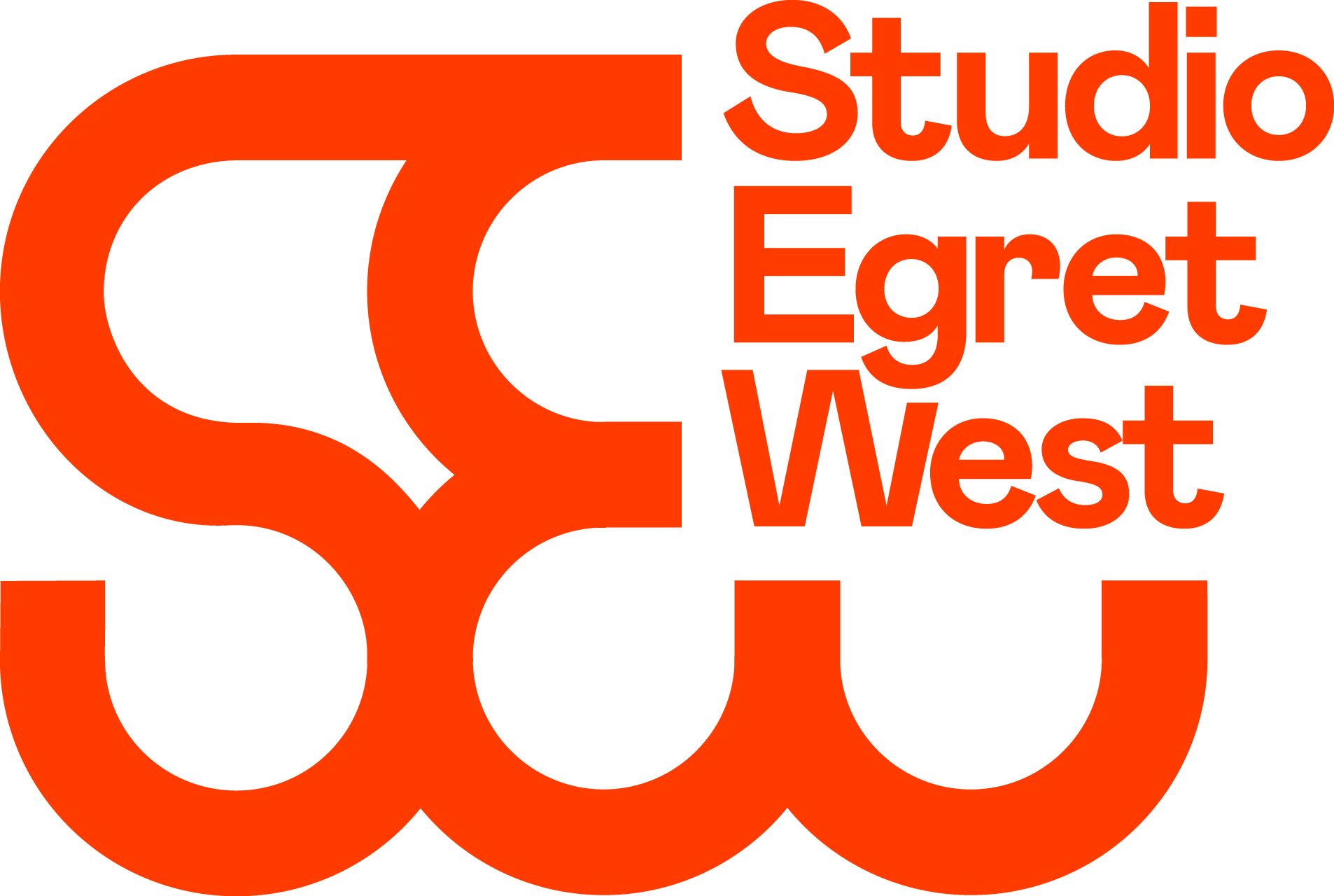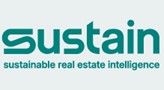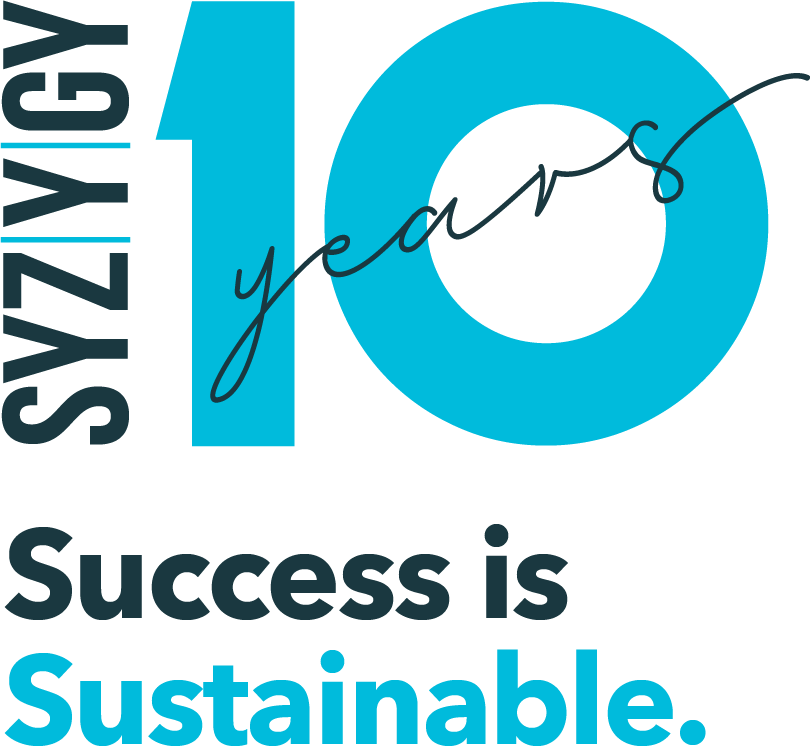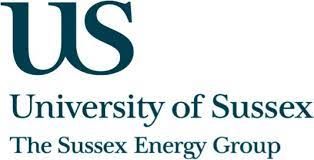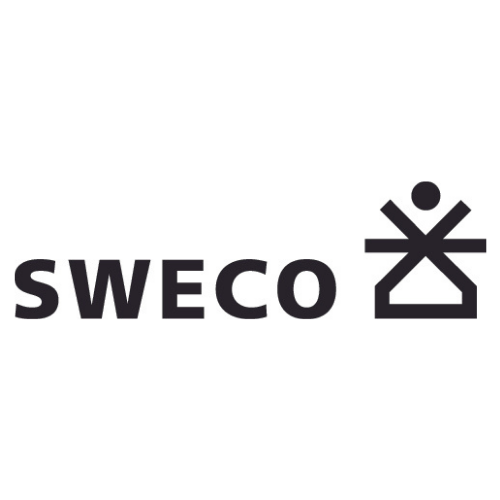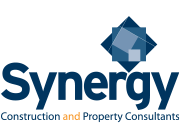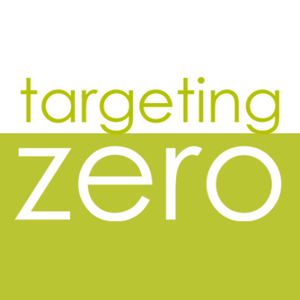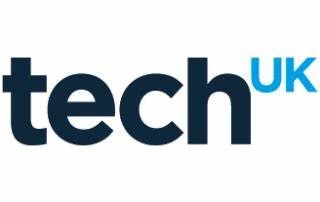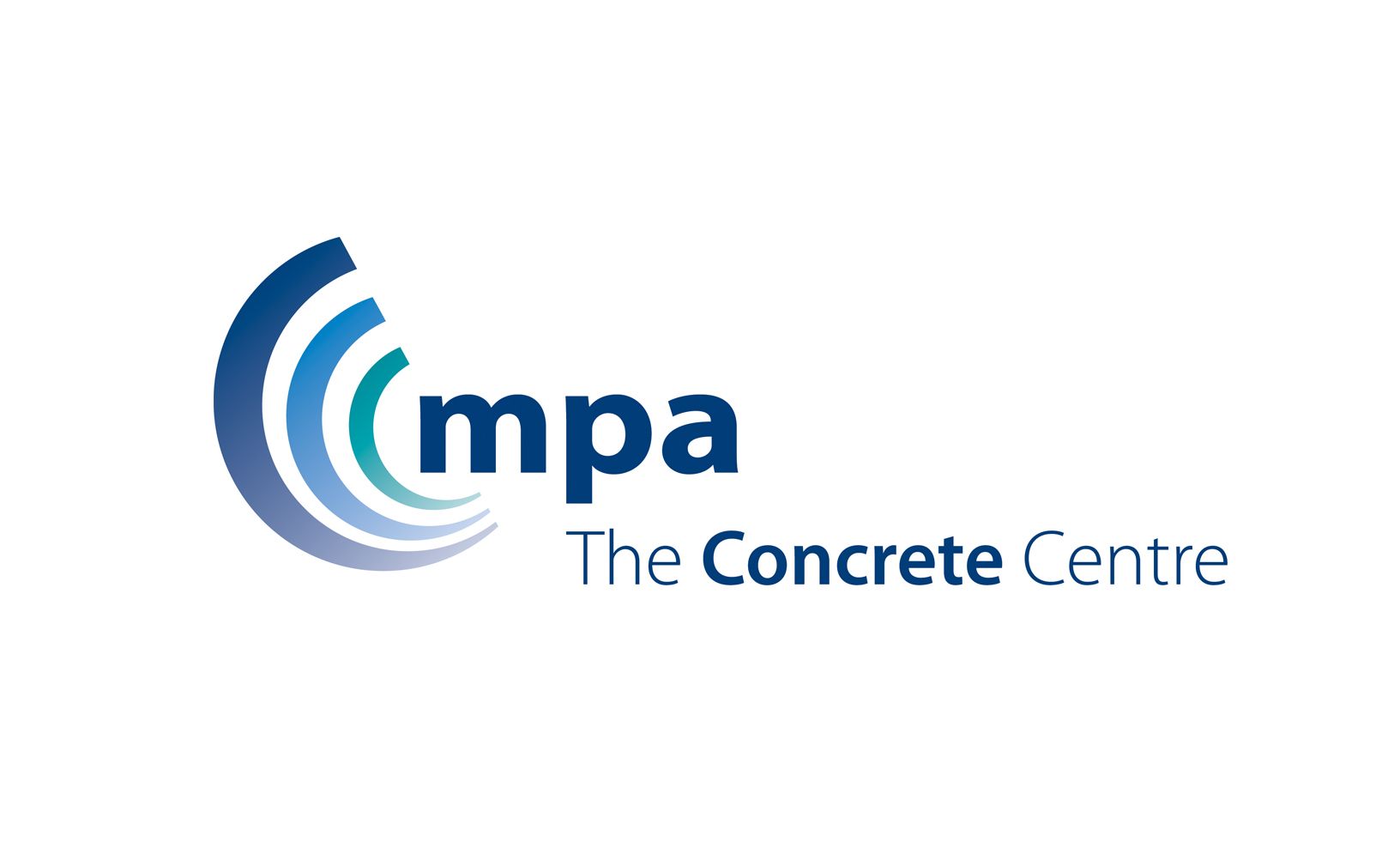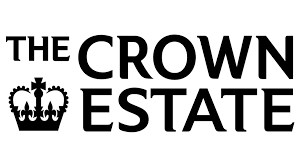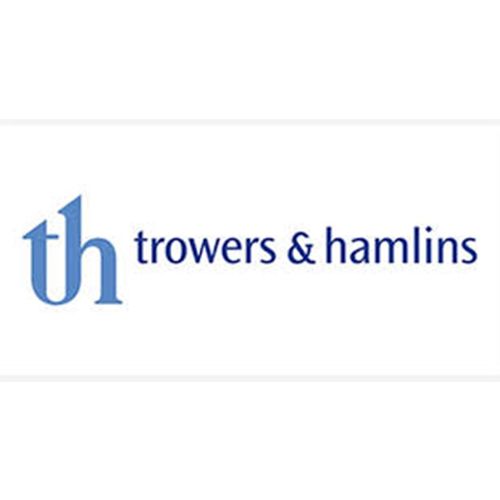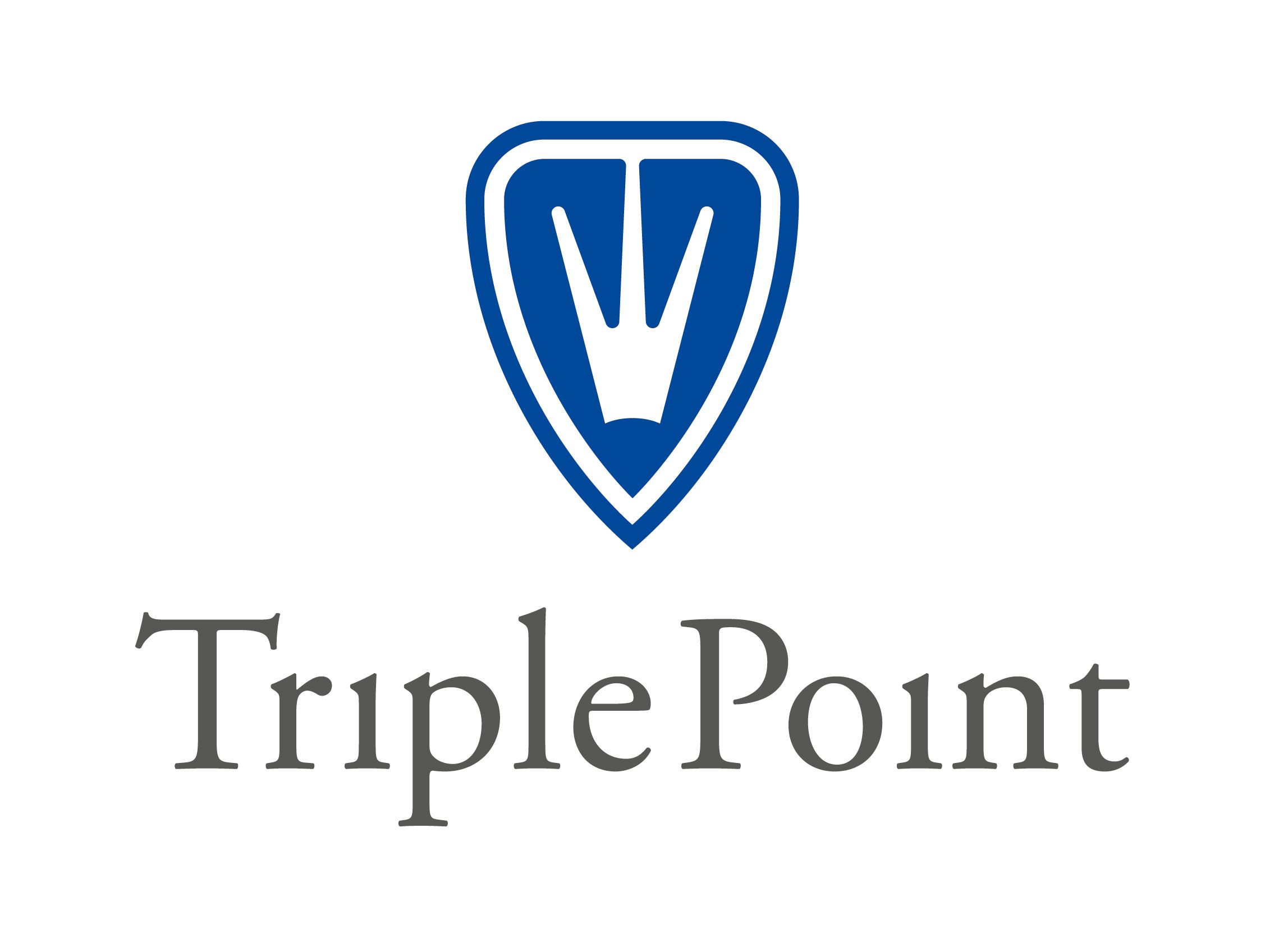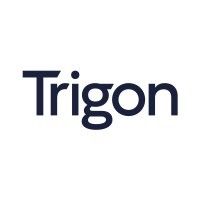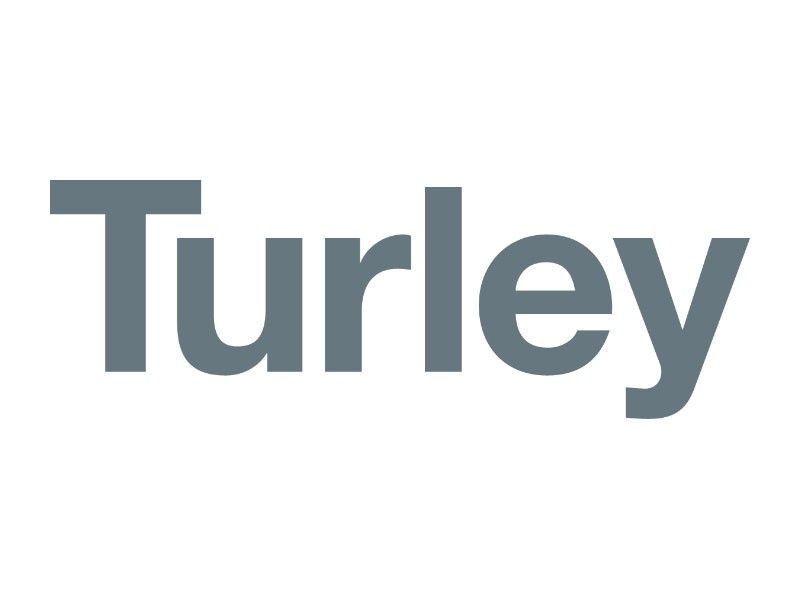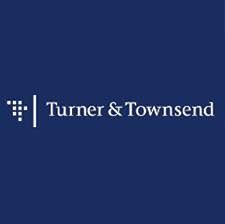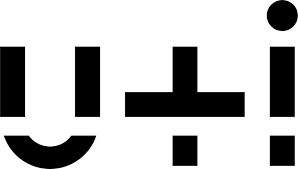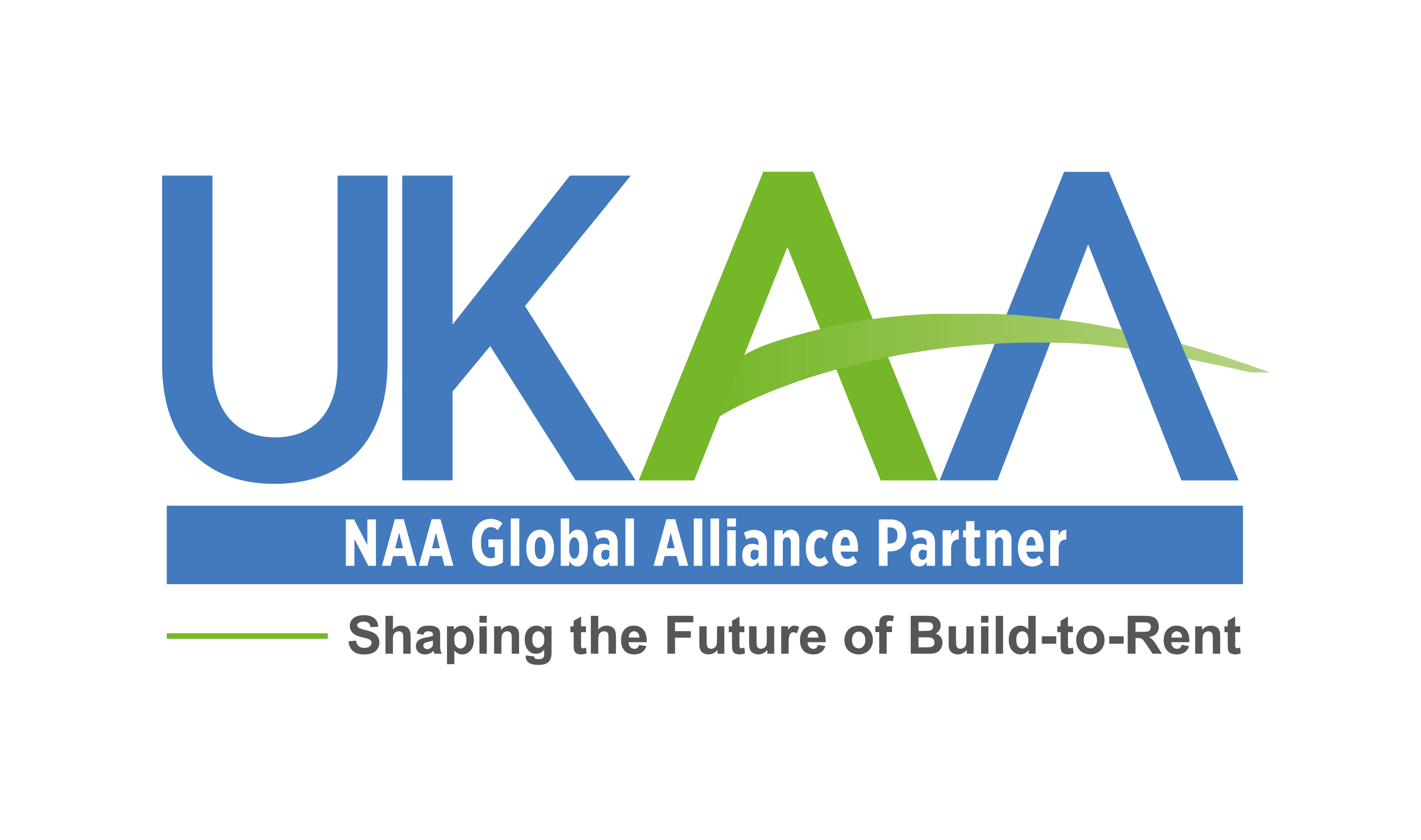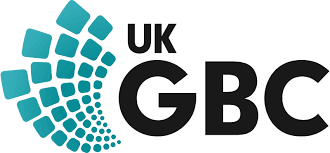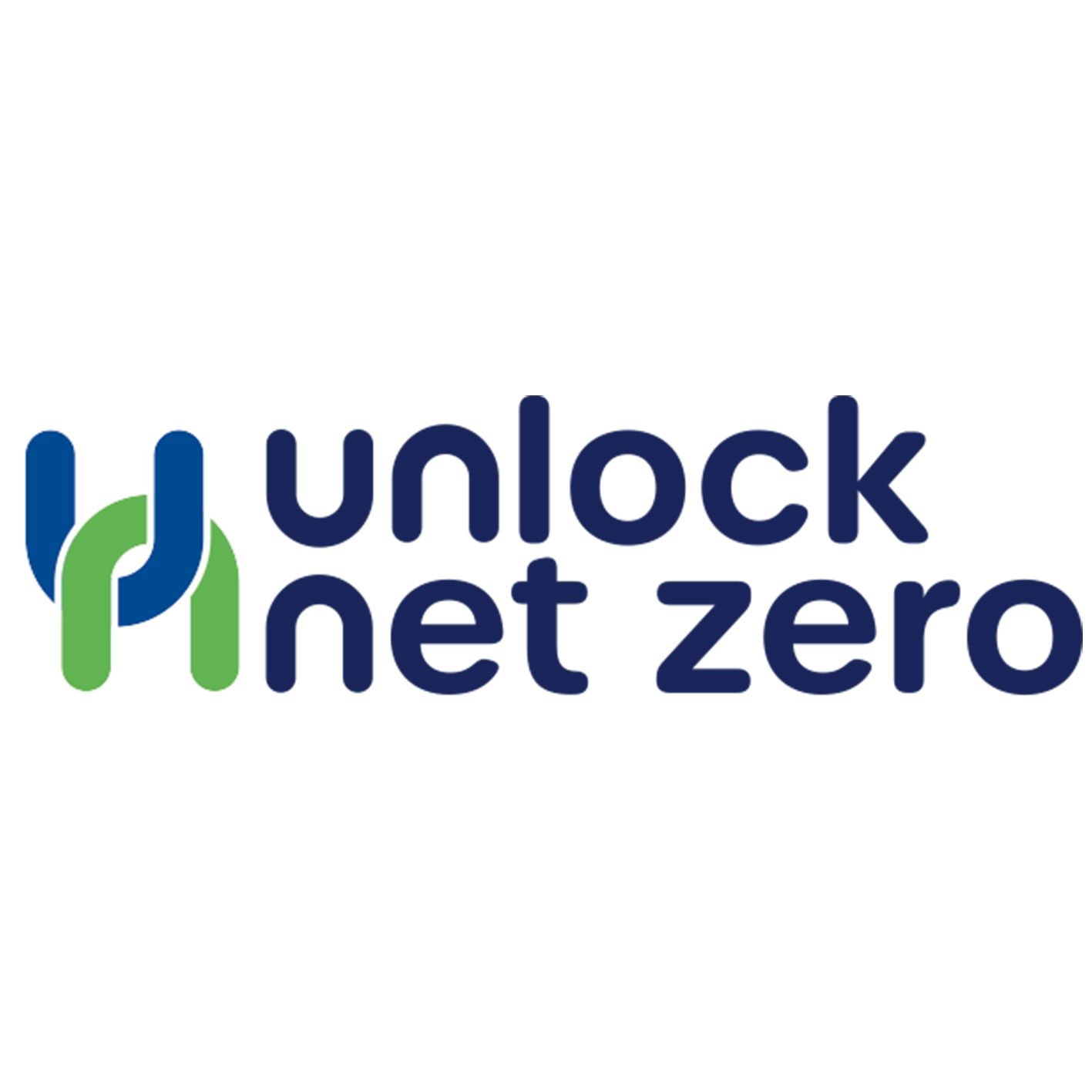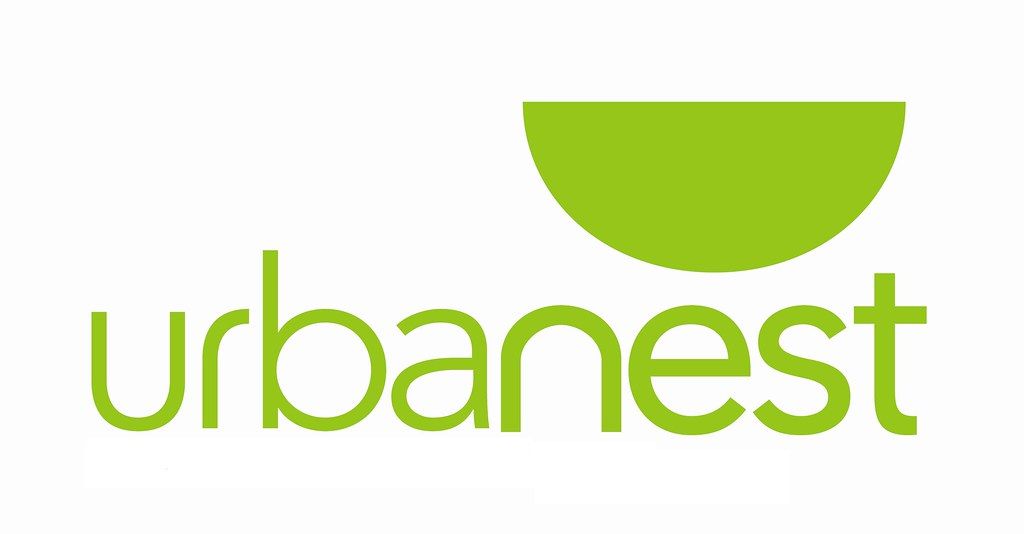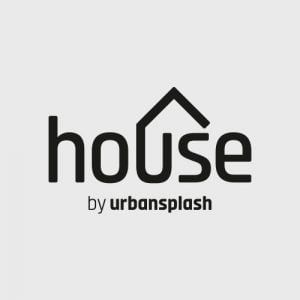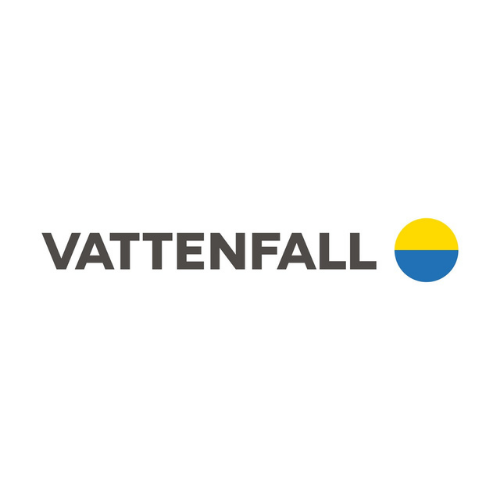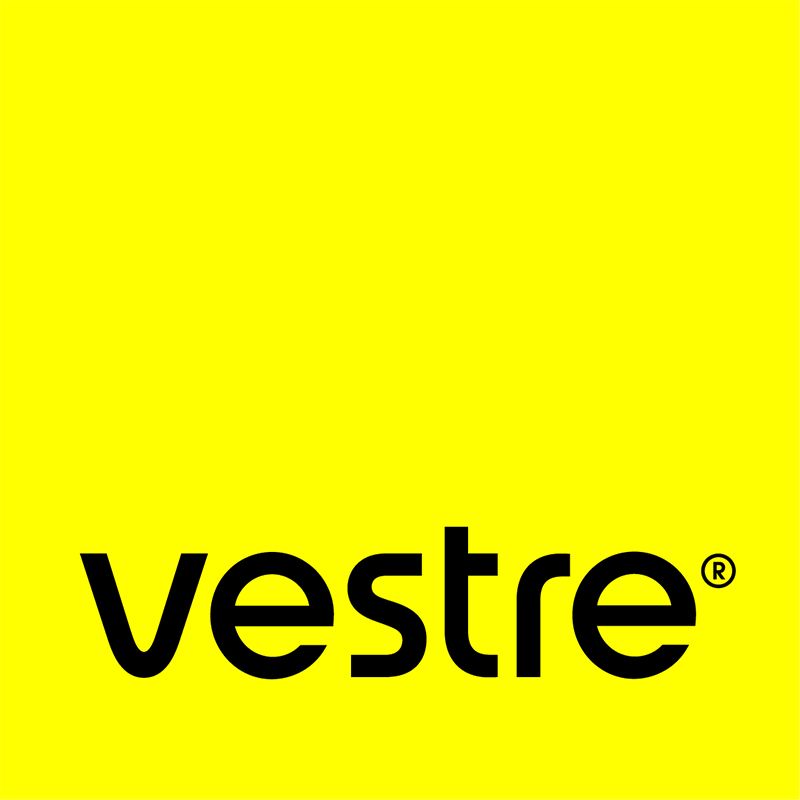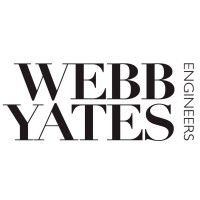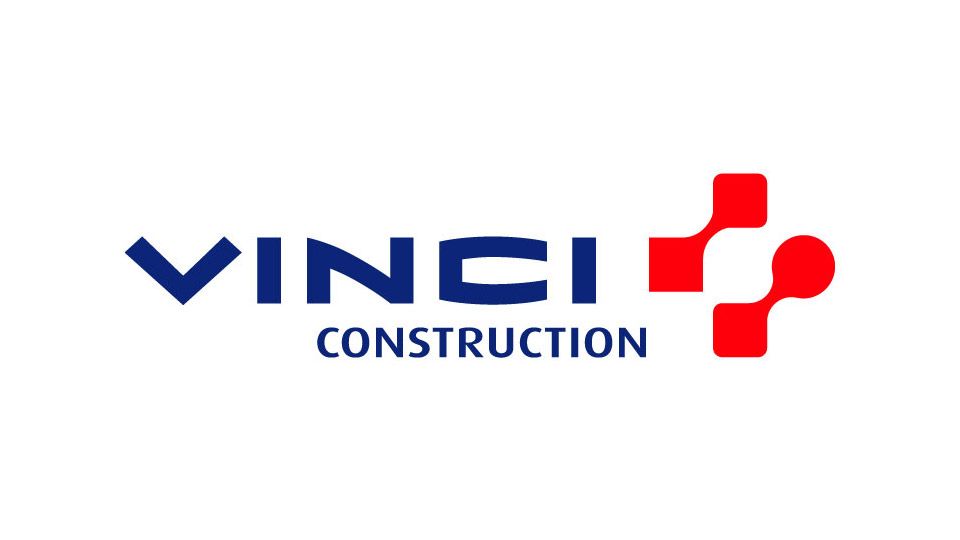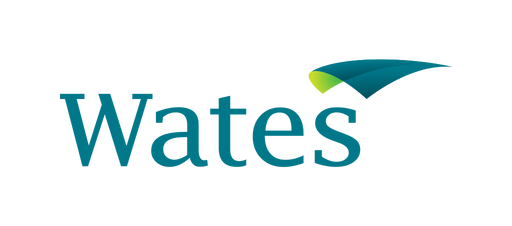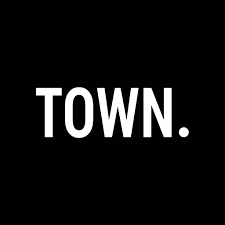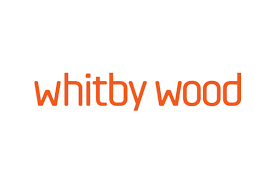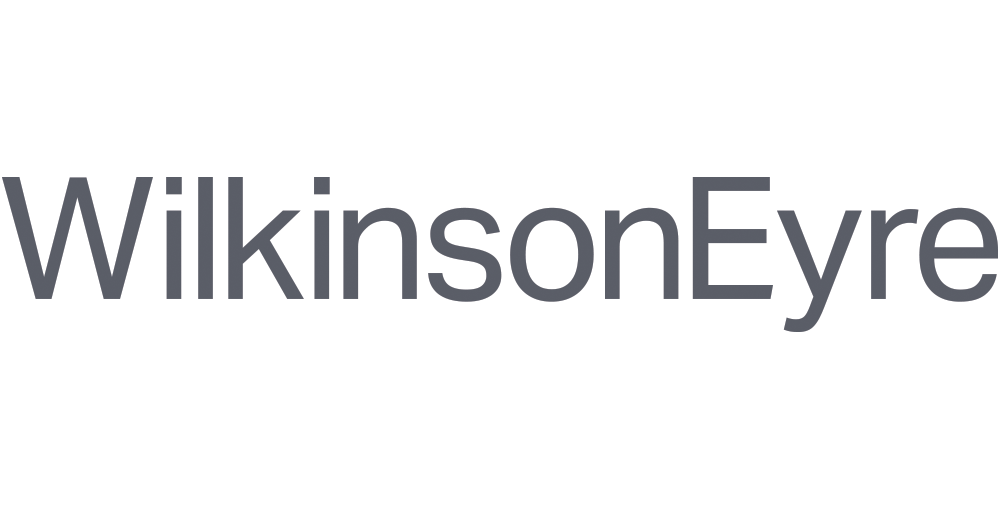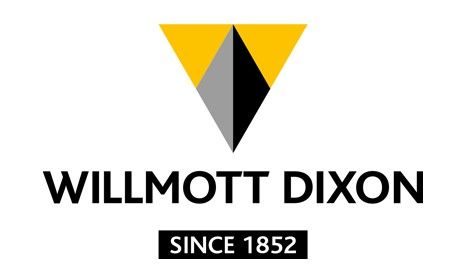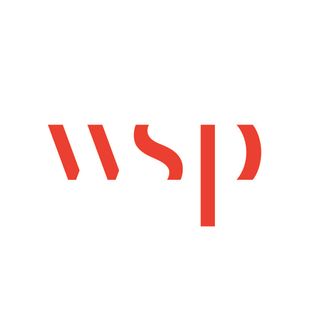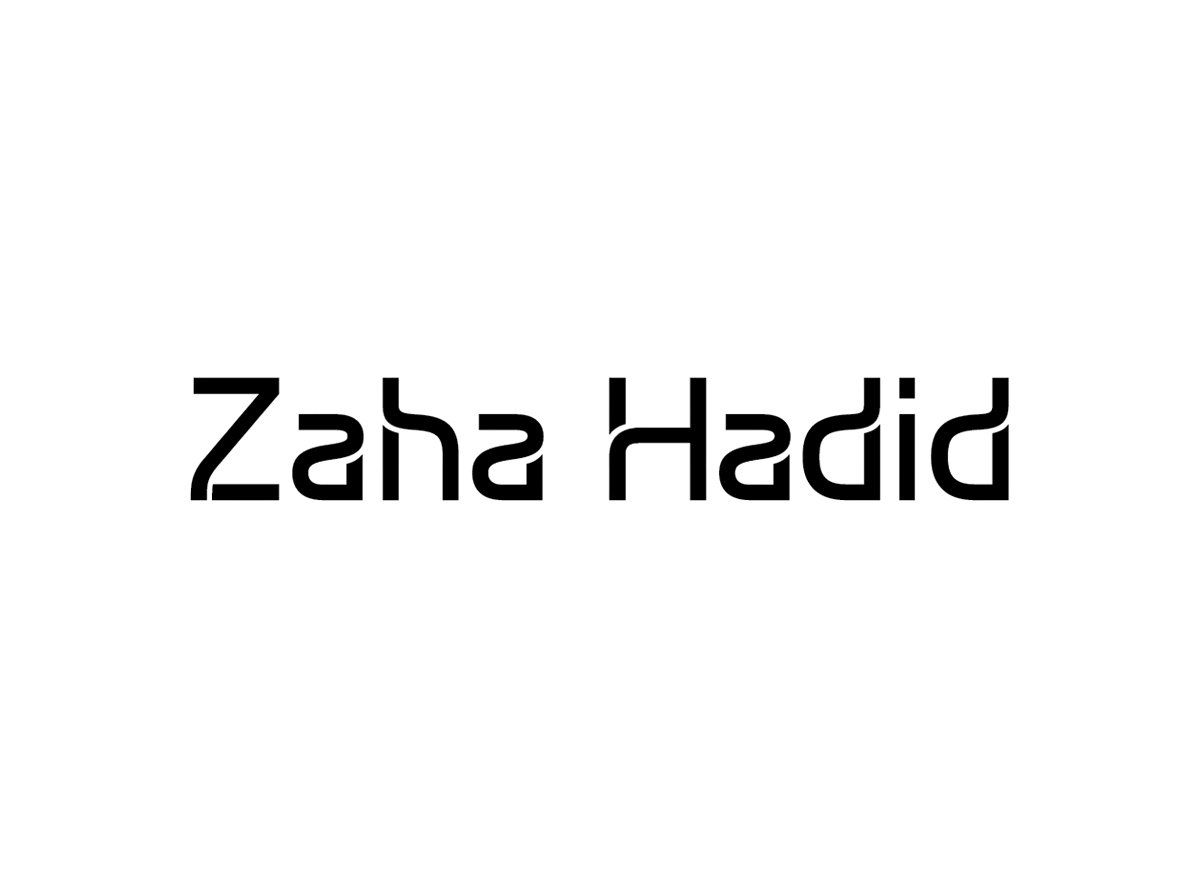 CARBON CONFERENCE
Attendees are able to listen to carefully selected experts all who have demonstrated real progress towards Net Zero. Conference delegates learn from their experience to enable them to implement ambitious carbon saving projects in their own organisations. FOOTPRINT+ is a unique opportunity for real immersion in the subject.
FOOTPRINT+ has four main conference streams:
Efficient Buildings

Zero Carbon Energy

Retrofit and the Circular Economy

Green Finance
EXHIBITOR SHOWCASE
In the Exhibition outside the conference, delegates meet selected companies and organisations who can help them put what they have learnt about in the conference into practice on the ground.
In the Forum delegates can book face to face meetings, either in advance or on the day, with other delegates and conference speakers via our purpose built FOOTPRINT+ app. They can then discuss business in a relaxed and productive environment.
The away-day atmosphere of the event encourages connection between people whose diaries are normally closed.
ROUND TABLE POLICY DEBATE
Delegates can engage in high-level debate and exchange of ideas to shape the property planning policy for a zero-carbon future.
Central Government is realising that fundamental policy changes need to be made to reduce embodied carbon in developments. This is where they can meet with the industry to agree a workable way forward which avoids over-complication and contradiction in legislation.
This is vital to enable change to take place as quickly as it must.
HOSPITALITY
FOOTPRINT+ is located on Brighton's seafront, giving us a unique meeting space in the centre of the city. The 3-day programme is designed to facilitate networking opportunities for exhibitors and sponsors alike.
At Breakfast Briefings, Evening Receptions, and Think Tanks, companies are given the opportunity to promote themselves to a handpicked selection of delegates from their potential client-base. This has been proven to provide an unrivalled opportunity to make lasting contacts and form real business leads.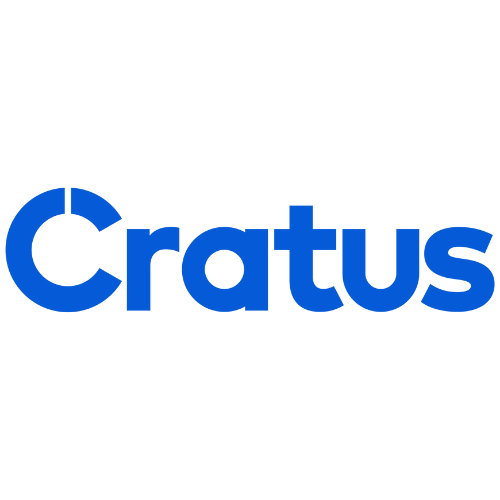 Cratus is a specialist consultancy that understands local government like no other.
We are proud to advocate for the delivery of sustainable housing, regeneration of our high streets, renewable energy, employment, local services, and integrated communities.
"Our world is local", this is our focus, and it is reflected in all the work we do. We have a team who can deliver strategic expertise across all our sectors: Planning, Communities, Public Affairs, Public Relations and Advisory and Climate Change Emergency.
We strive to help our clients build relationships and create sustainable communities and exemplar developments.
Together, our world is local.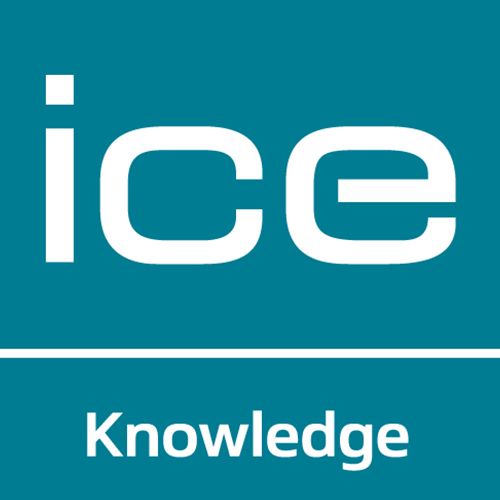 With 95,000 members worldwide, ICE promotes and advances civil engineering around the globe. We lead the infrastructure debate to create a more sustainable future and ensure high standards through awarding professional qualifications.
Sign up now for further details
Taking part
If you're interested in exhibiting or hospitality at the 2023 event view our packages or contact sophie@footprintplus.com