FOOTPRINT+ is the world's most advanced international conference for the decarbonisation of the built environment. Constantly breaking new ground, it has set a precedent in the UK's swiftly-advancing and ever more integrated property and technology sectors.
Arriving in London 8-9 May 2024 at Old Billingsgate, FOOTPRINT+ explores how technology and materials, energy systems and data can work together synergistically to drive down buildings' carbon emissions. With 7 vibrant conference stages, the event features bespoke installations, an inspirational design forum and exciting networking events.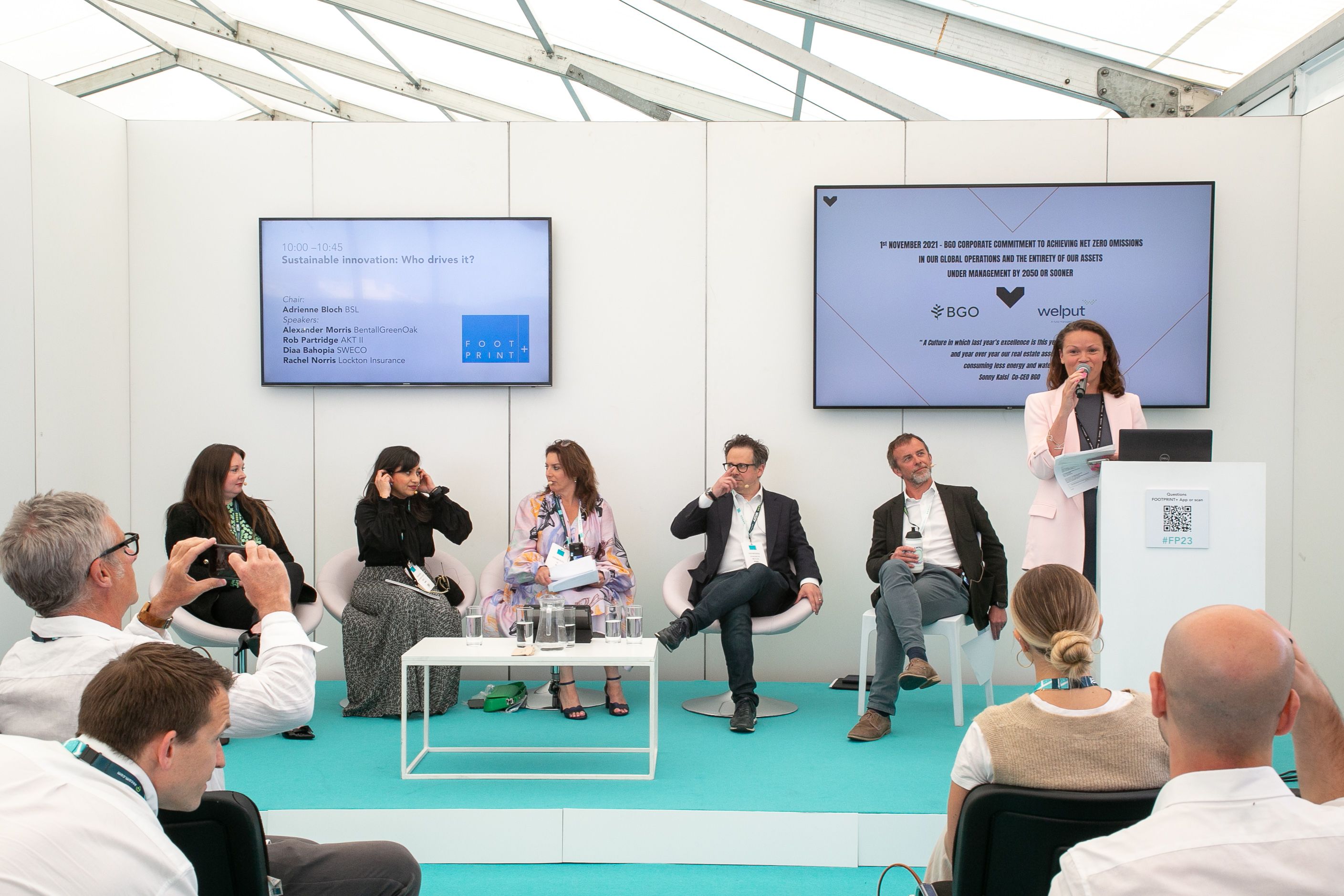 Conference
FOOTPRINT+ is a melting pot of ideas and experience. We hold the description 'a centre of excellence' very dear, so we strive to ensure that anyone presenting at the event is contributing something really hot-off-the-press and groundbreaking.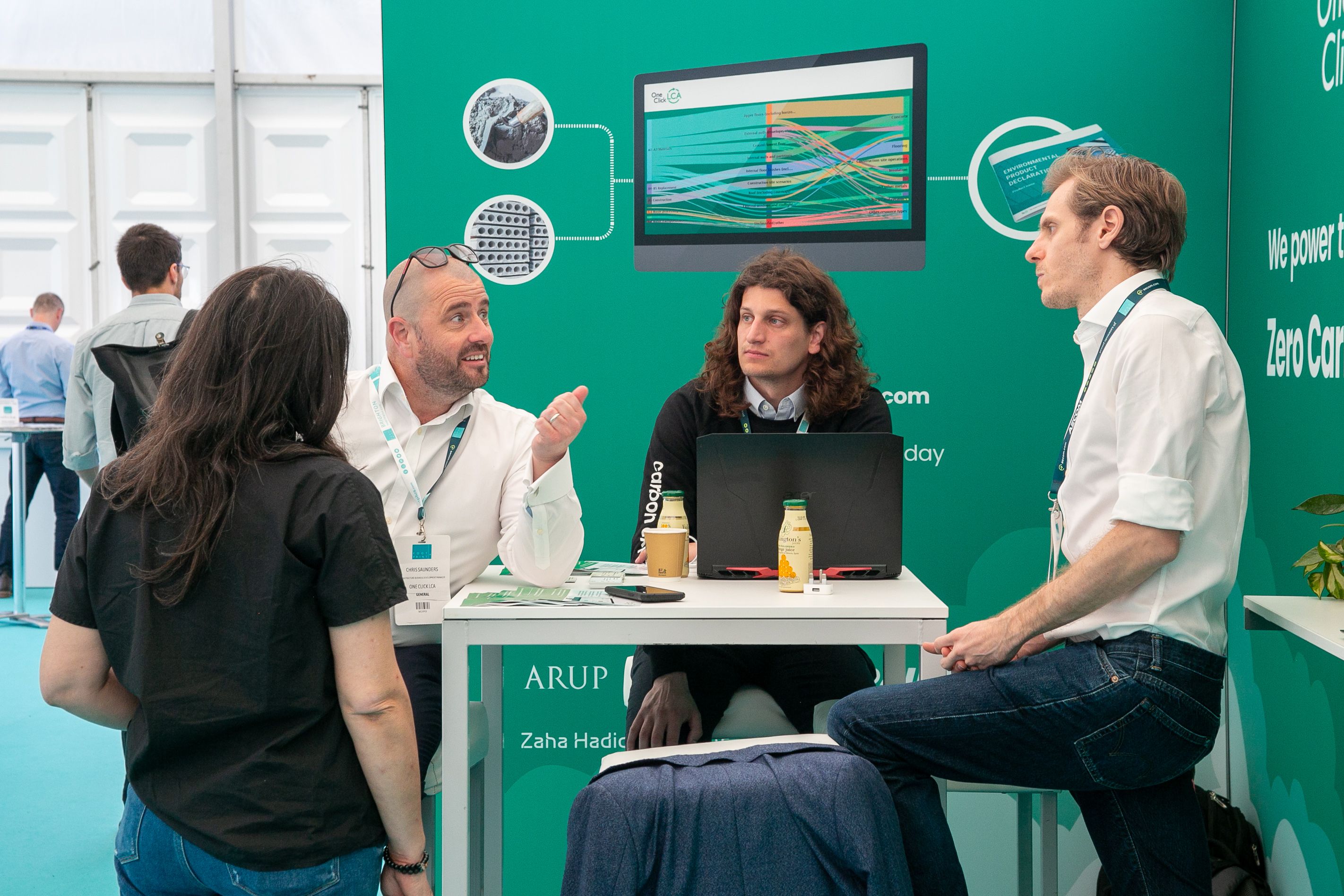 Exhibition
Incidental meetings are the backbone of live events. Every year, the companies who secure the most business have a stand or meeting space where clients can find them. It's great to do a talk, but once it's over, unless you have a meeting space, you can be hard to find.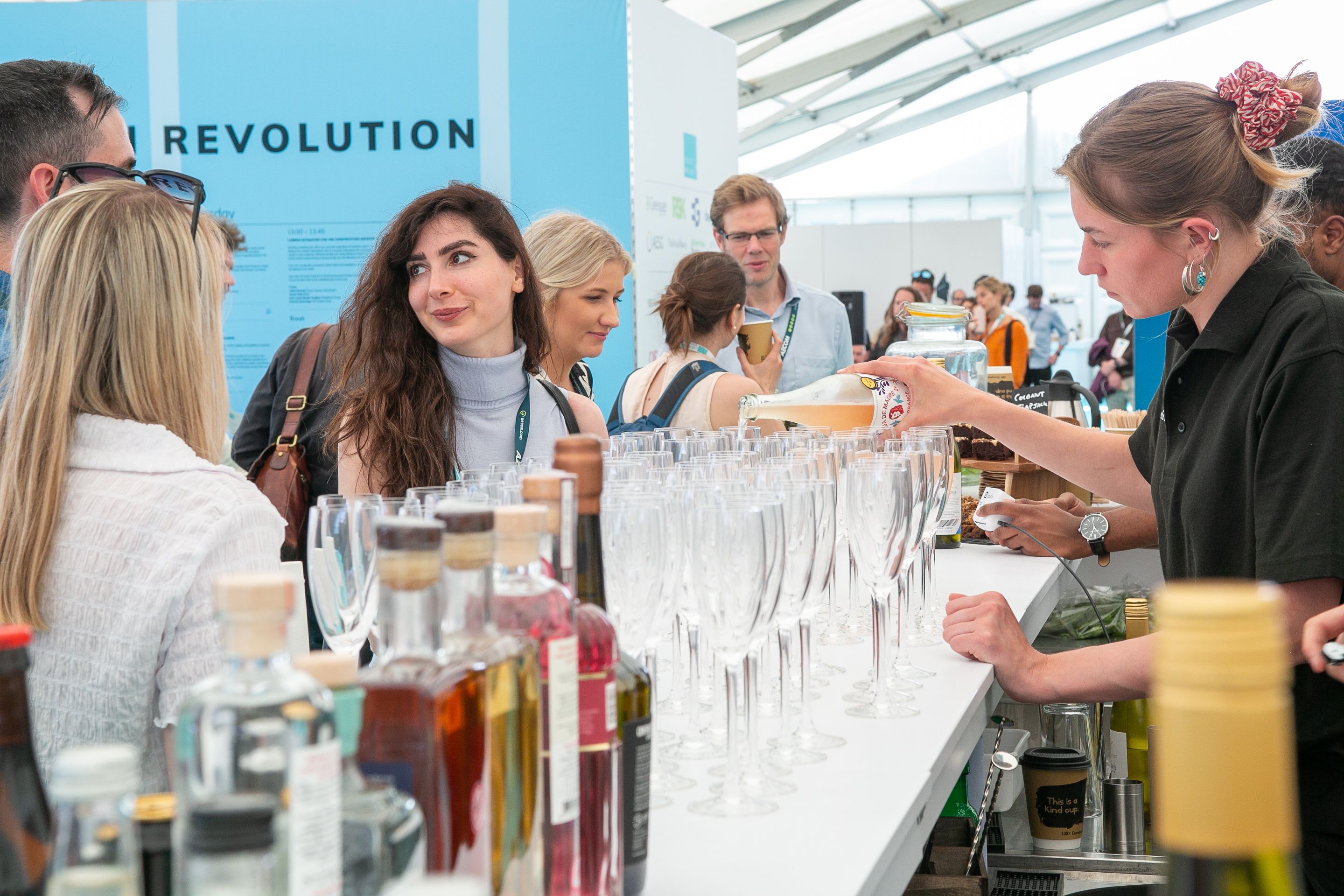 Networking
As a FOOTPRINT+ sponsor your company will be promoted to all those looking to drive down carbon emissions from their built assets including developers, investors, local authorities and other asset managers. FOOTPRINT+ is the recognised leader in helping these organisations with the carbon transition that is underway.
The personal connections you make here are really invaluable. Now if I have a specific question I can contact someone I've met at FOOTPRINT+ that I know will have the answer and talk through ideas.
Every part of the industry is here, I've already spoken to developers and occupiers. We're coming from the investment angle so for us its great for us to make those connections, and here everybody has the same focus.
These are high quality conversations; everyone here is really engaged in either problem solving or asking questions in the industry. It's all very meaningful and nothing is surface level.